Silencers to customer specifications for the high and low frequency range. For the passage of air and other gaseous media. Achieves very good values and can significantly reduce noise levels in a wide variety of equipment and installations. Also available in rugged versions protected against mechanical stress and weathering.
Very suitable for vehicle construction (air intake), industrial vacuum cleaners, machine and plant construction.
We will be happy to advise you individually on your application at any time. Call us on 04504 804 0 or send us an e-mail to info@shp-primaflex.com.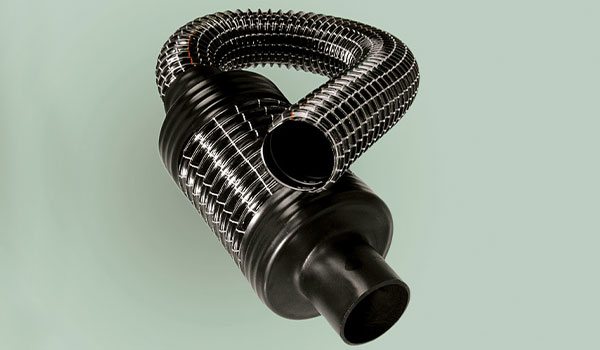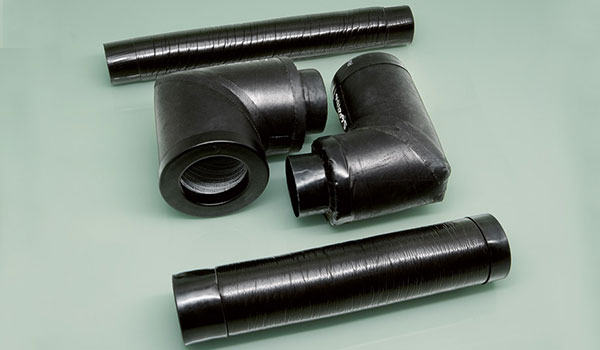 The product will be made according to your specifications and requirements. Please inquire separately.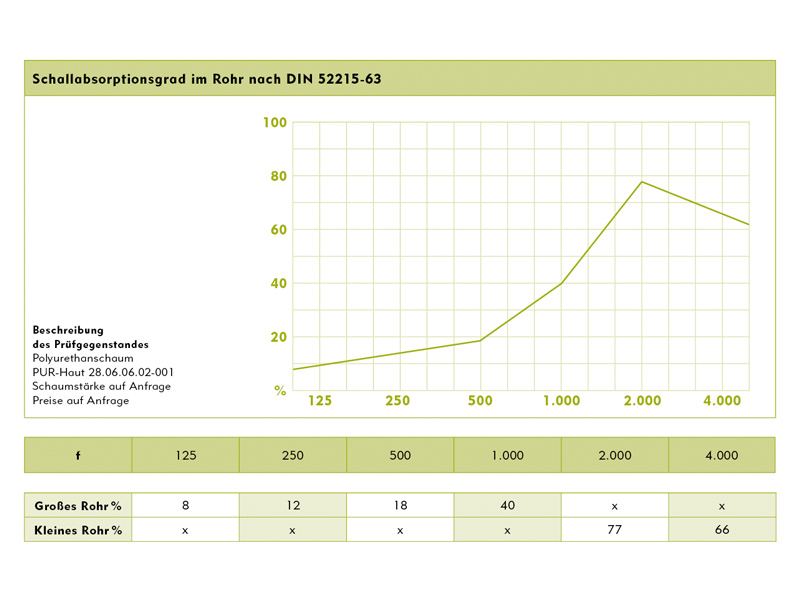 Your direct line to us!
On our website you will find a large part of our product range clearly sorted. For a personal consultation or a specific offer, also for your individual needs, please click on the enquiry button or call us on
+49 (0) 4504-804-0 – we look forward to hearing from you!