Our hot air hoses for heating tents are a quality product made from high quality raw material, handcrafted with special know-how. The hot air hoses for the medium temperature range from -20 ° C to +100 ° C are made of PVC-coated polyamide fabric and on the outside with a spring steel spiral incorporated under an abrasion protection.
The warm air hoses are ideal for conveying cold or hot air, e.g. to heating devices. Whether light and highly flexible, robust for rough handling, or increased temperature resistance for higher inlet temperatures at the device connection: you will find the right warm air hose with us:
Matching products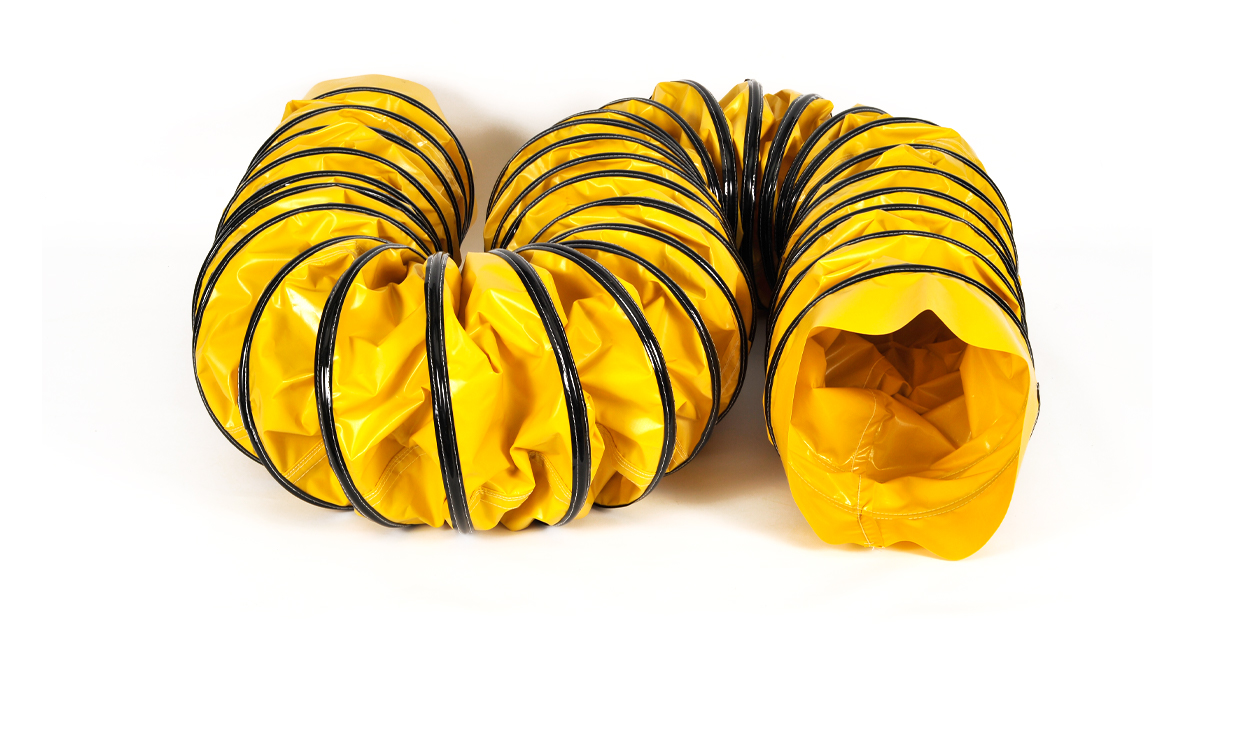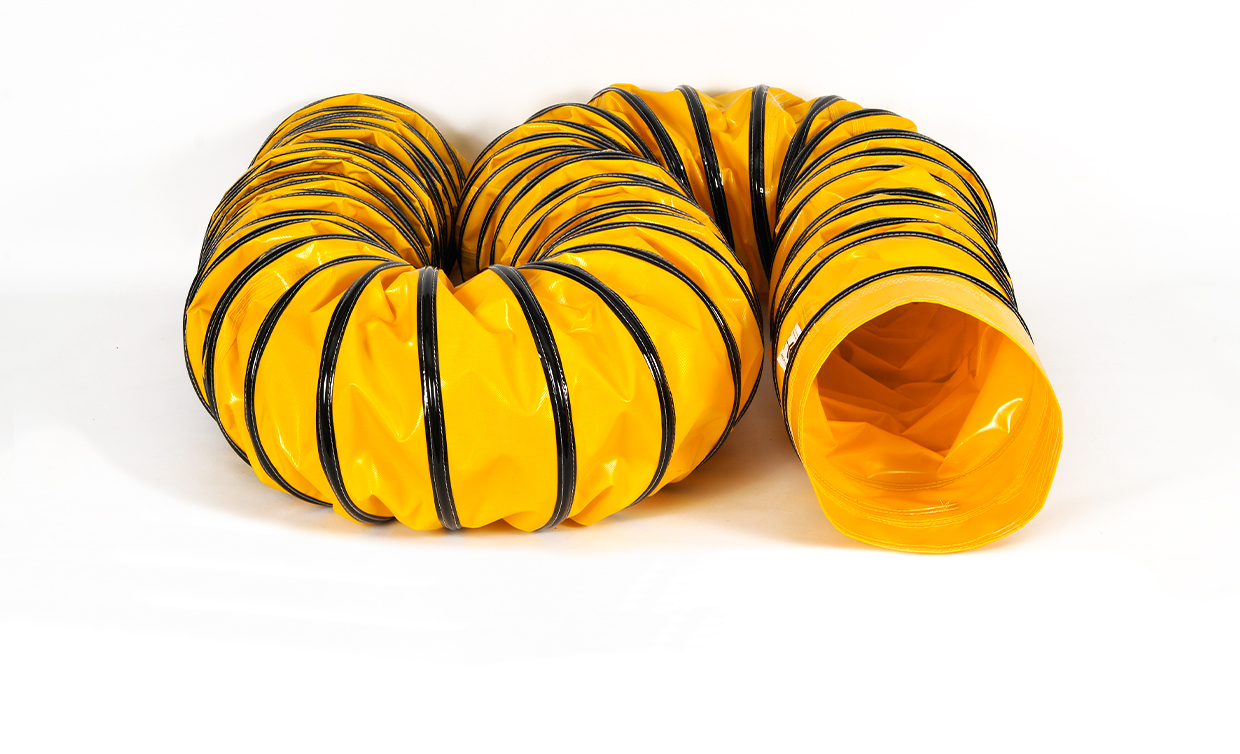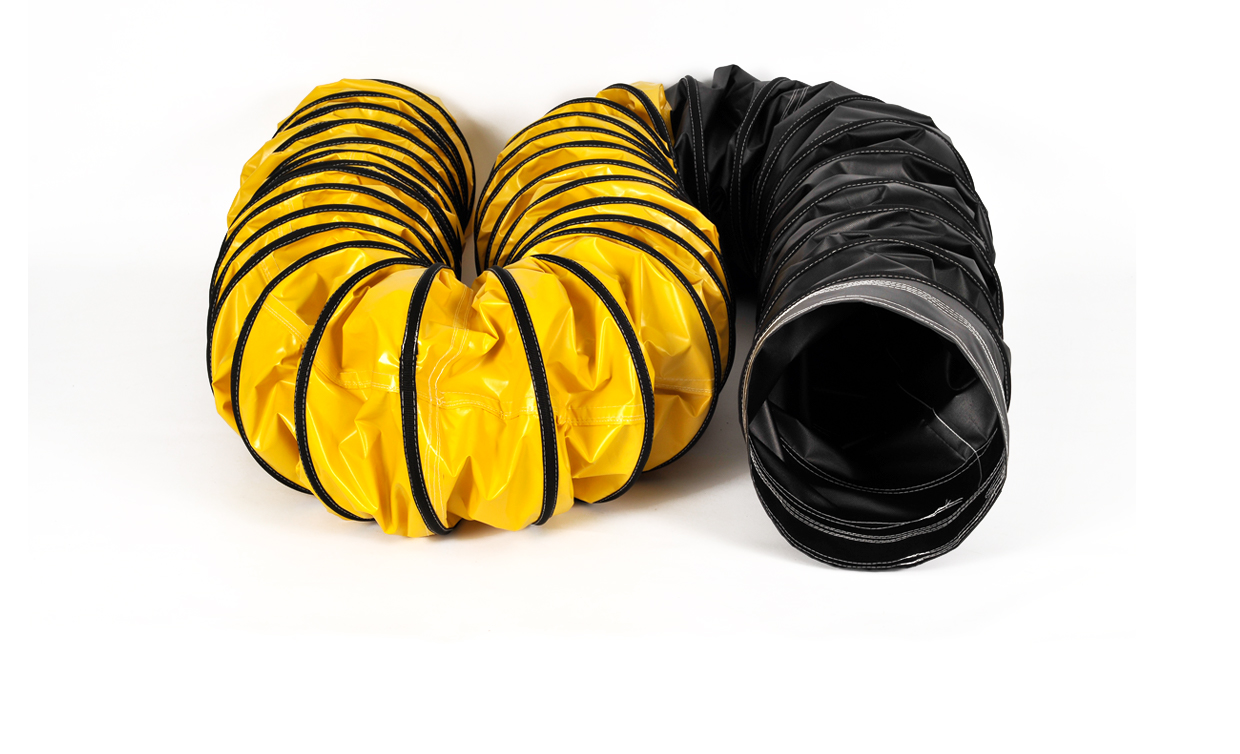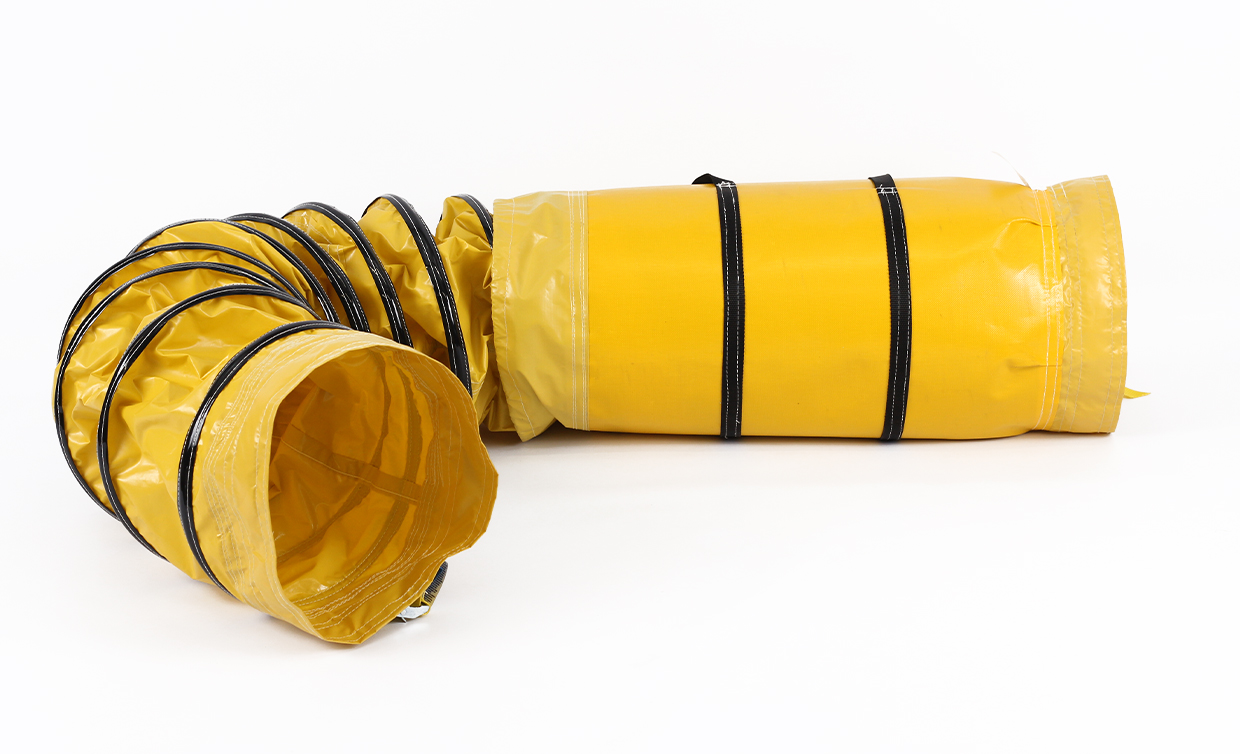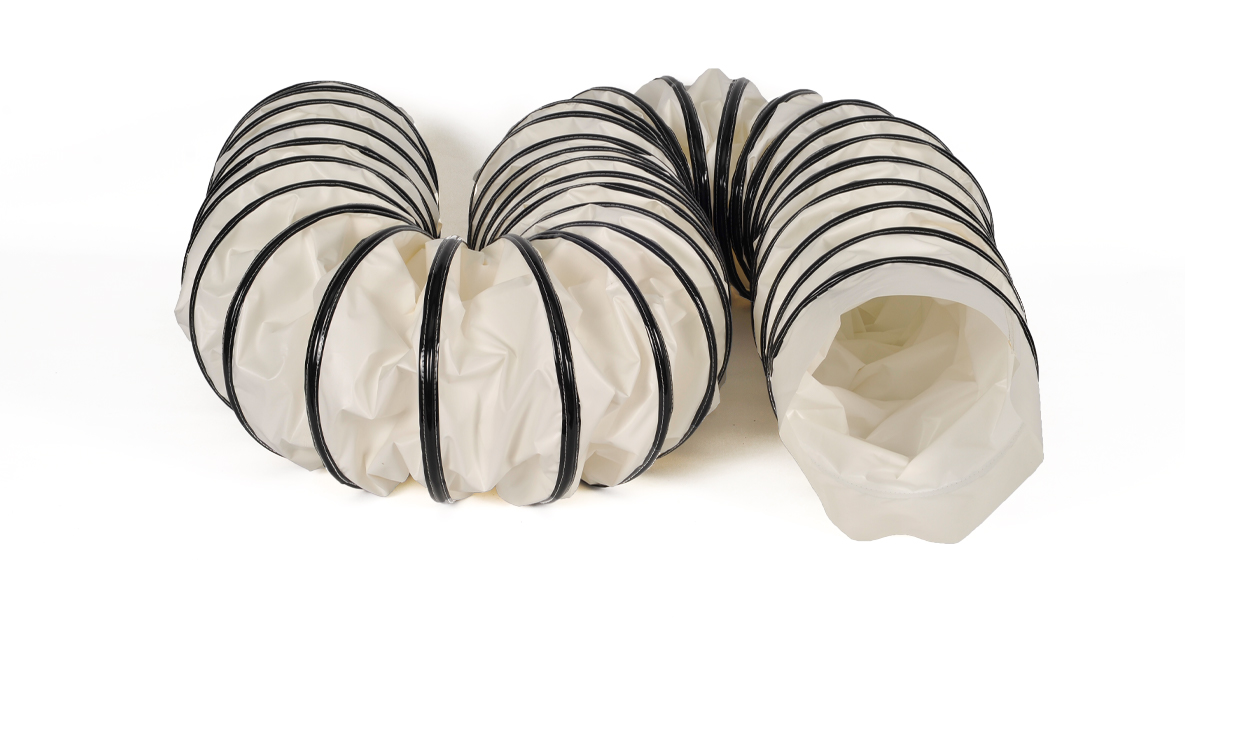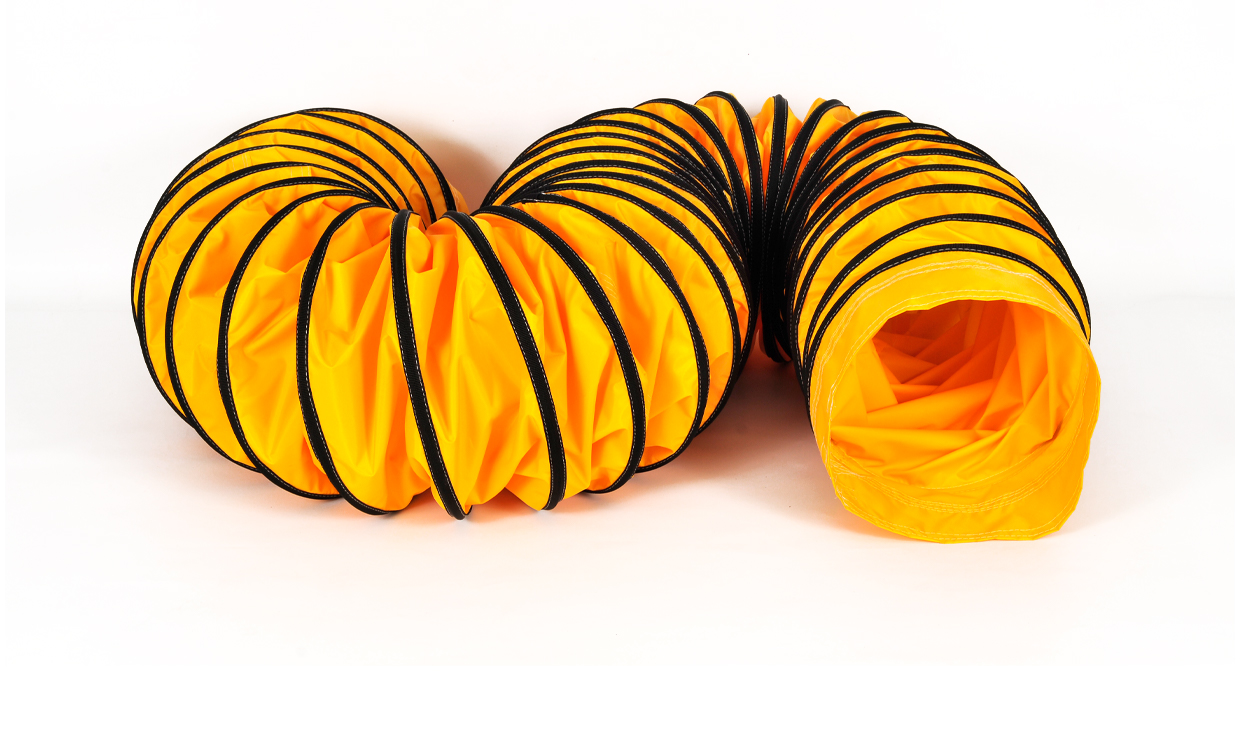 Your direct line to us!
On our website you will find a large part of our product range clearly sorted. For a personal consultation or a specific offer, also for your individual needs, please click on the enquiry button or call us on +49 (0) 4504-804-0 – we look forward to hearing from you!