Everything but ordinary - our PU suction hoses.
With us you will find flexible suction hoses and transport hoses made of PU (polyurethane) for all kinds of applications. Whether inside especially smooth, super flexible, light or heavy, abrasion resistant, antistatic or flame retardant: We produce the right suction hoses for you. More information

The temperature range is from -40 °C to +90 °C.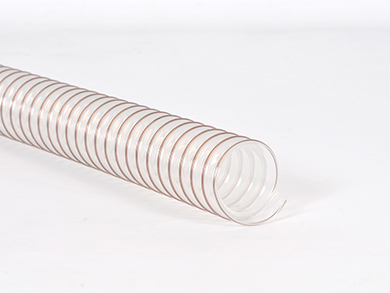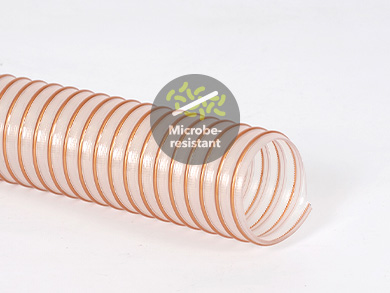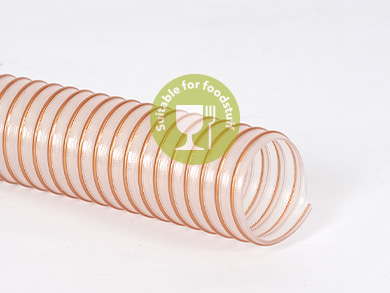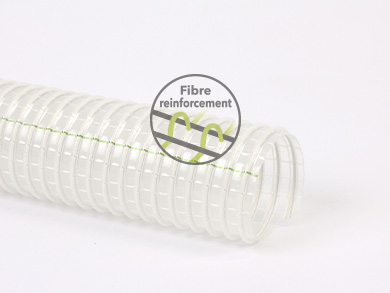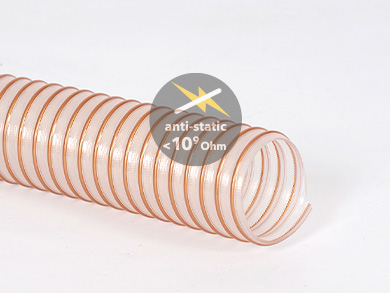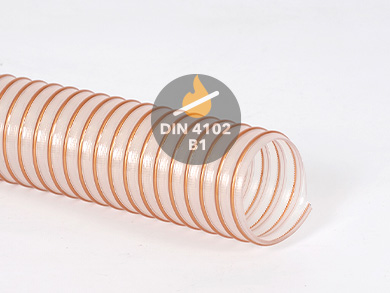 Your direct line to us!
On our website you will find a large part of our product range clearly sorted. For a personal consultation or a specific offer, also for your individual needs, please click on the enquiry button or call us on +49 (0) 4504-804-0 – we look forward to hearing from you!