Hoses used in plastics technology must have individual vacuum resistance, abrasion-resistant, flexible and durable.
With different wall thicknesses (from 0.4 mm to 1.6 mm), high-quality materials and years of experience in the production of hoses, we can offer you products that meet your requirements:
Matching products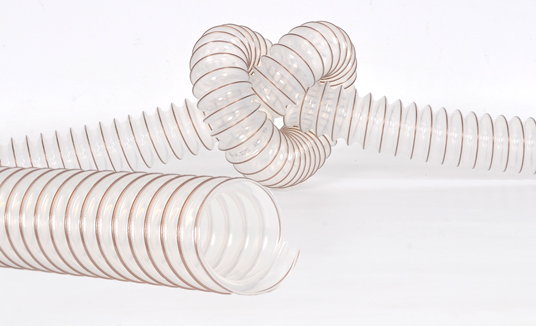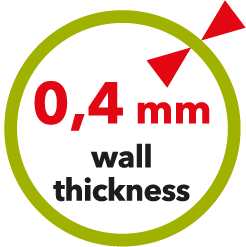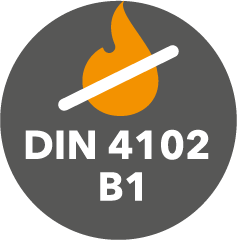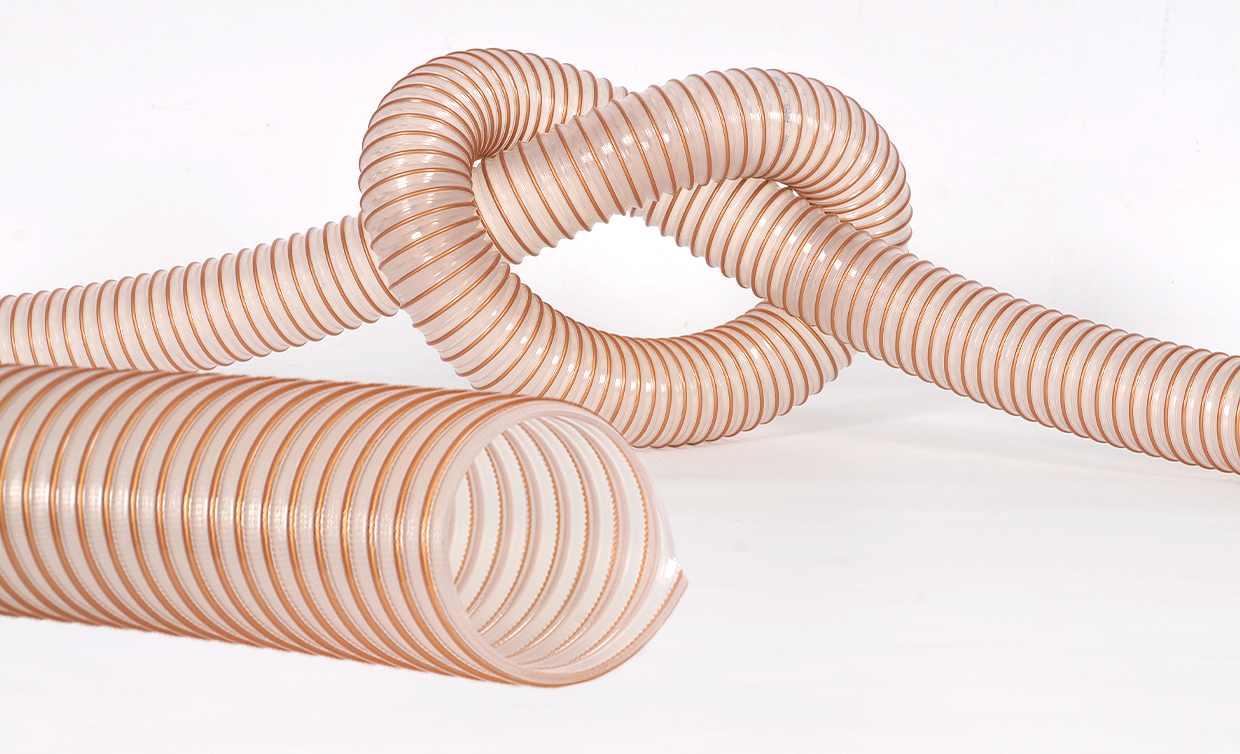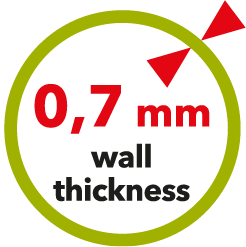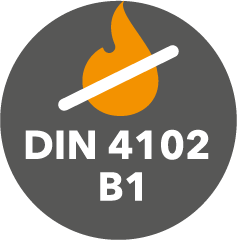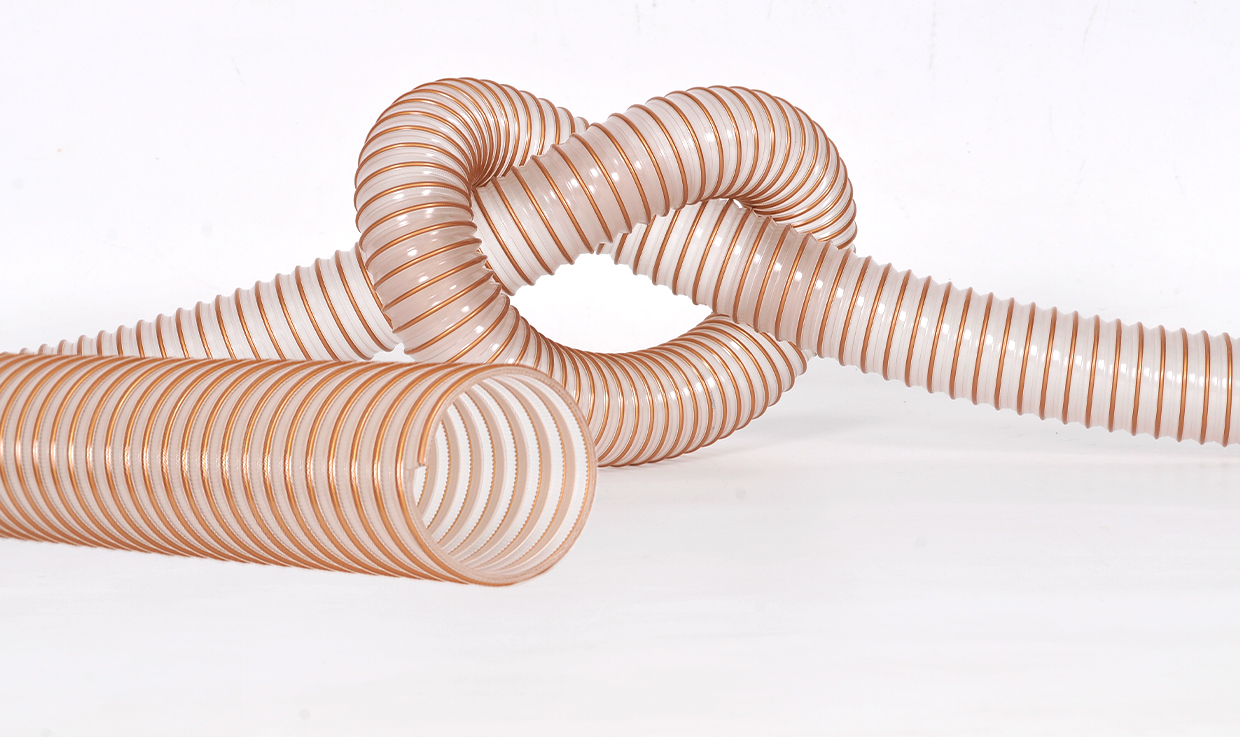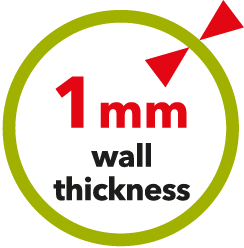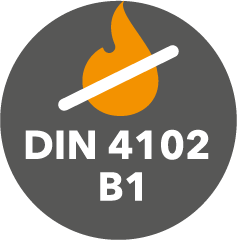 Your direct line to us!
On our website you will find a large part of our product range clearly sorted. For a personal consultation or a specific offer, also for your individual needs, please click on the enquiry button or call us on
+49 (0) 4504-804-0 – we look forward to hearing from you!