We are familiar with tricky challenges – even with extreme temperatures.
Hoses for a wide range of applications with medium to high temperatures or even in extreme cold: Tubes made of neoprene, silicone, TPE or crema fabric fulfil their purpose of -150 °C to +1,100 °C.
Matching products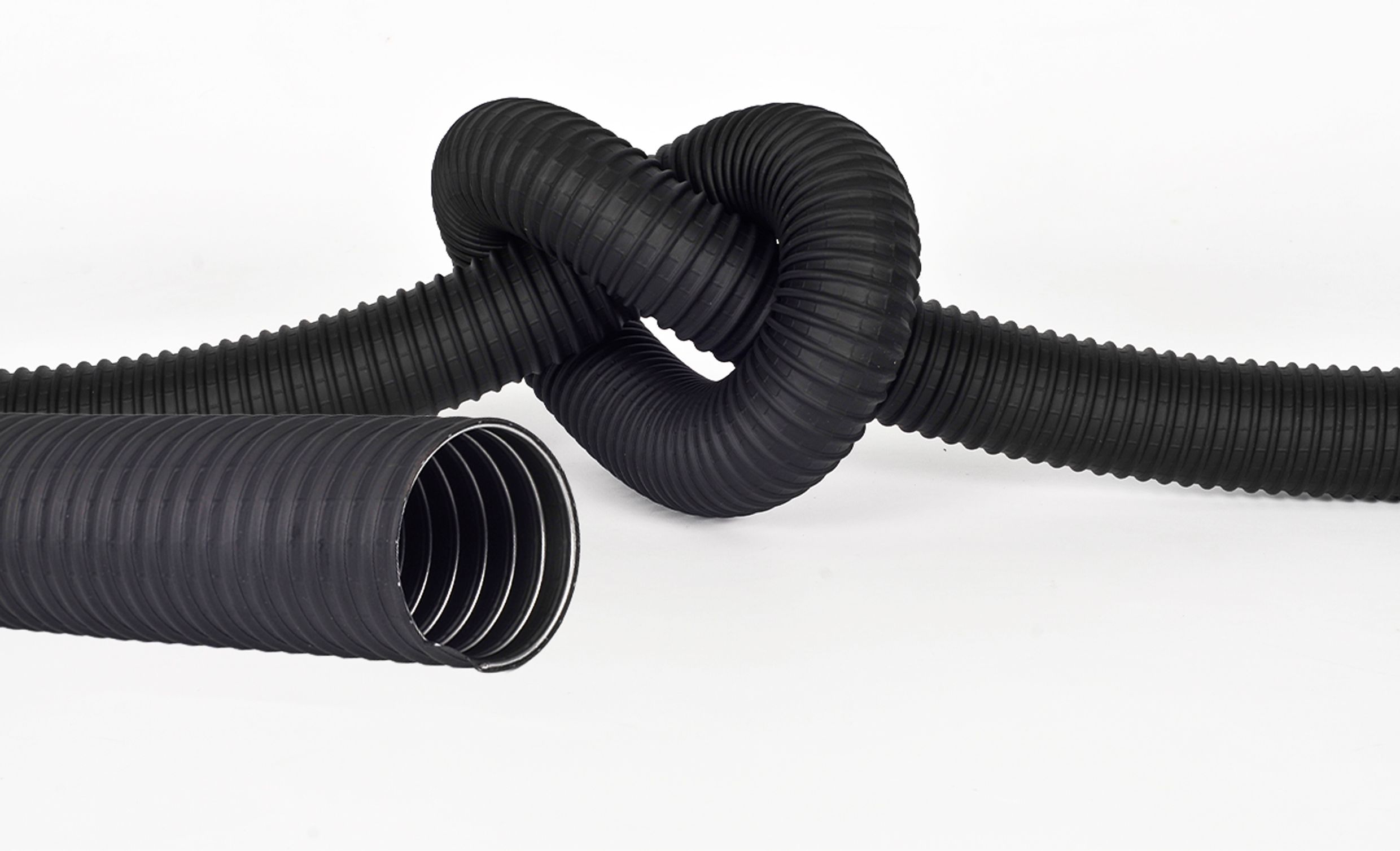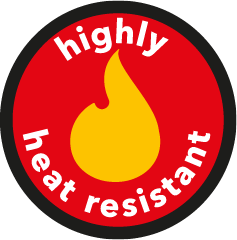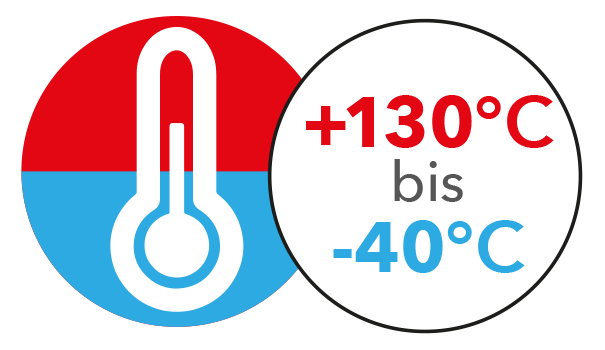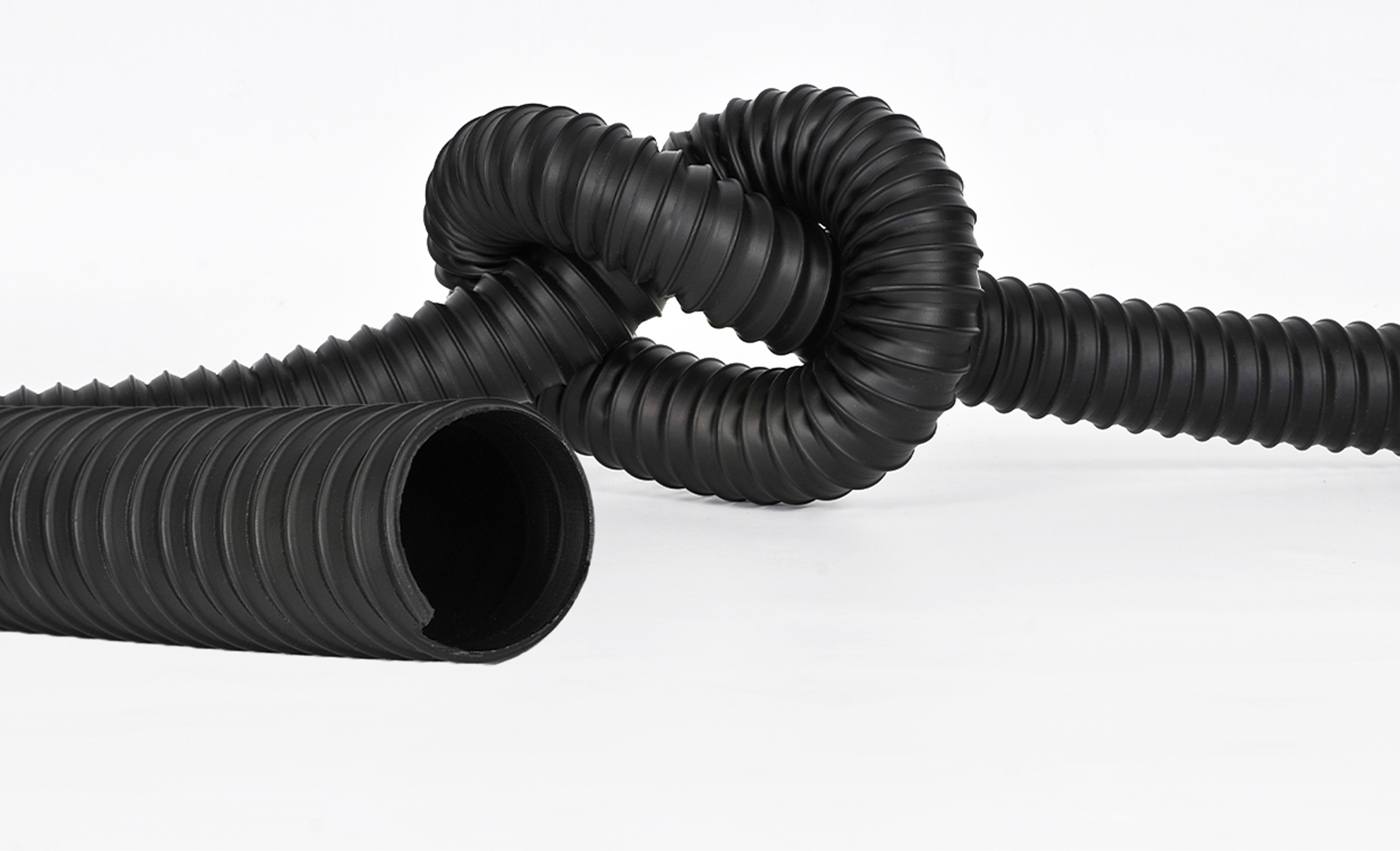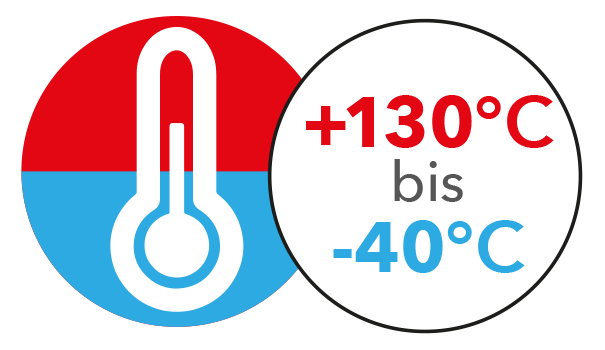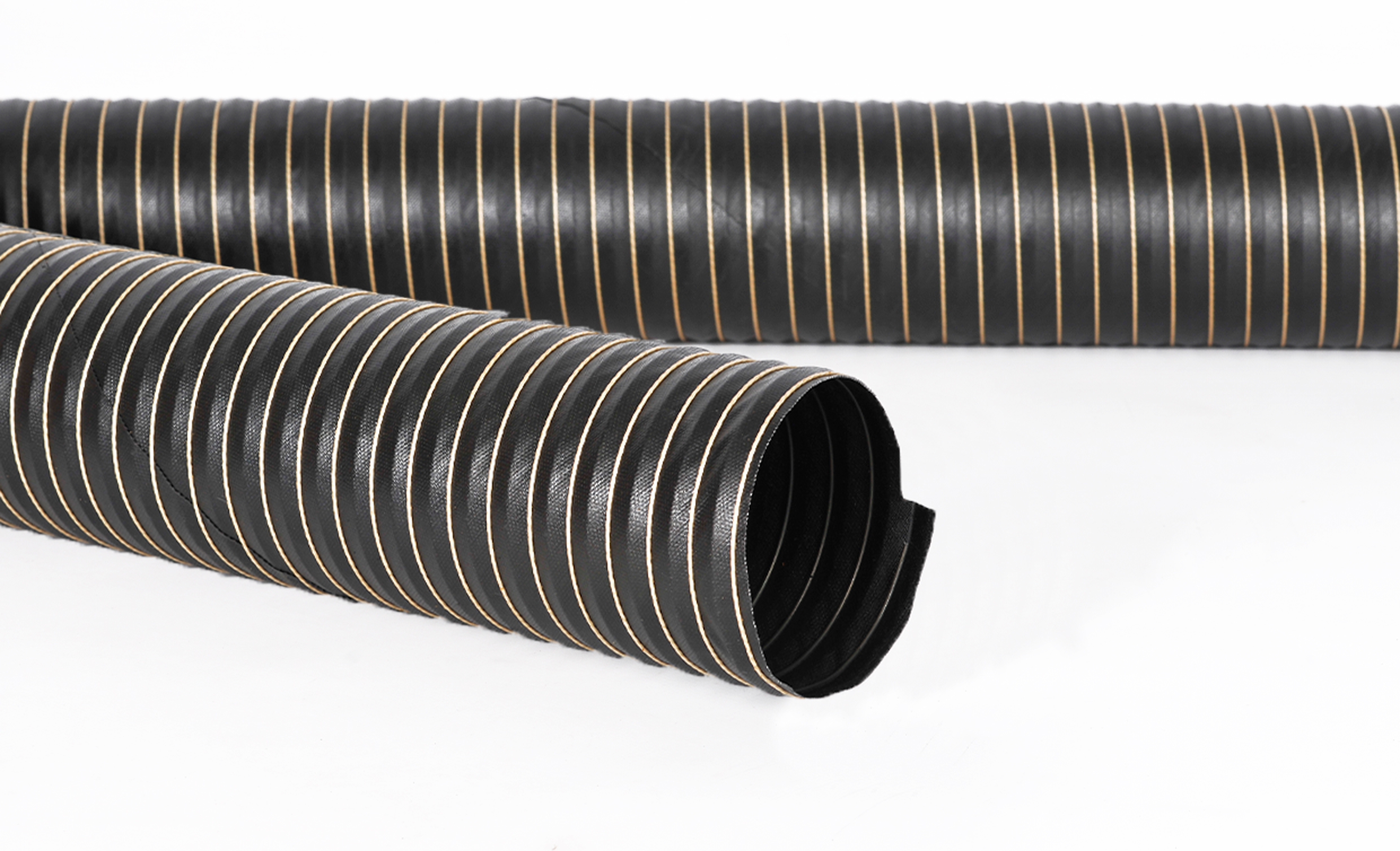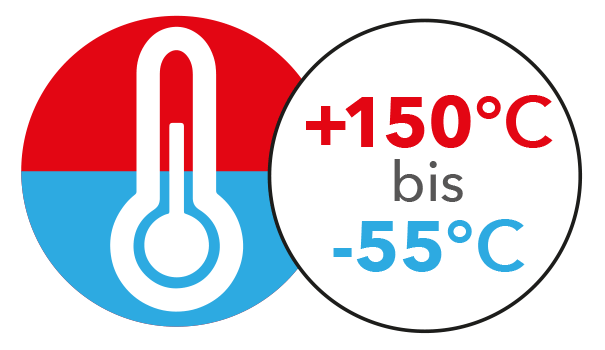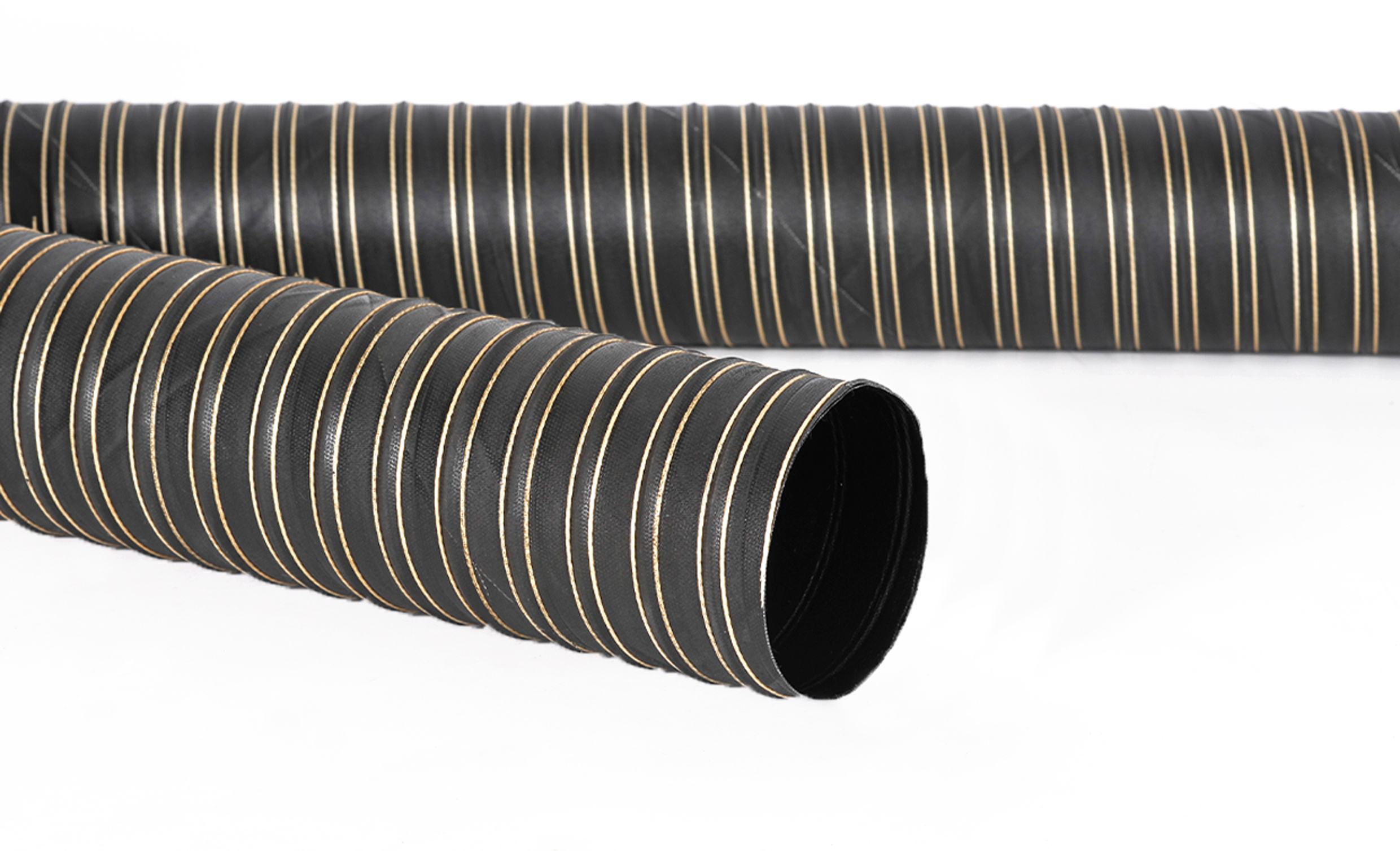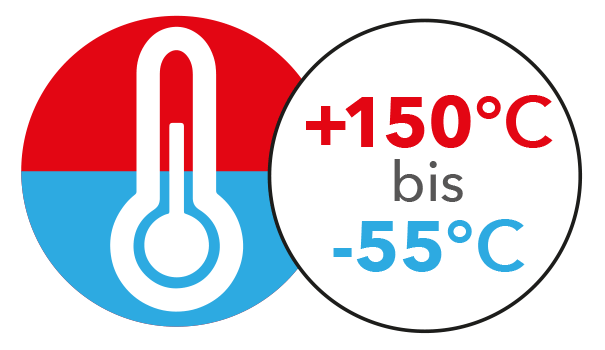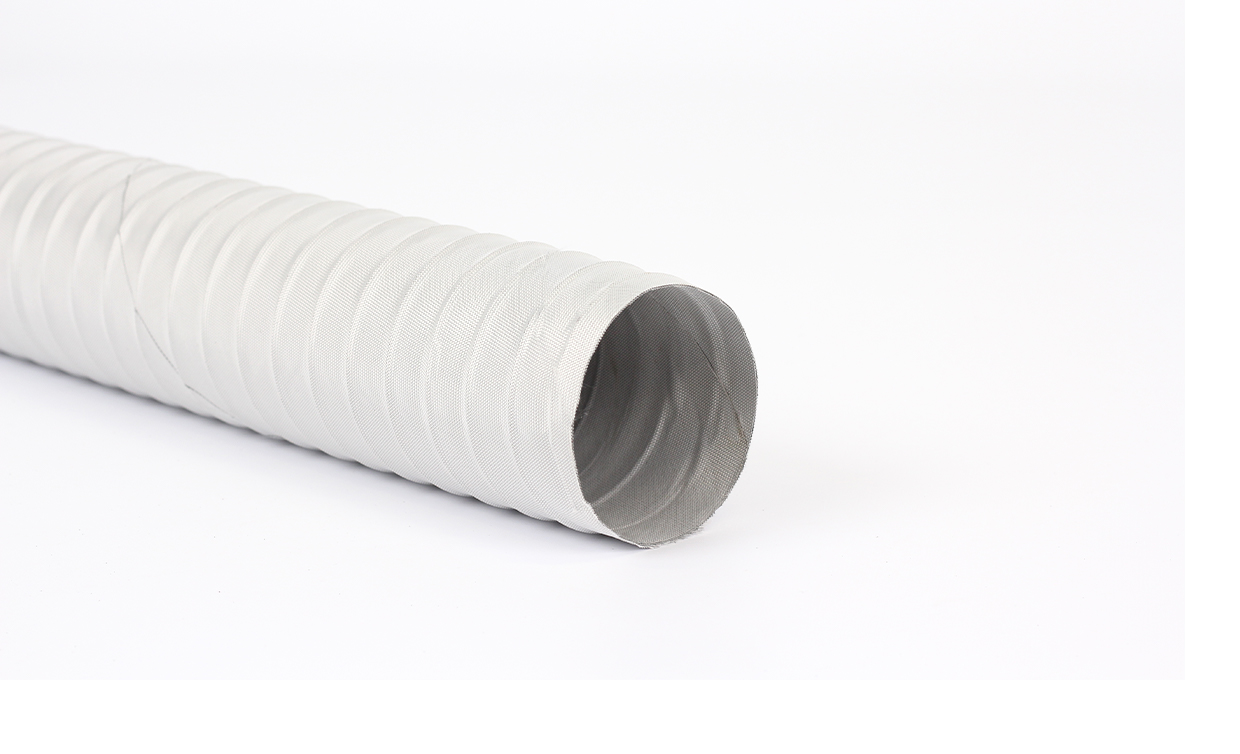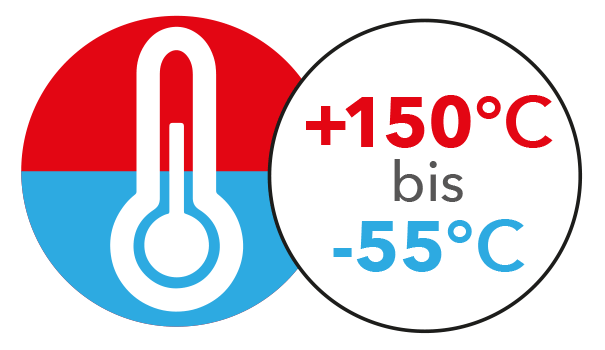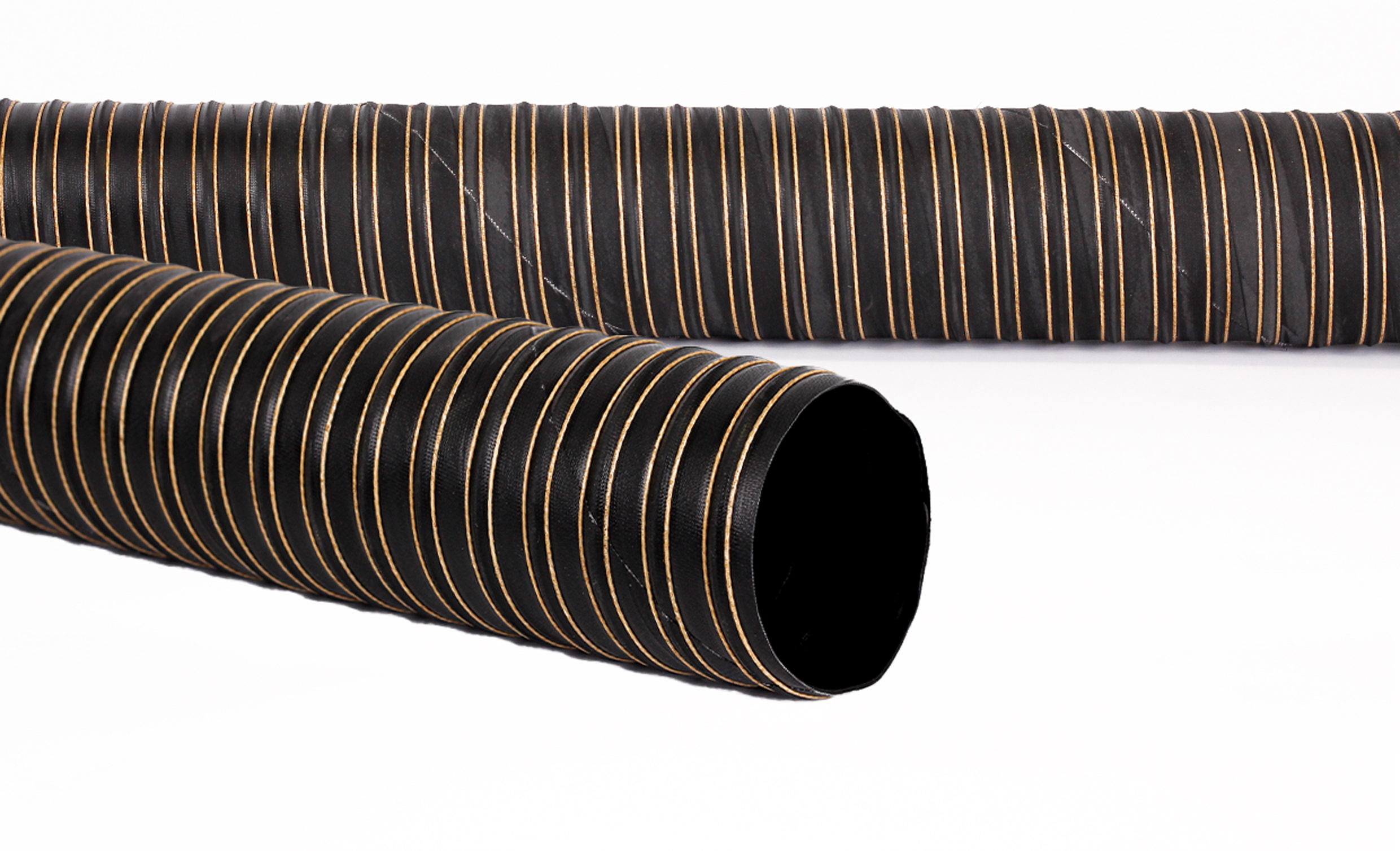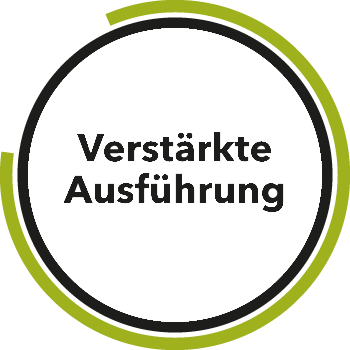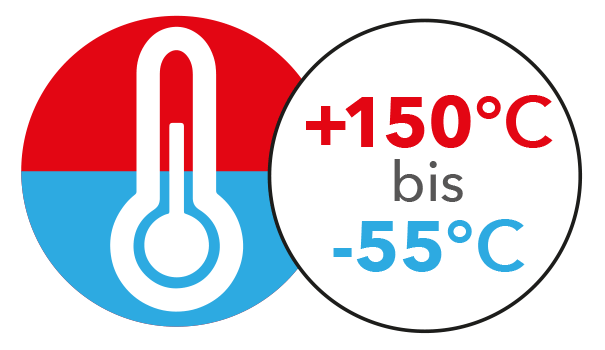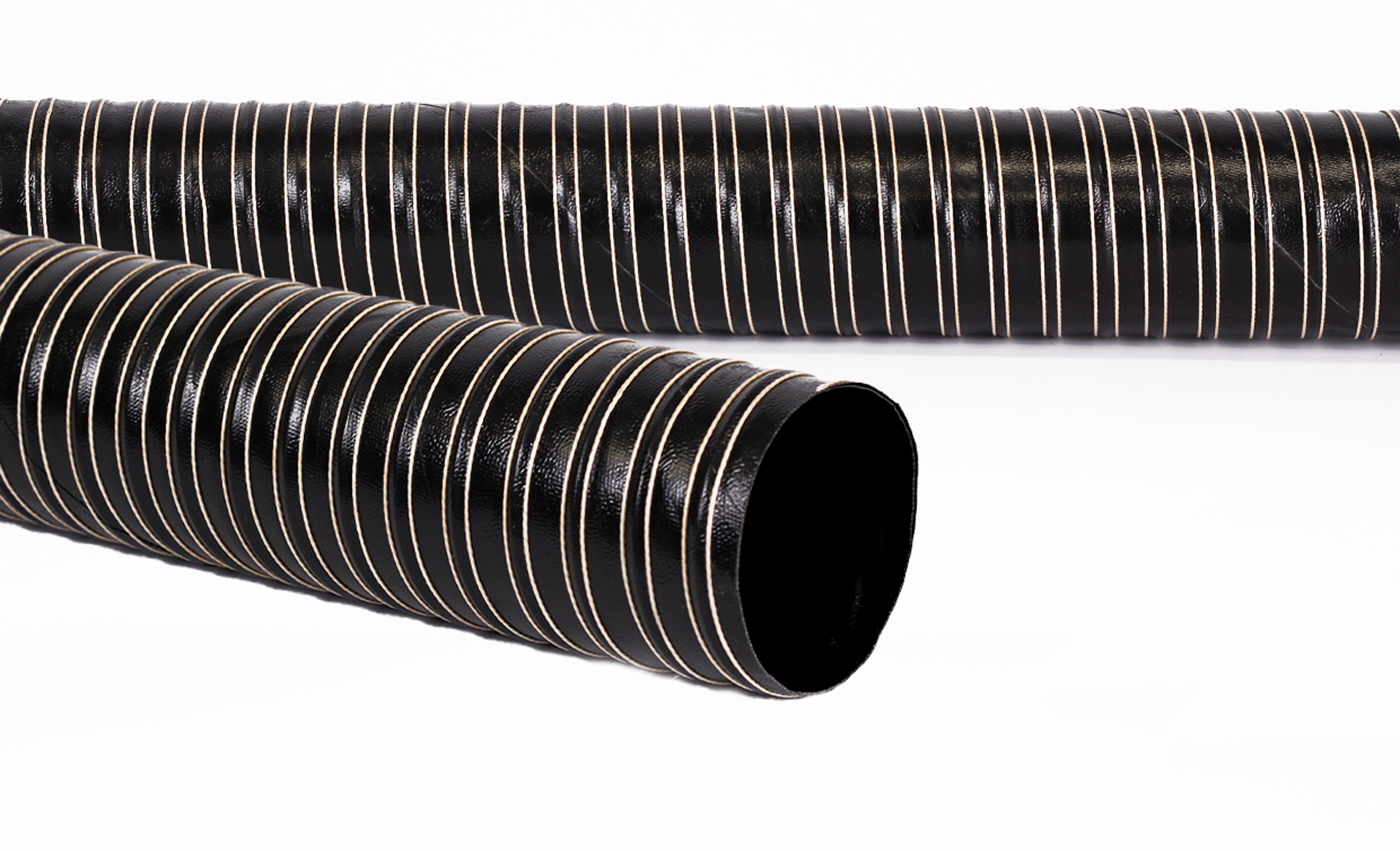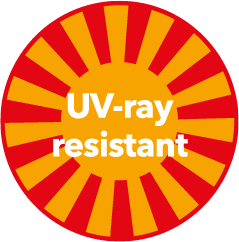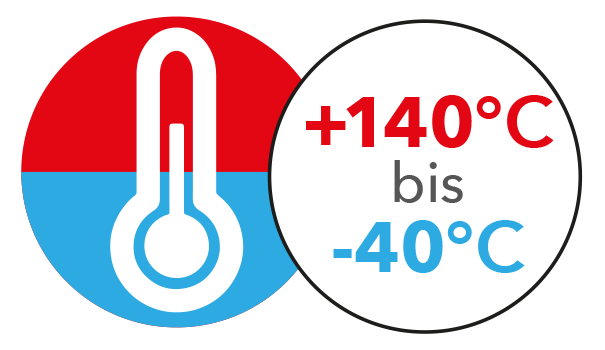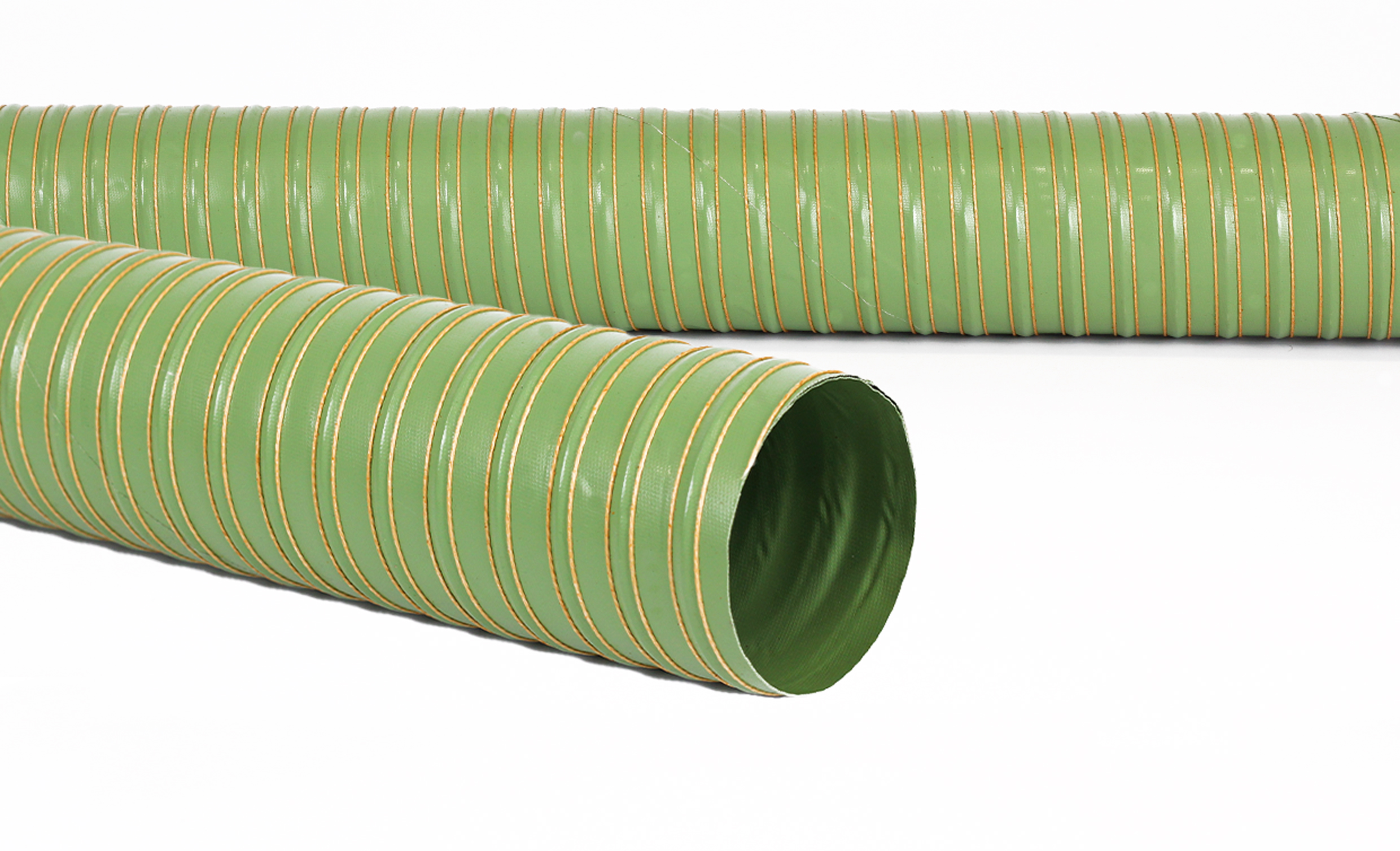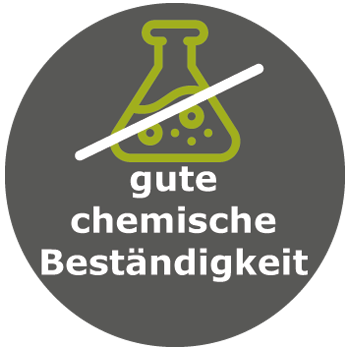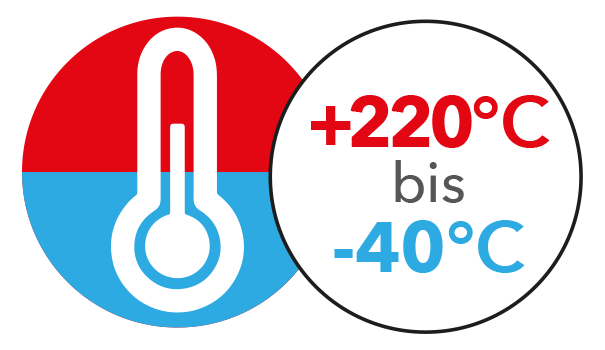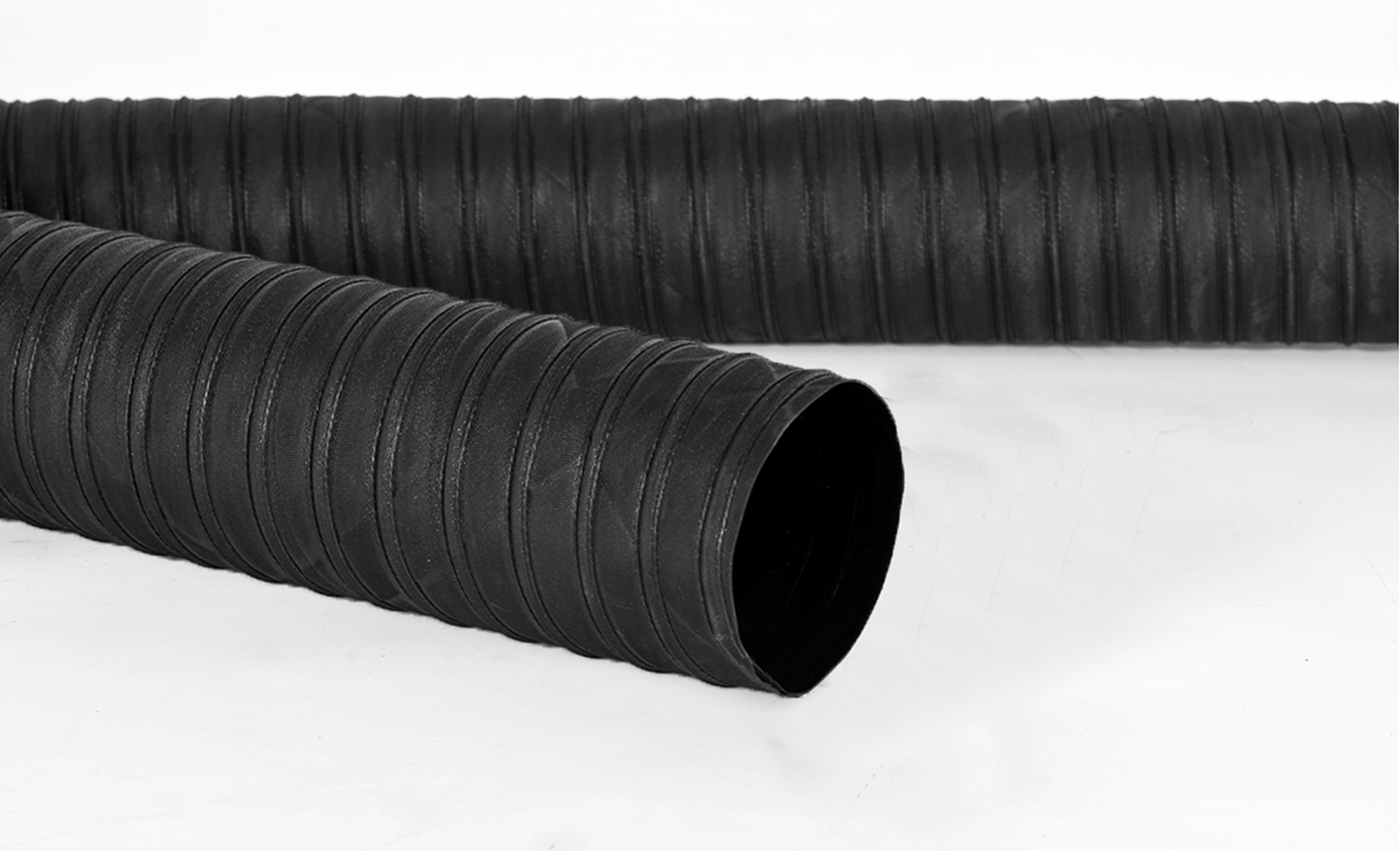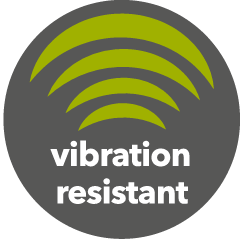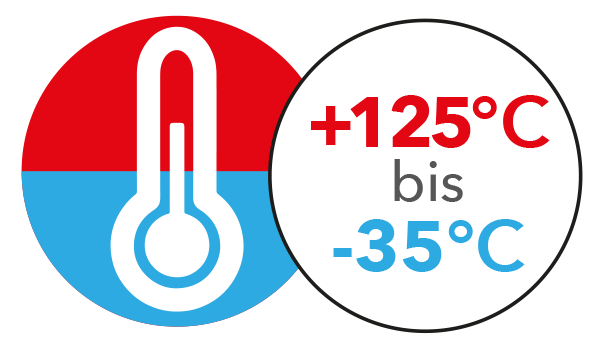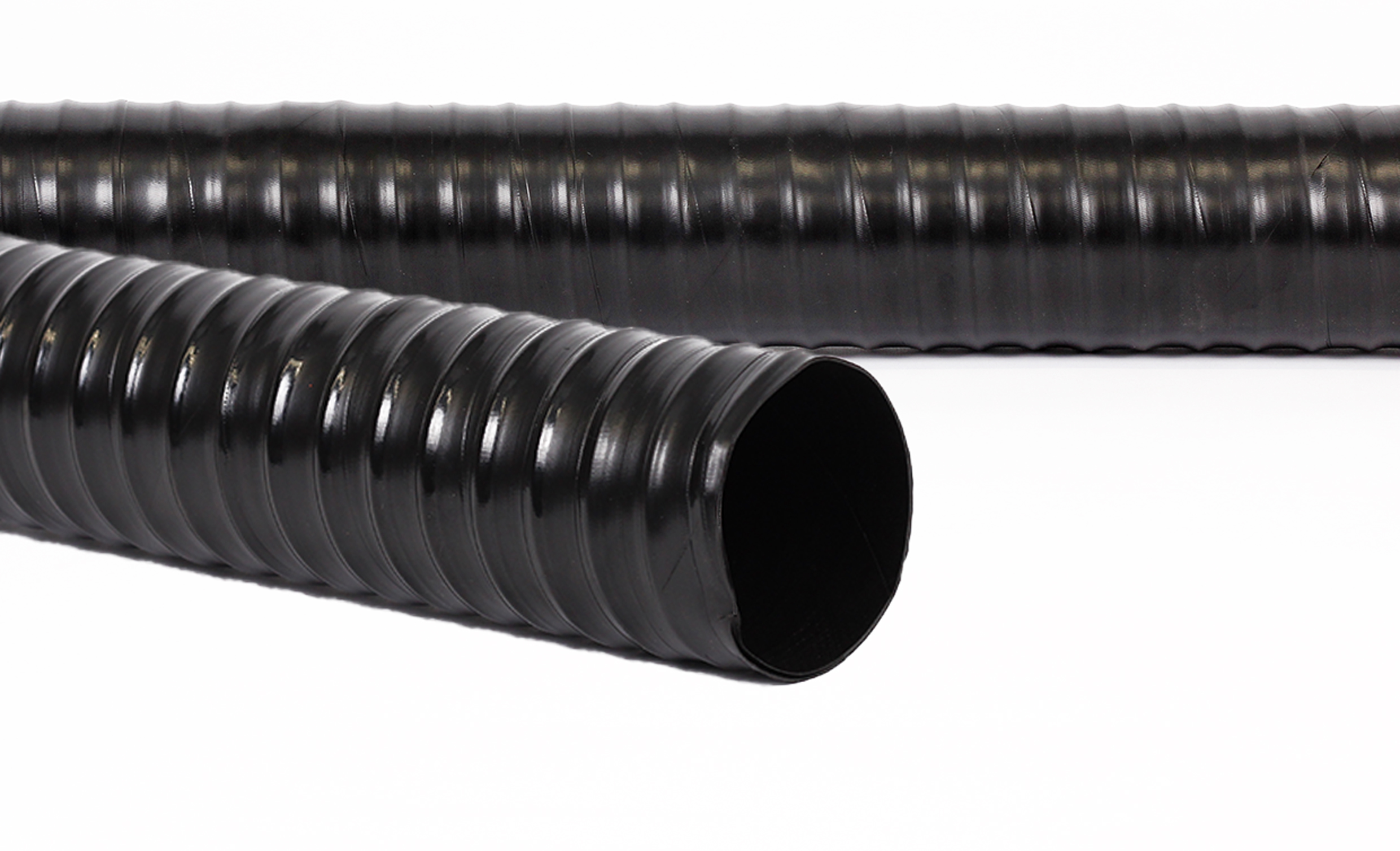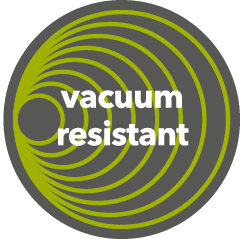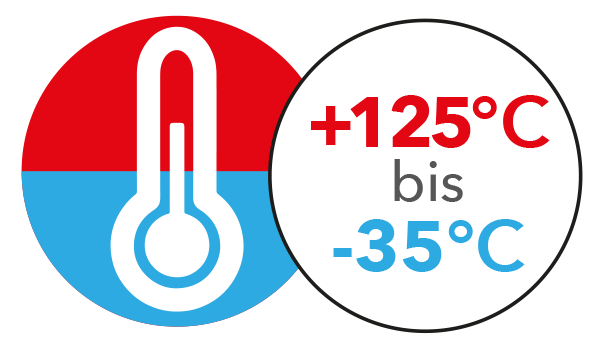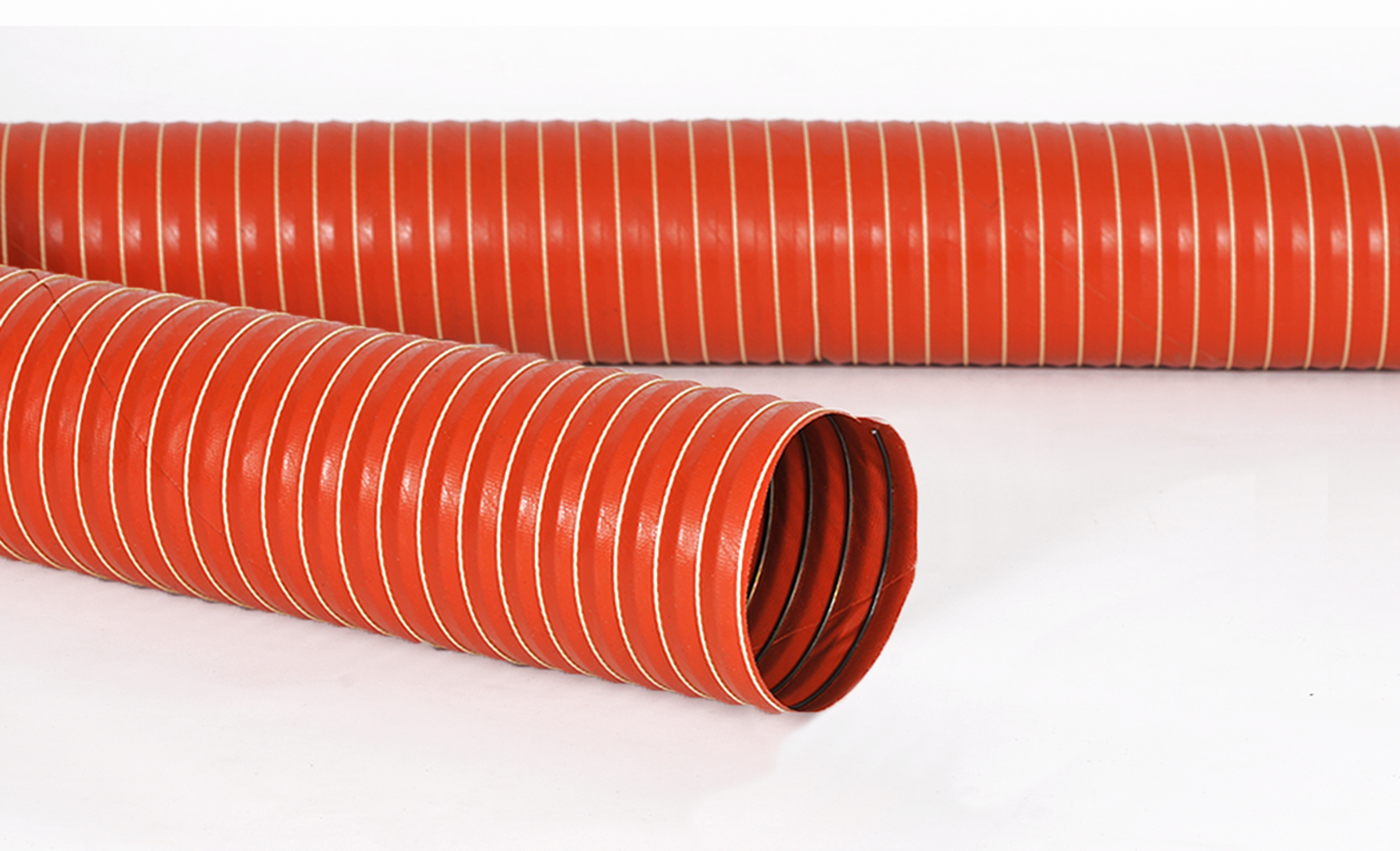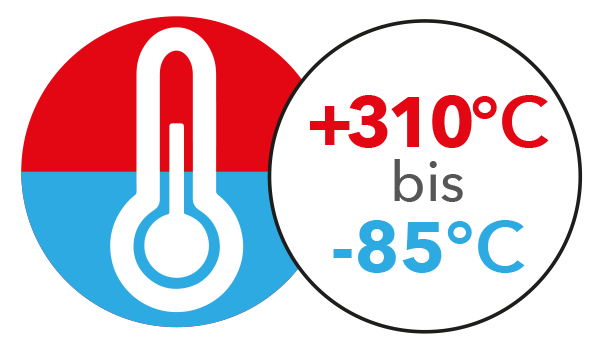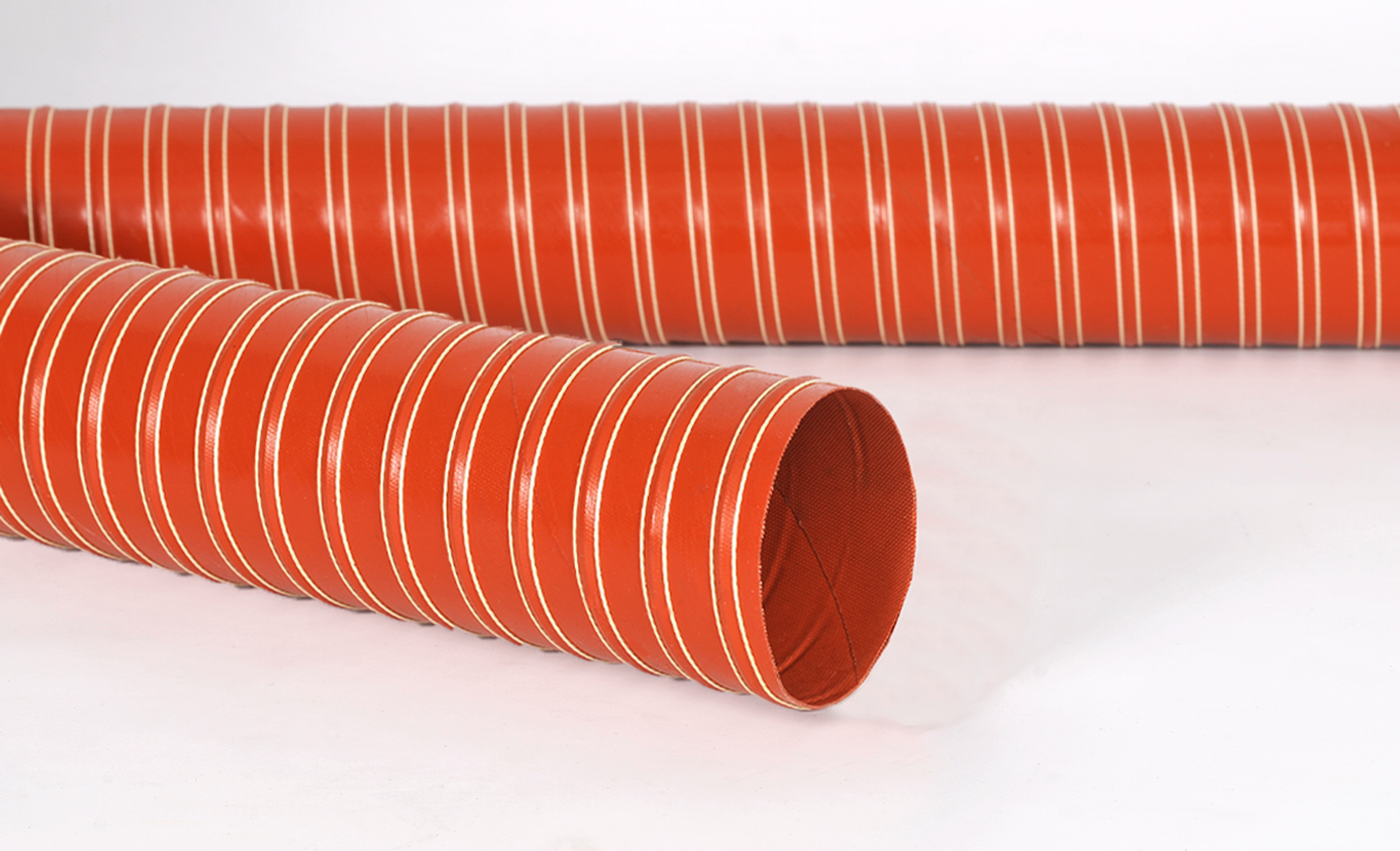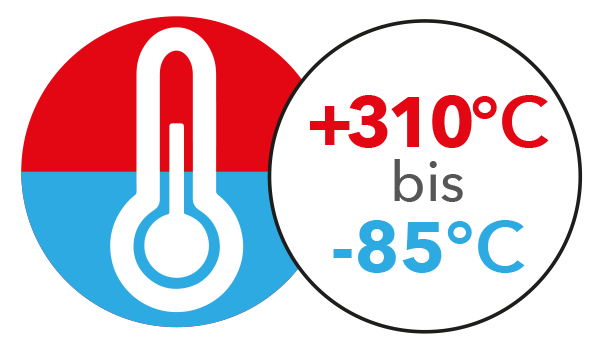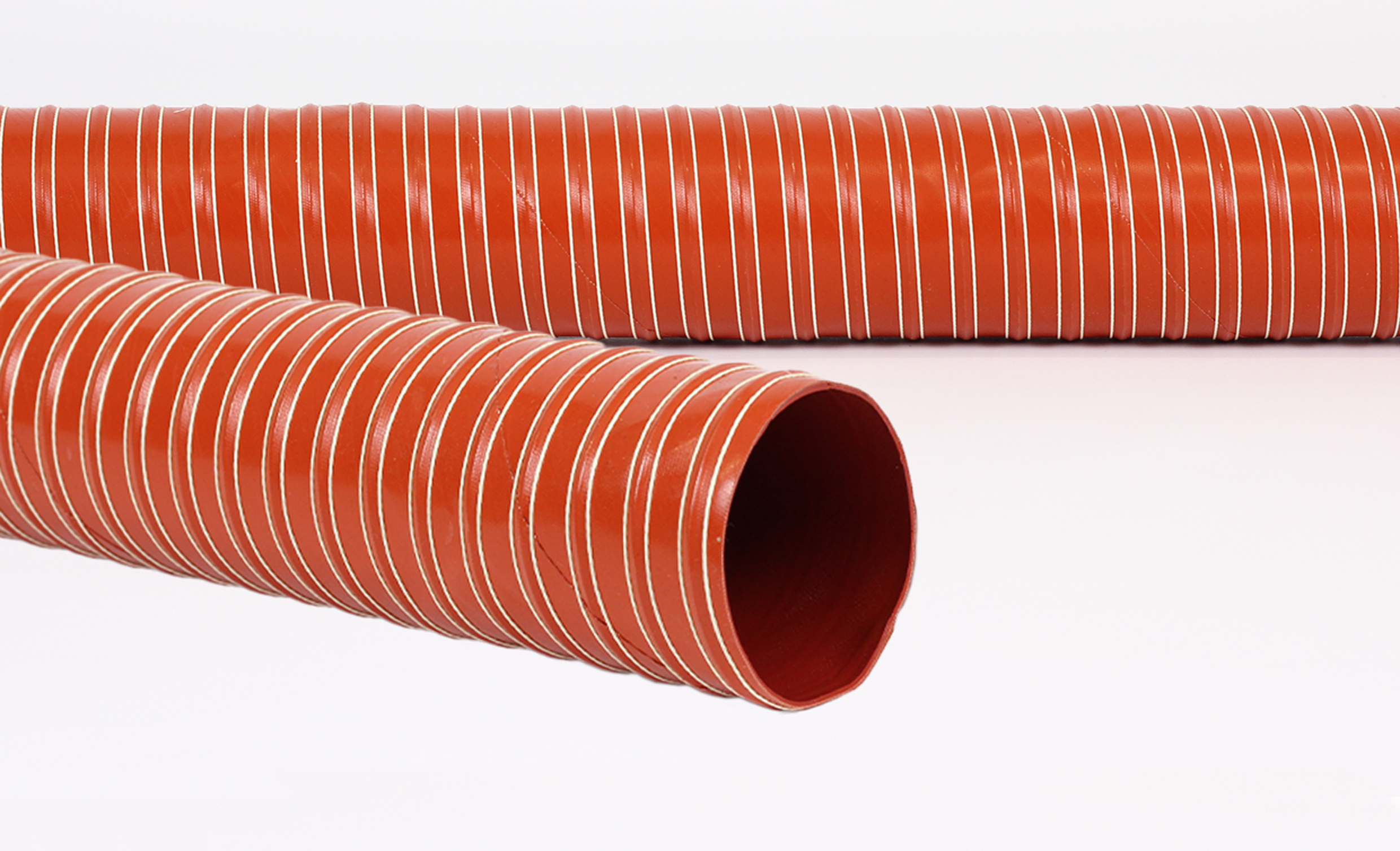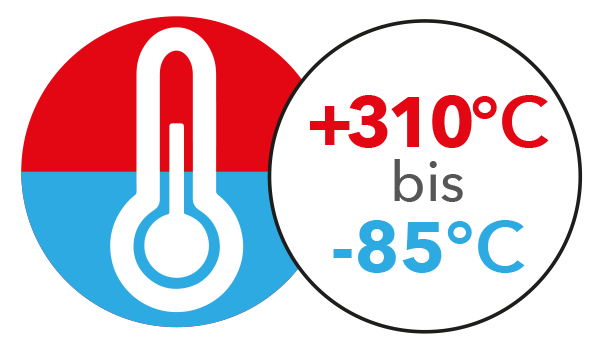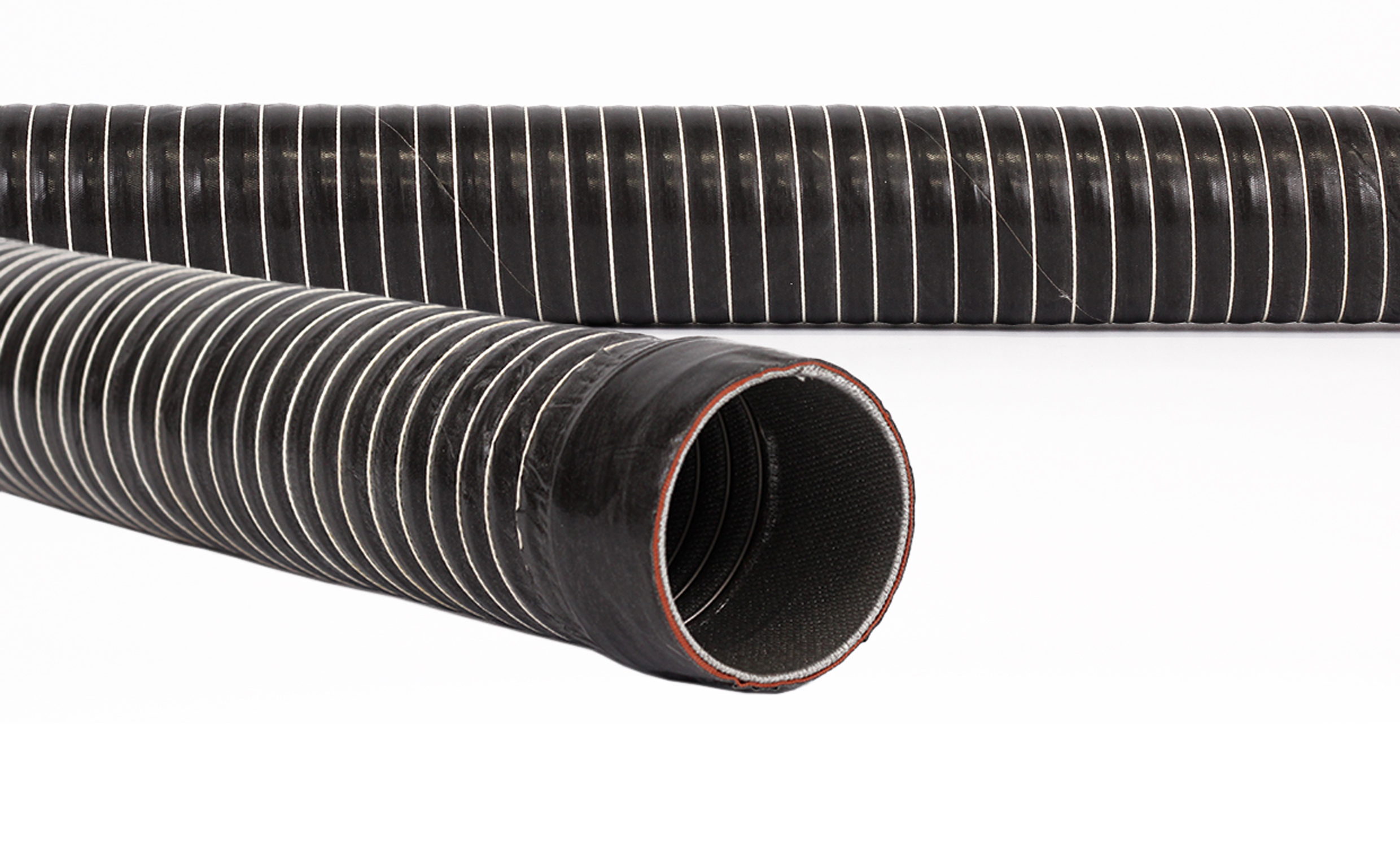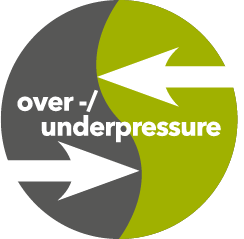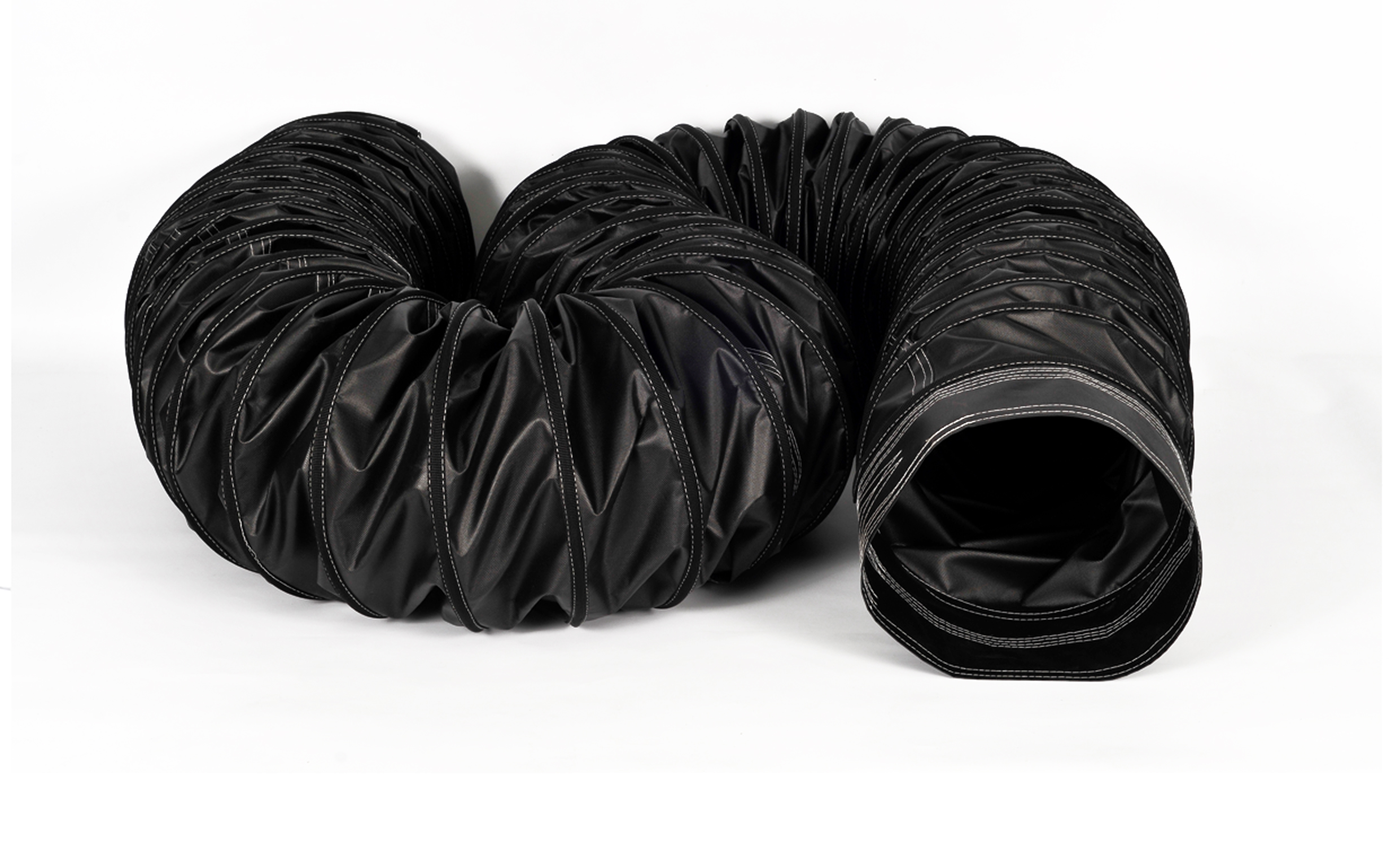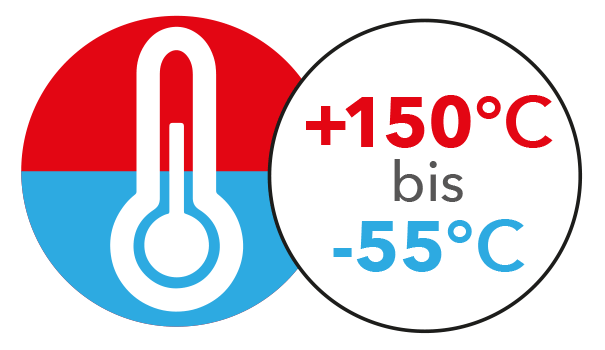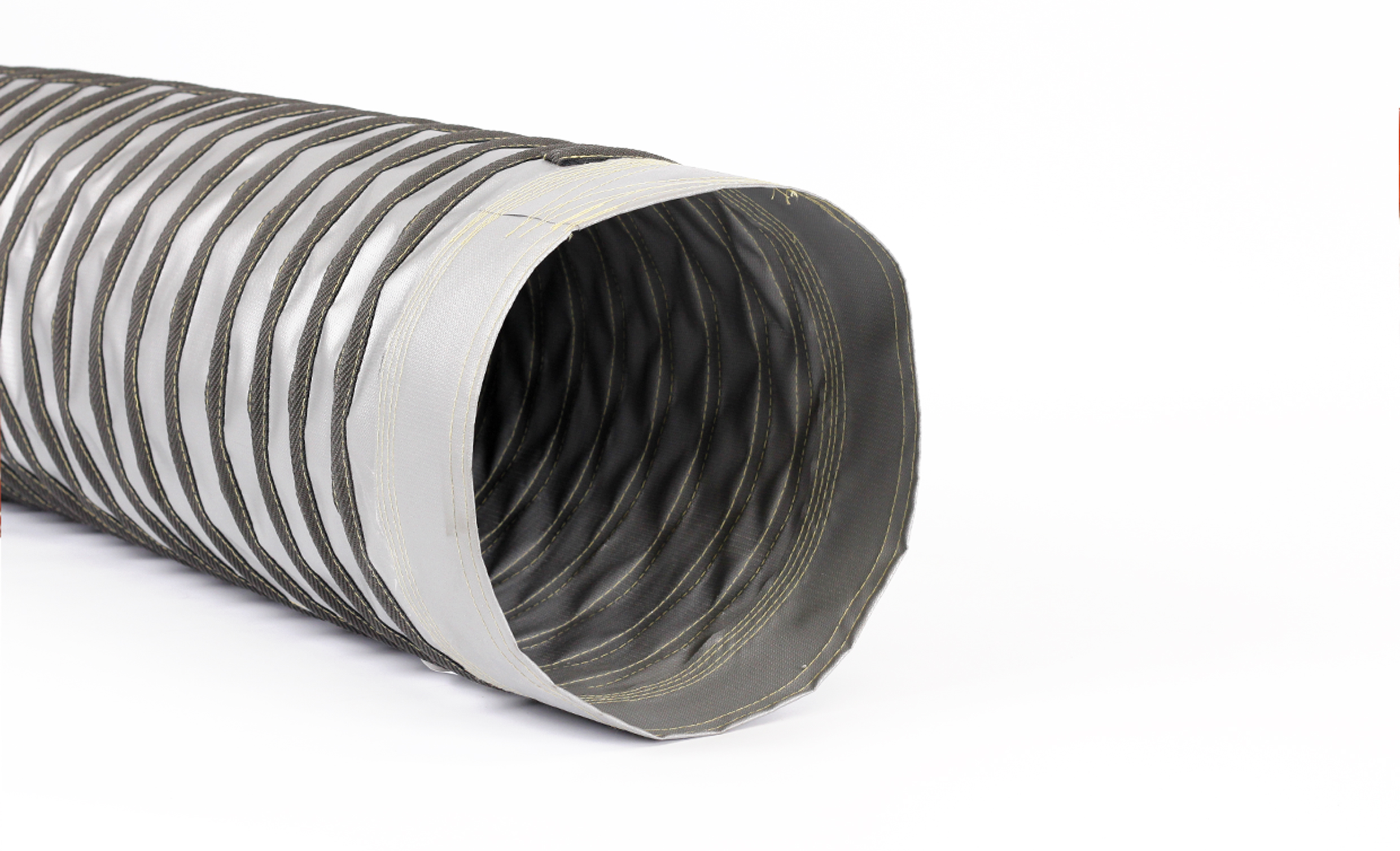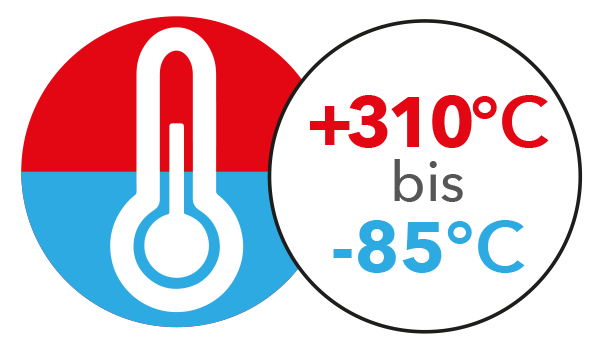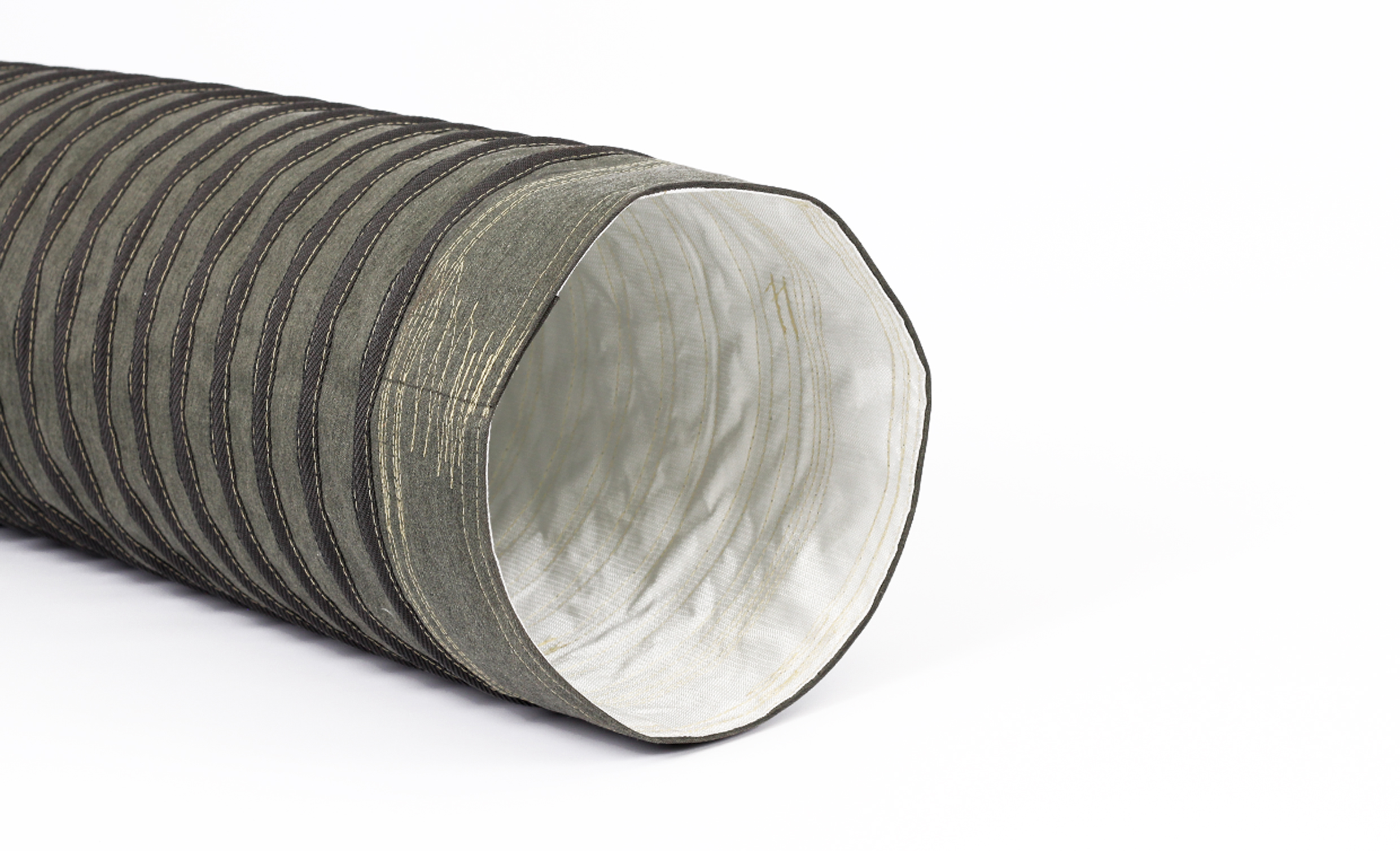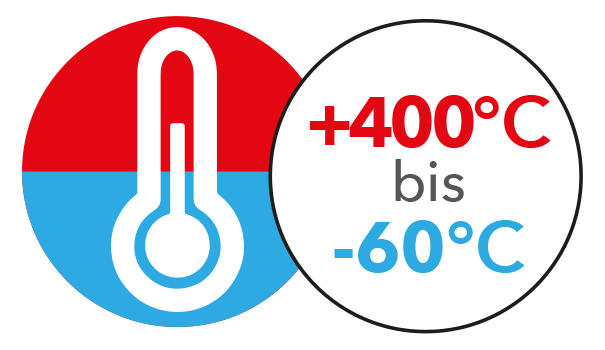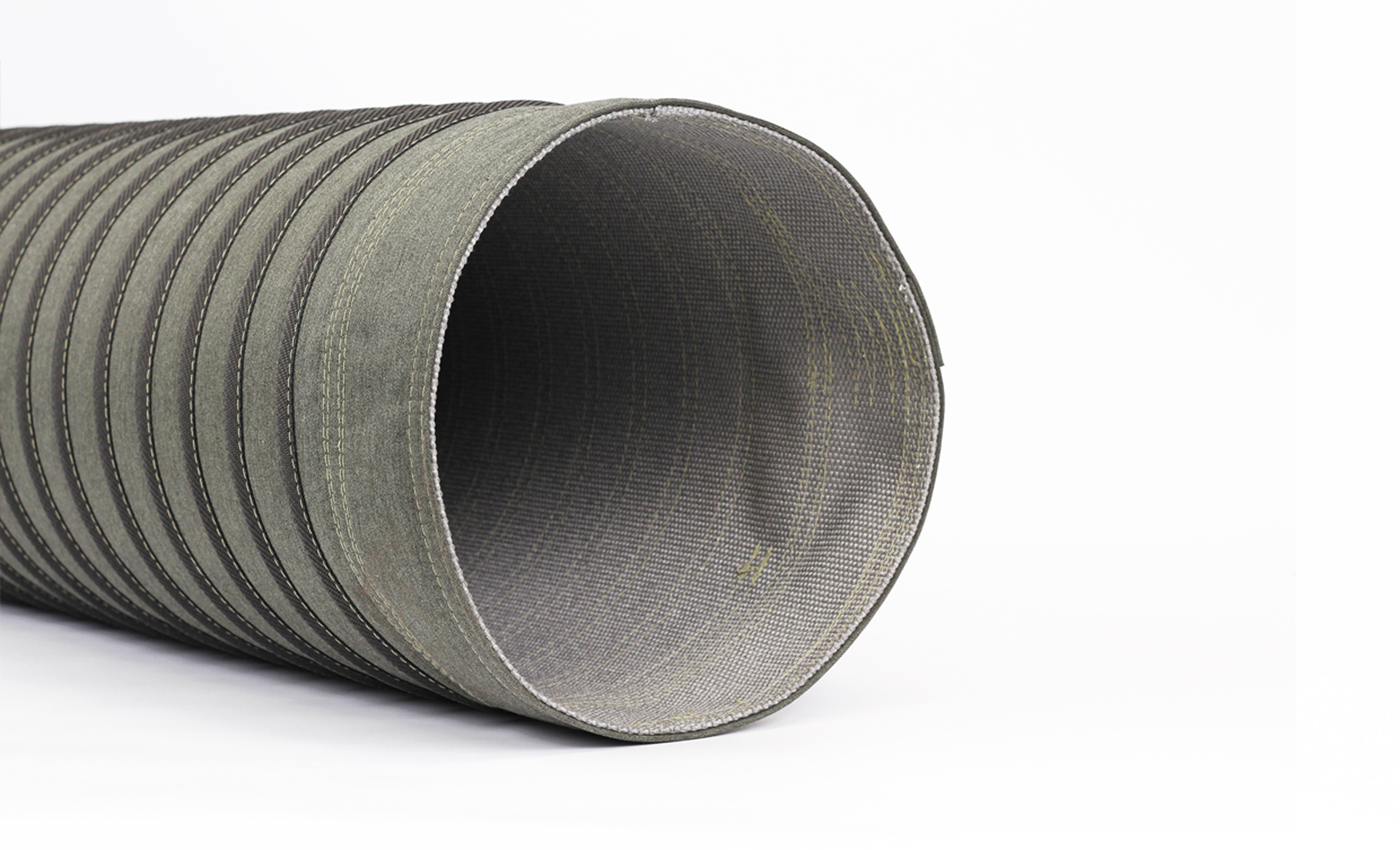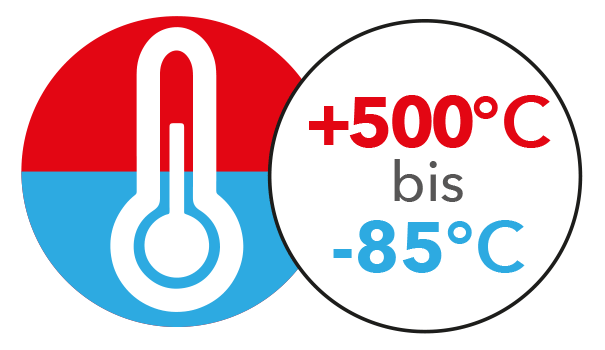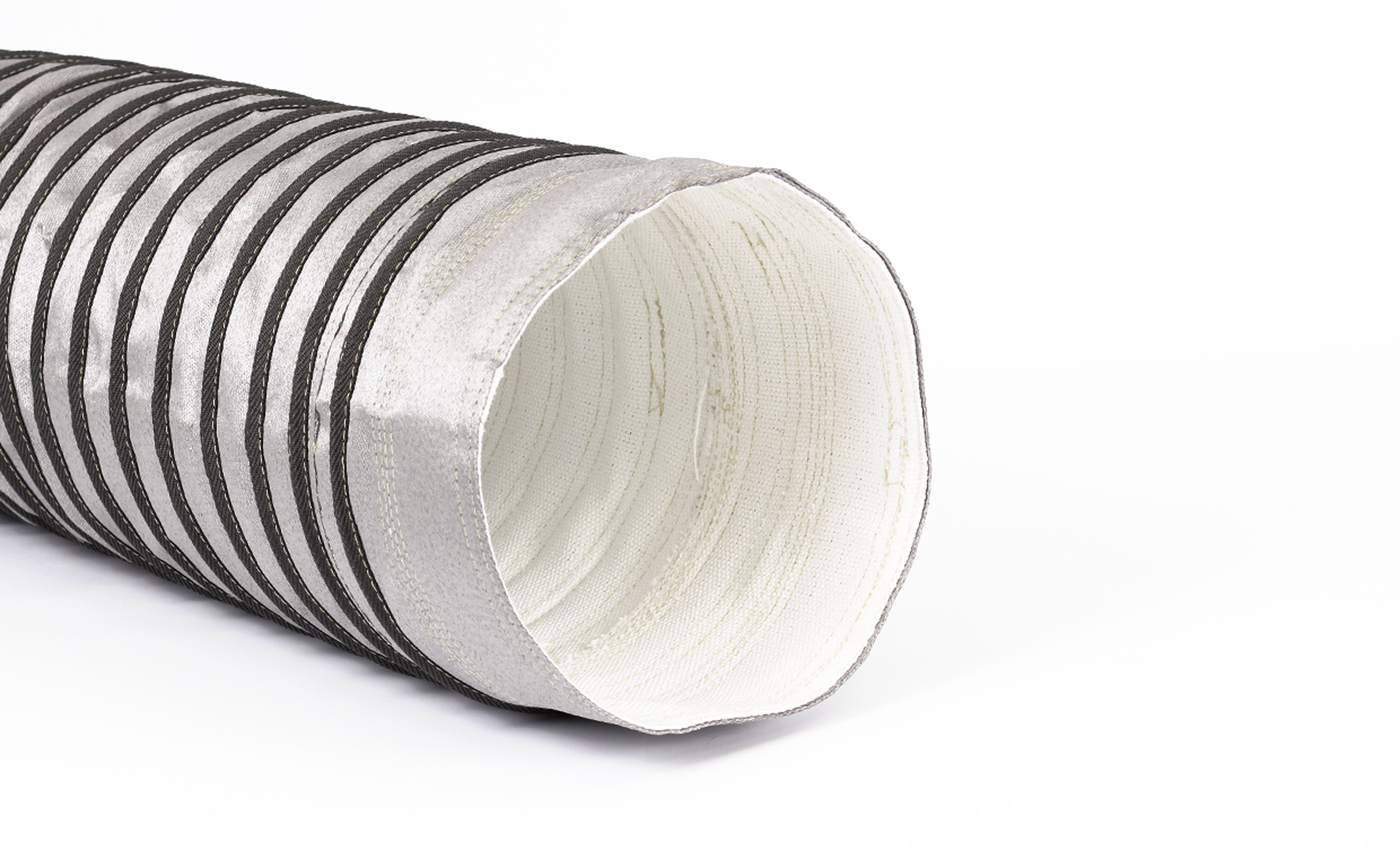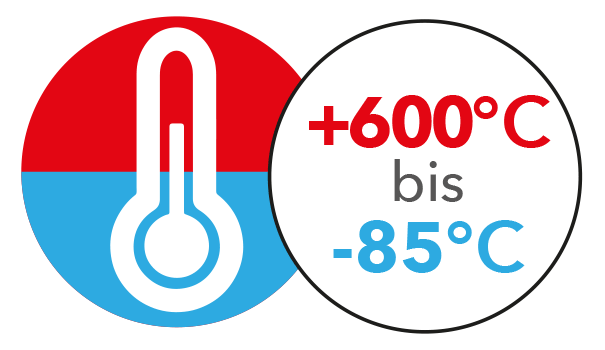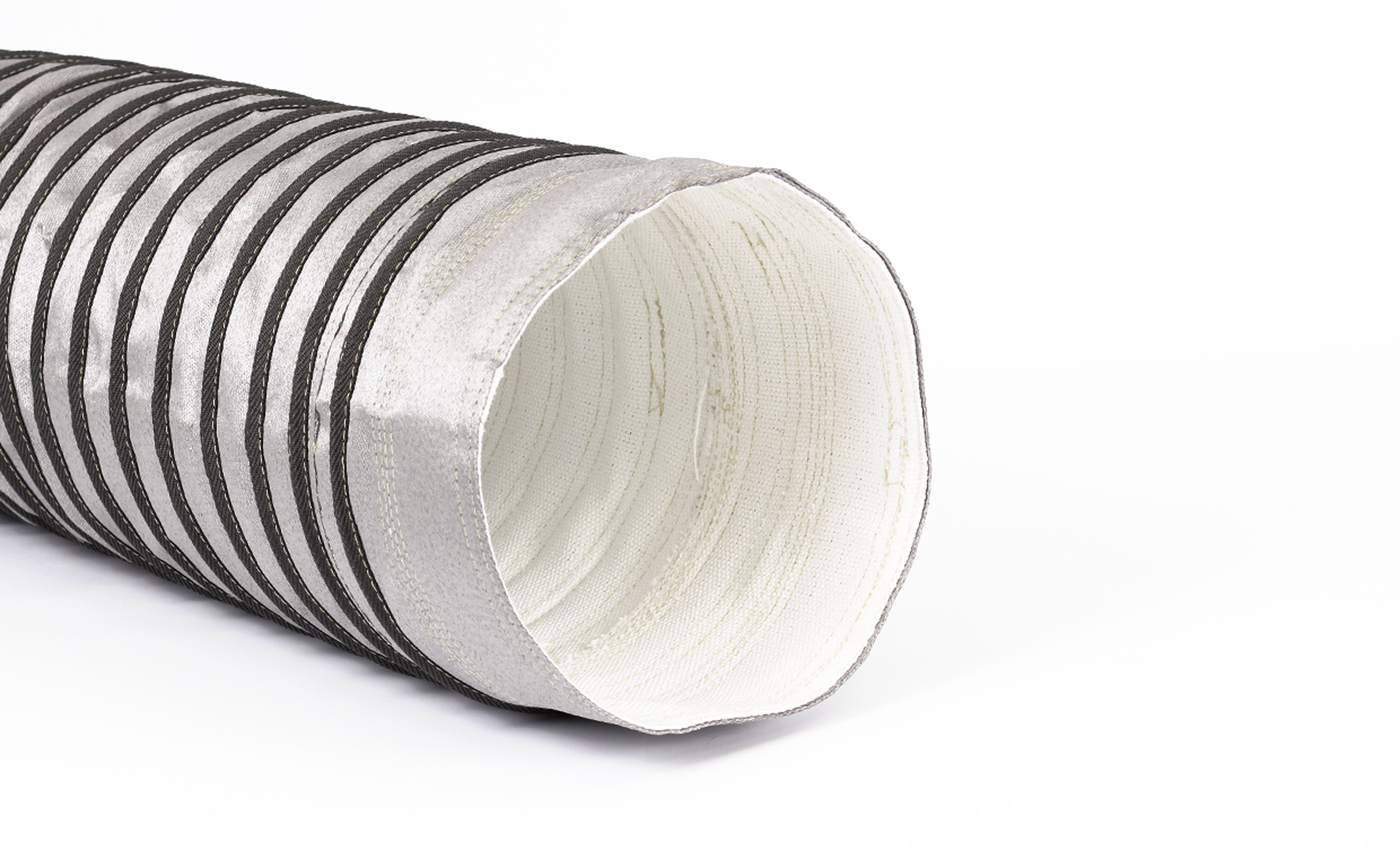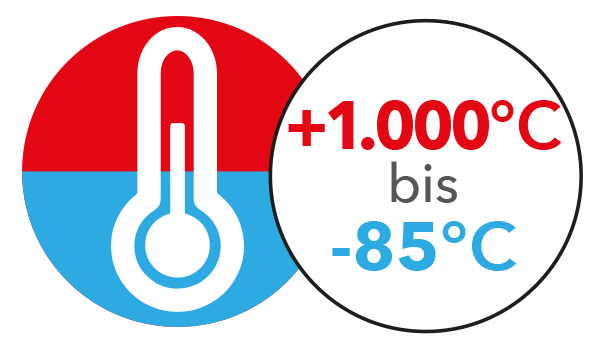 Your direct line to us!
On our website you will find a large part of our product range clearly sorted. For a personal consultation or a specific offer, also for your individual needs, please click on the enquiry button or call us on
+49 (0) 4504-804-0 – we look forward to hearing from you!