An optimal result is always a matter of detail.
Without solid accessories, even the most powerful hose cannot do its best. Here you will find our offer for the different series and applications from simple wire hoses or special clamps for special hoses (right and left rotating) to suitable clamps for strong and extremely strong loads to PVC end nozzles as terminals or connectors for superelastic hoses.
Matching products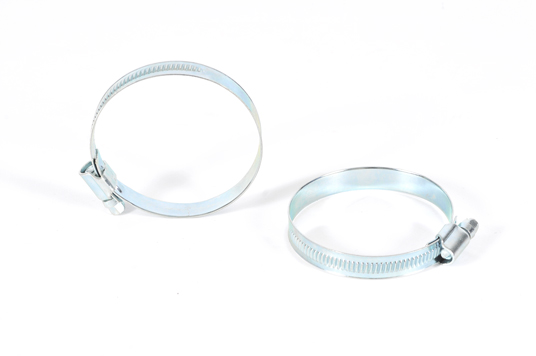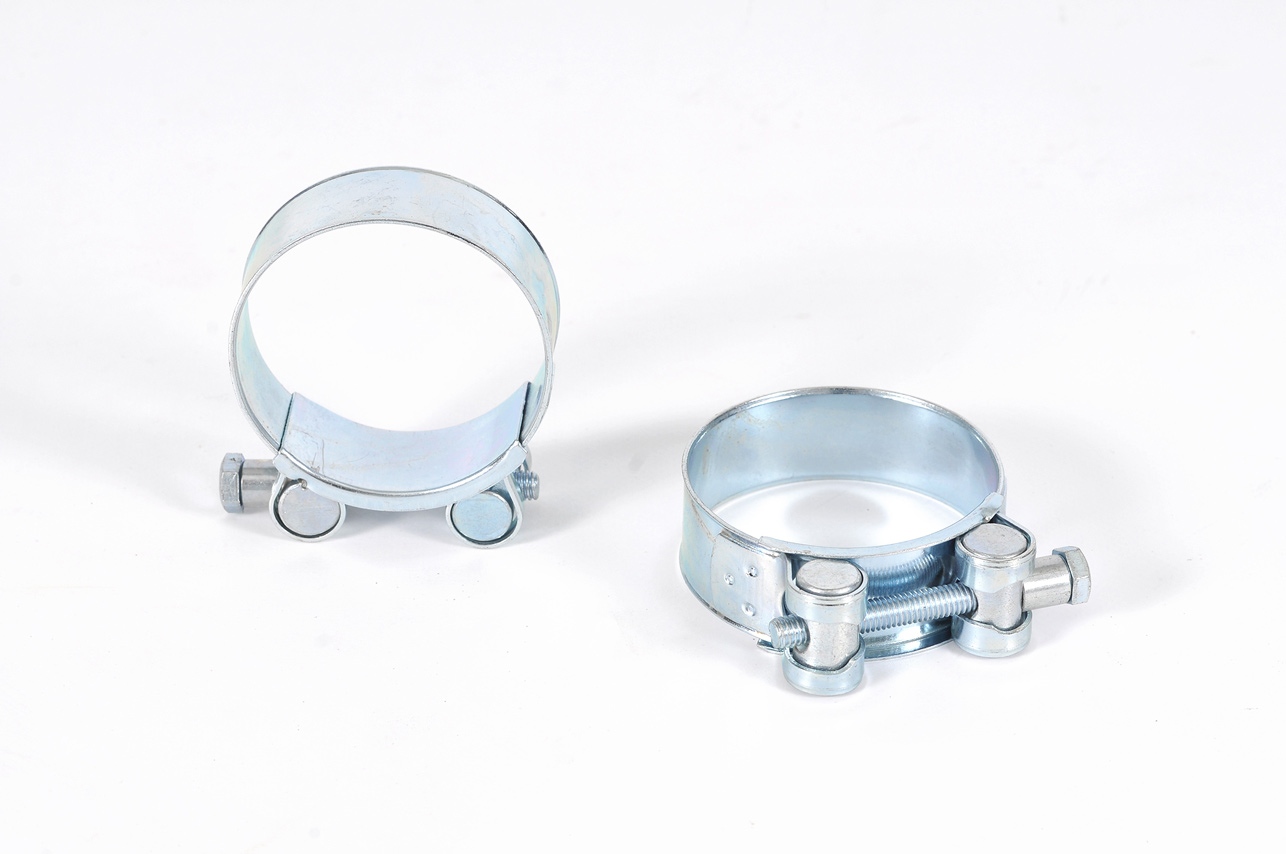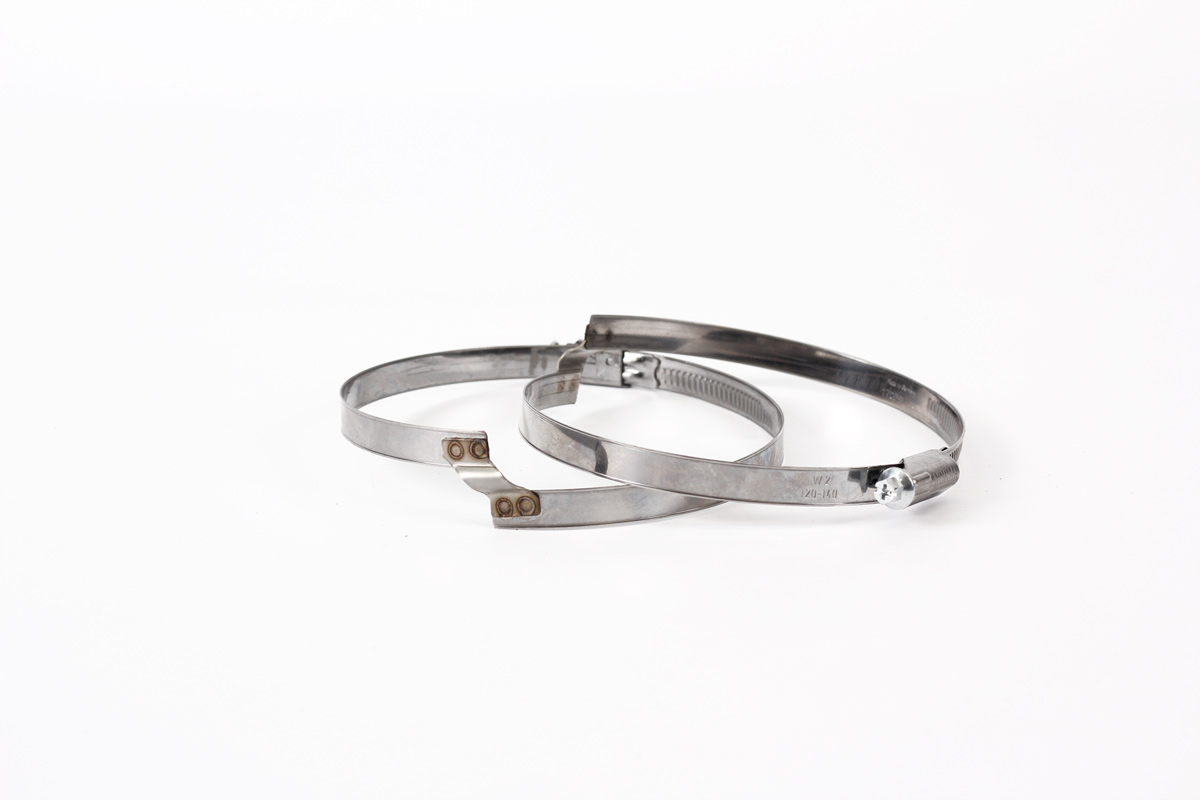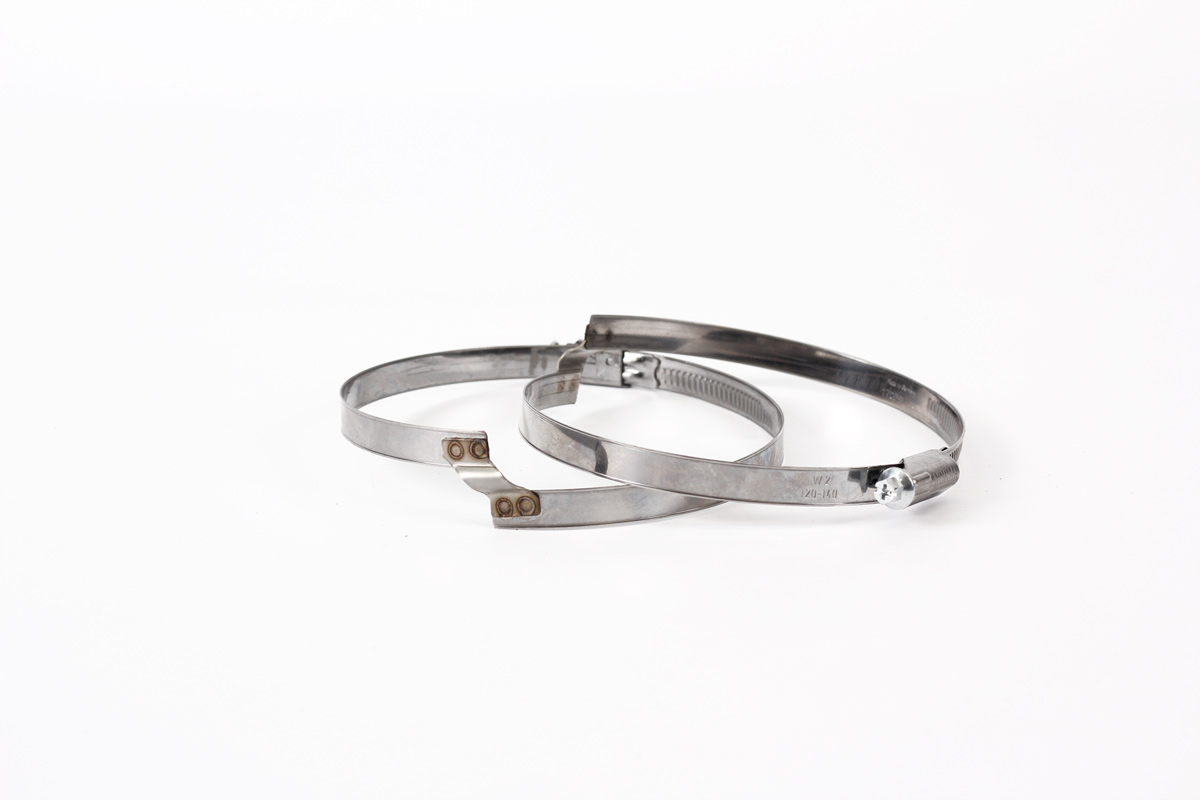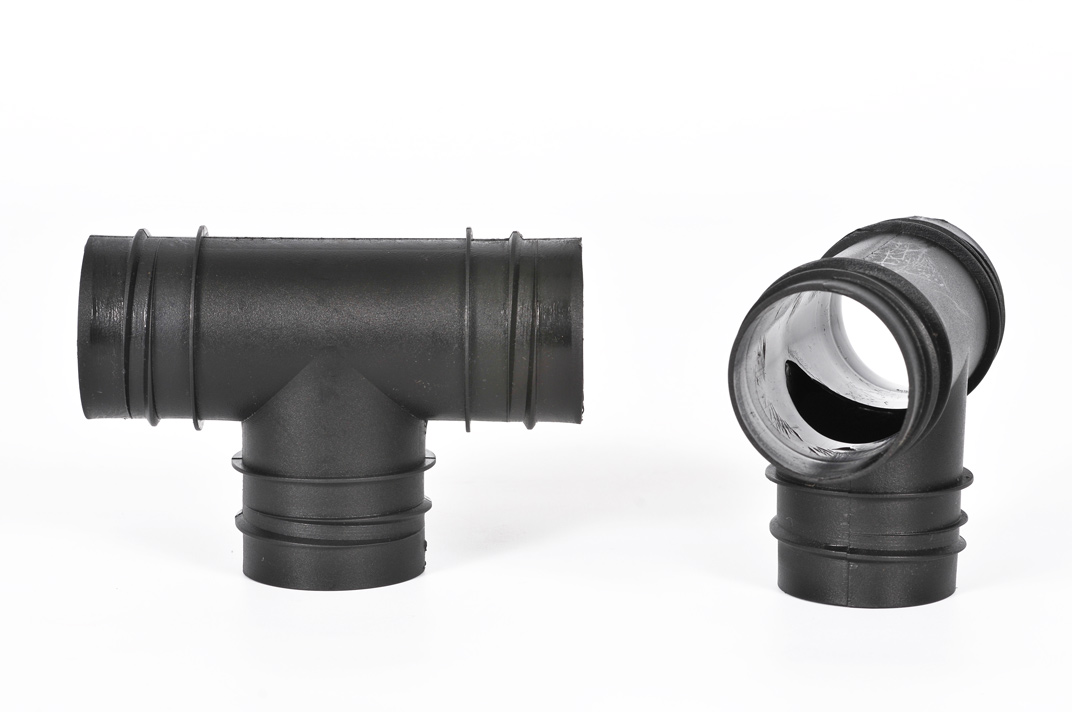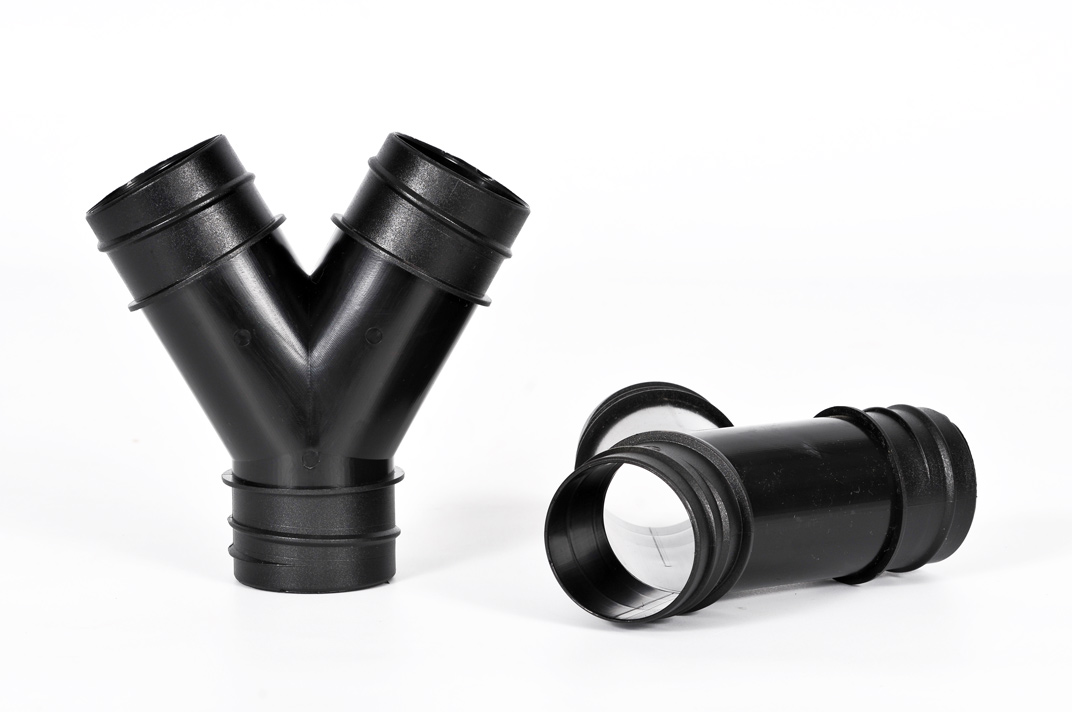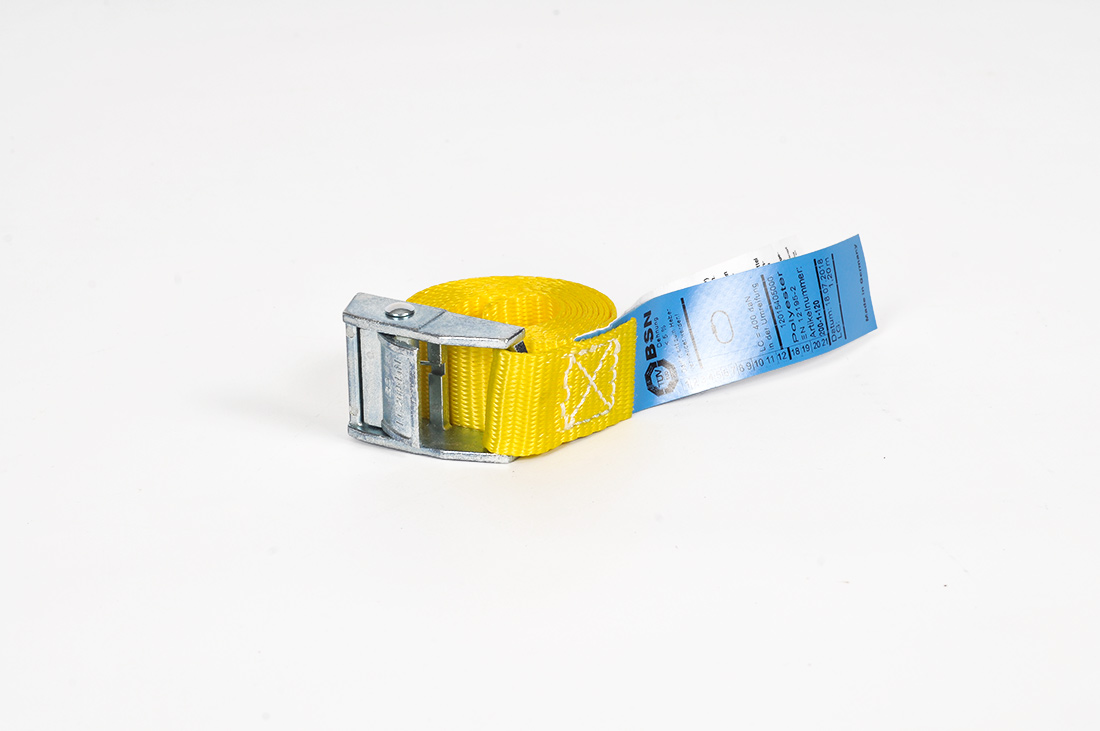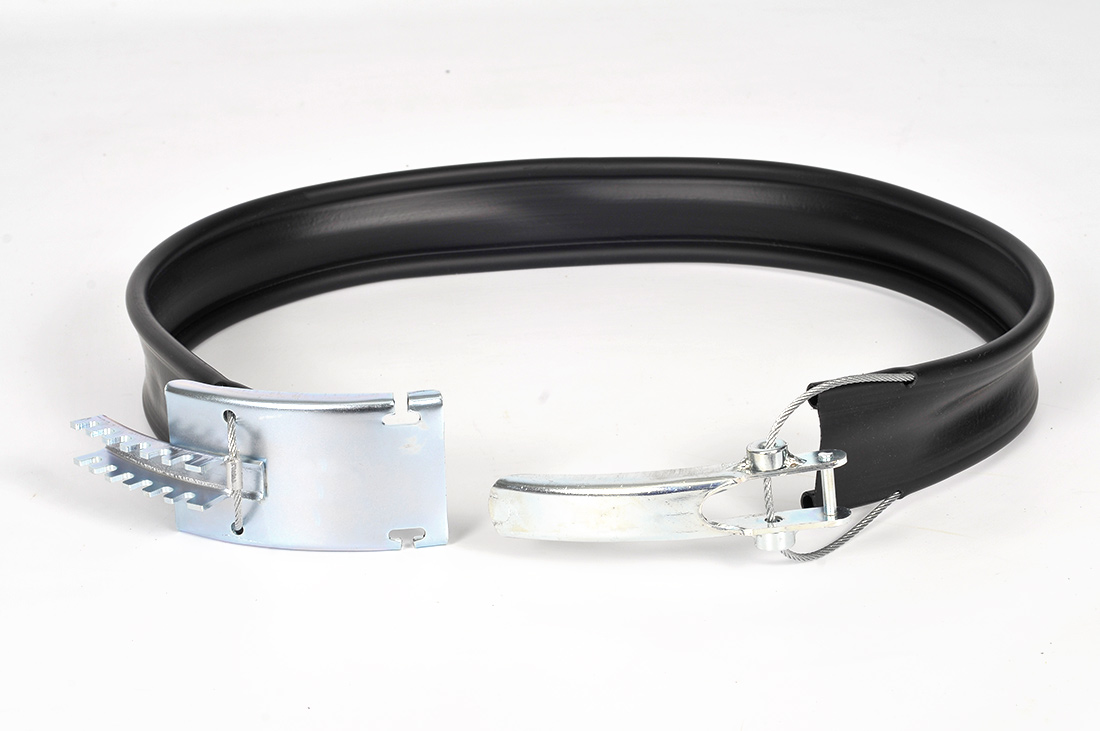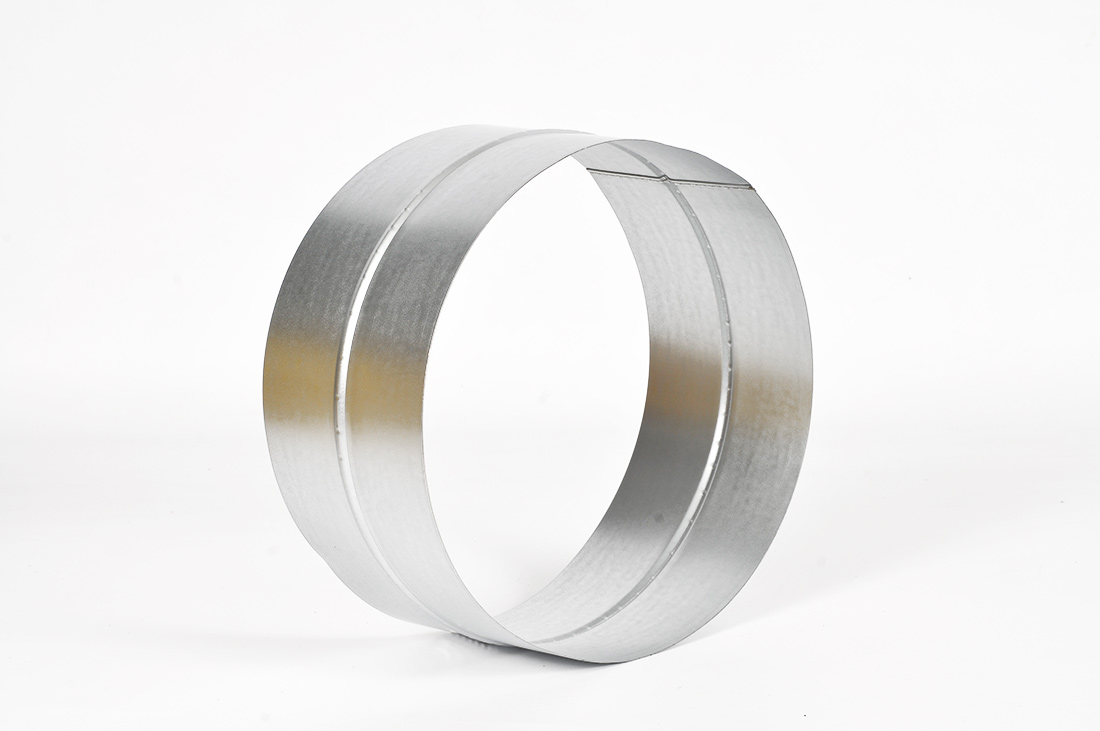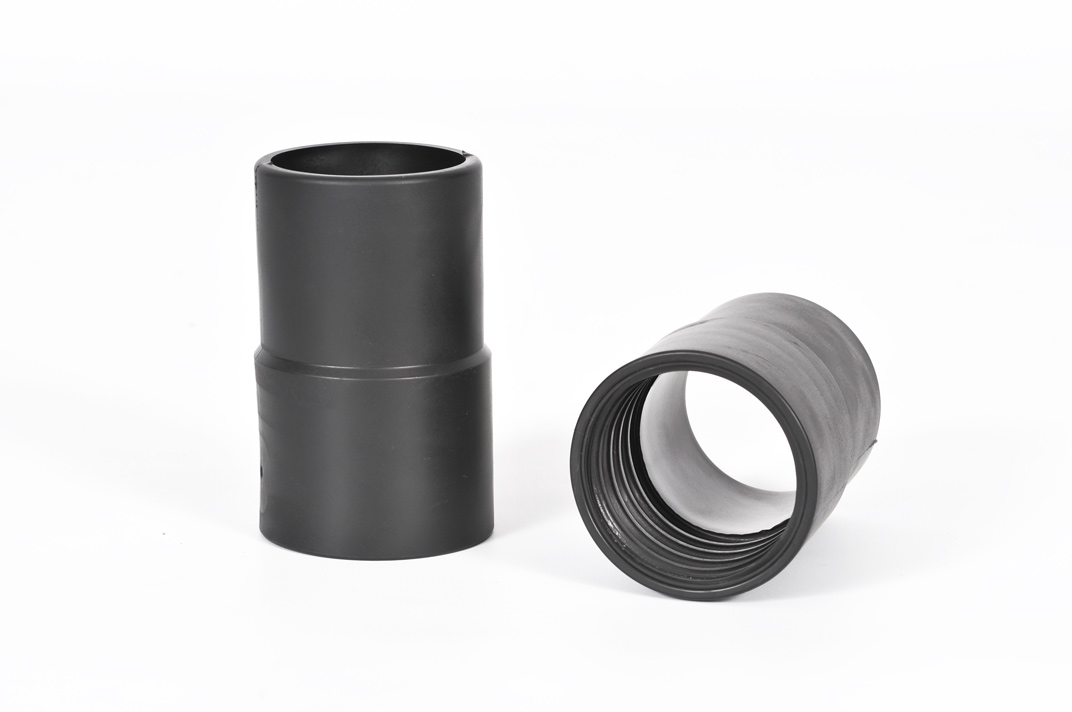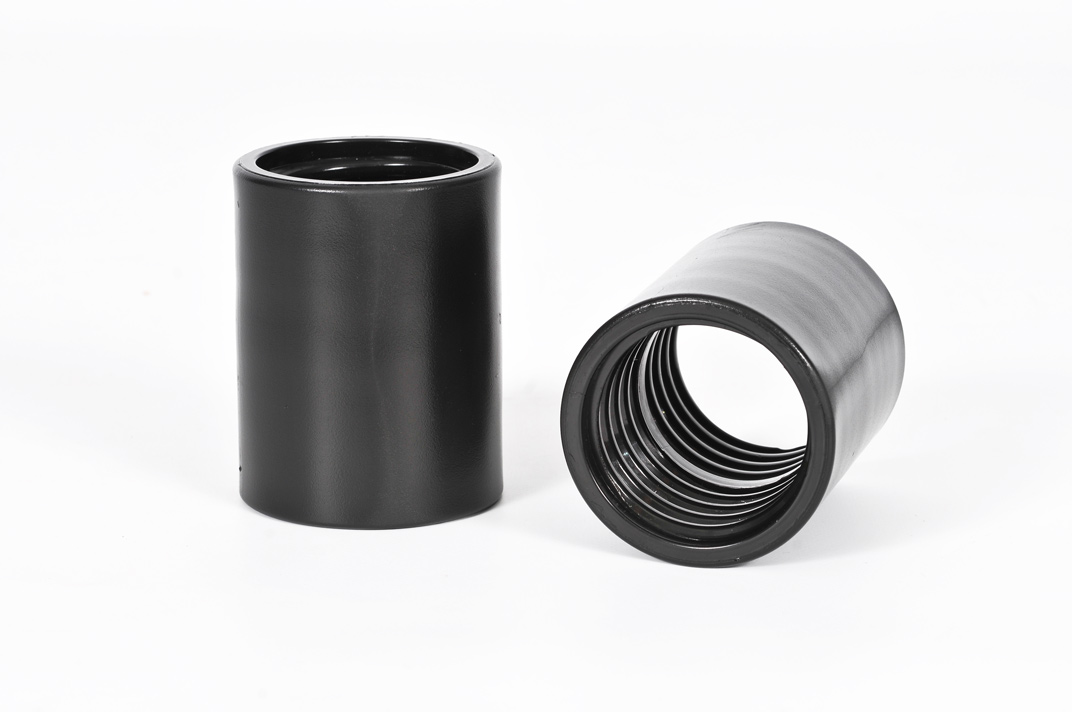 Your direct line to us!
On our website you will find a large part of our product range clearly sorted. For a personal consultation or a specific offer, also for your individual needs, please click on the enquiry button or call us on
+49 (0) 4504-804-0 – we look forward to hearing from you!