Our high standards motivate us: We make everything possible.
Those who use technical hoses have high standards. Products must be available quickly. To meet the highest quality and safety standards. And perform their service reliably for as long as possible. We have been prepared to meet these demands from the very beginning. Because consistent customer orientation is our top priority.
Your wish is our mission
The standard range of SHP Primaflex covers the common products and most applications. Again and again we have even contributed new developments. However, it is particularly important to us to supply you on time and reliably – and to offer you a very personal, individual service.
That is why we can develop and manufacture the exact hose you need for your specific application. Whether in mechanical and plant engineering, automotive engineering, air conditioning or, or, or.
You think a lot of people are able to do that?
Maybe. However, no longer thread-reinforced hoses, hand-wound and sewn hoses and custom-made products. Especially not from the most different materials. And that's a good thing. Because that's what we are consciously specializing in.
Large series, small series, even single pieces: SHP Primaflex is happy to advise you and support you with innovative solutions.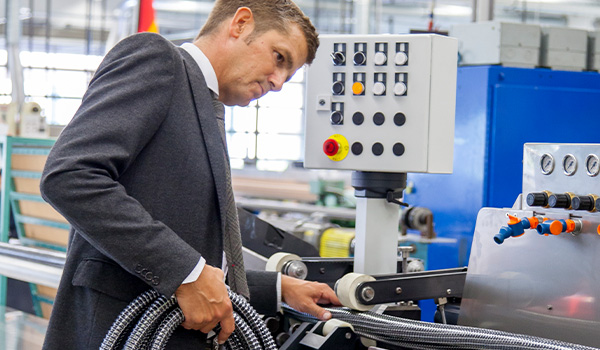 Thomas Tetzlaff, CEO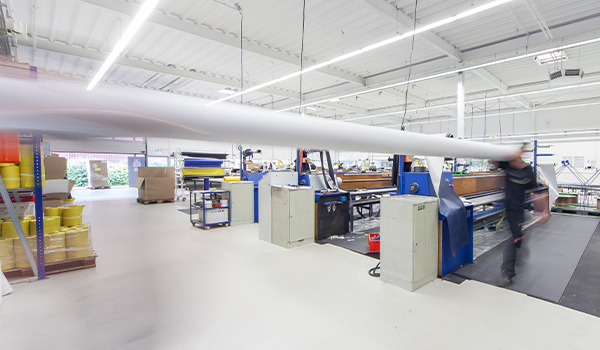 No wish is too big for us.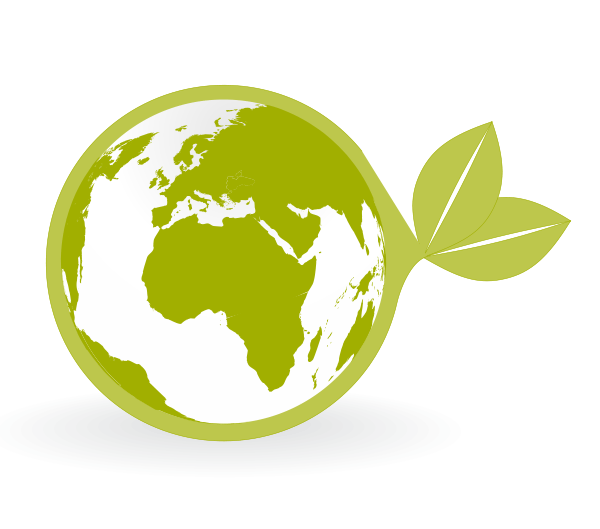 Topic: Energy, Environment & Co.
SHP Primaflex is a modern company that is aware of its responsibility in society. Not only do we set standards in hose production, but we also set standards in terms of occupational safety and environmentally conscious thinking and acting.
Our aim is to raise awareness in everything we do and to work in a climate-neutral manner in the future. We have been investing in ecological technologies, strategies and resources for years. All existing regulations, such as the EU Directives on substance prohibition and substance prevention, are consistently implemented and reviewed again and again.