The road to a good climate is sometimes long, but with a warm air hose from SHP Primaflex it is very short.
Highly flexible hot air hoses for guiding air and other gaseous media ensure a good climate. The Spiraflex spiral hoses have good flow properties, are very compressible and available in different versions.
Typical applications for the warm air hose are air conditioning, drying and ventilation in a wide variety of areas.
Our spiral hoses can be produced with a diameter of up to 1.000 mm, continuous connections are possible.
Matching products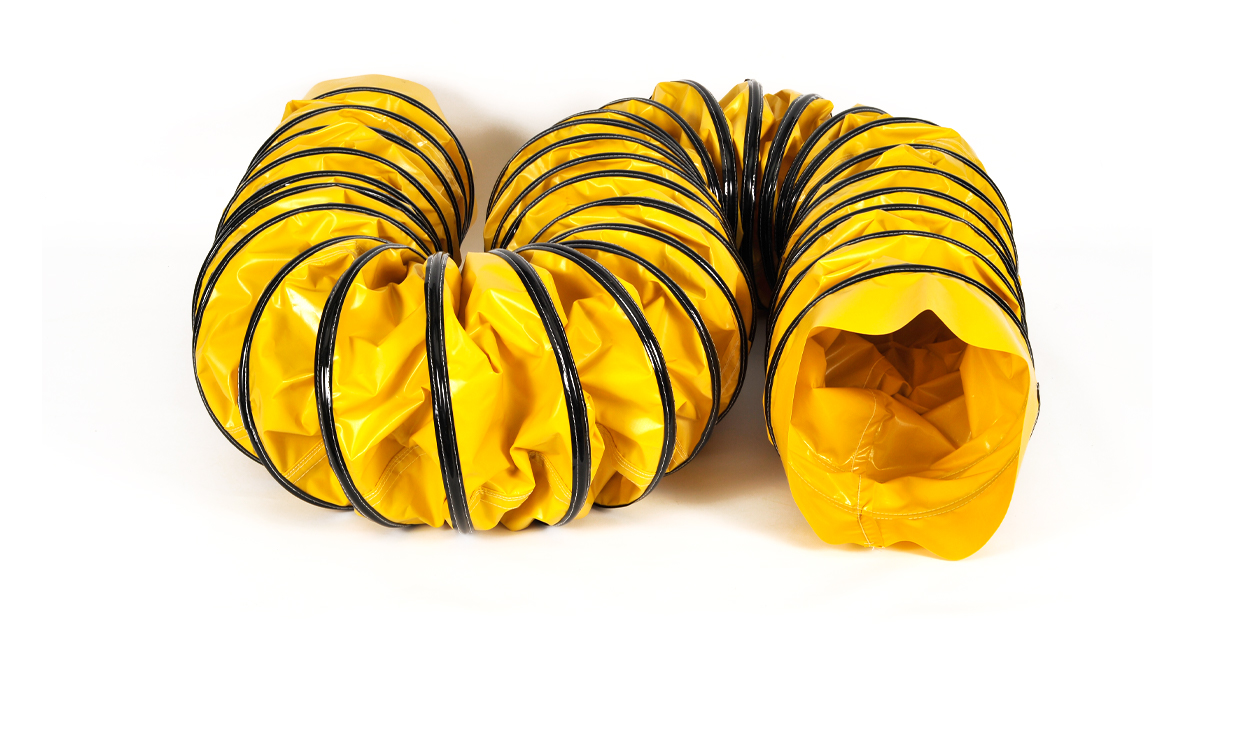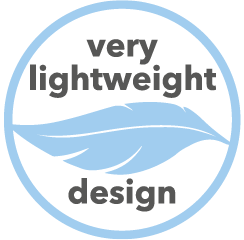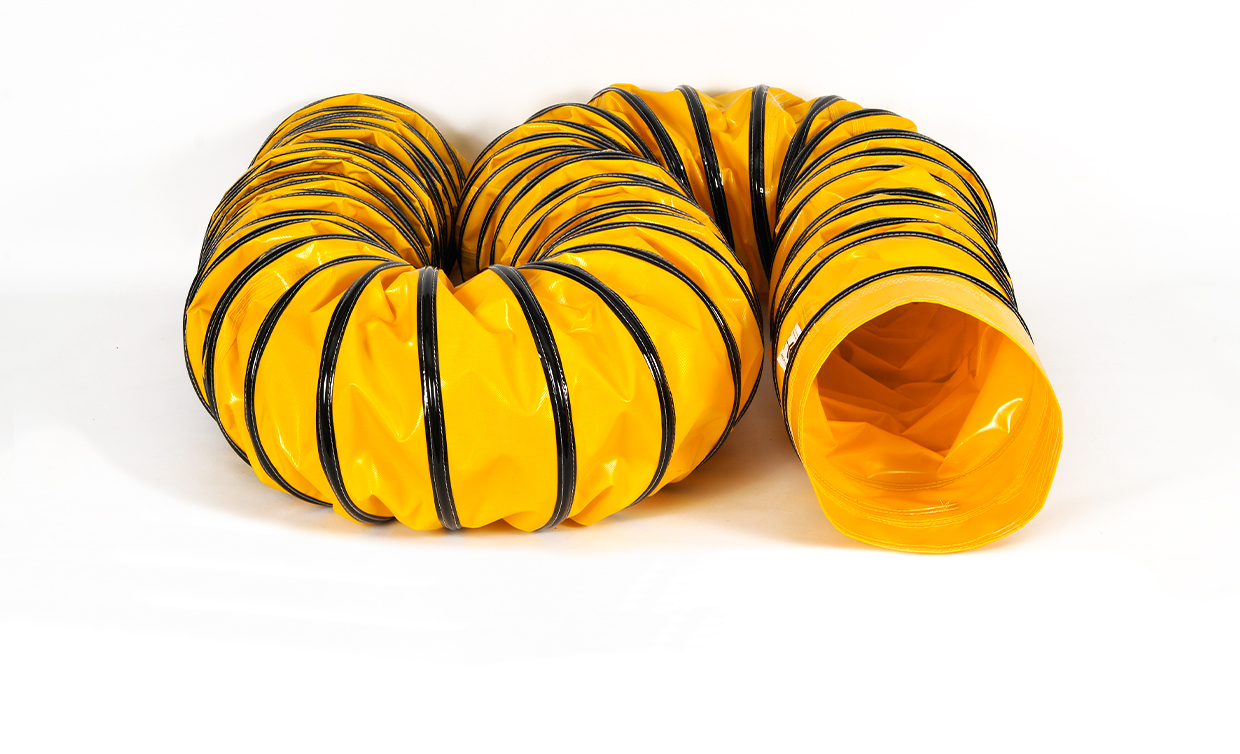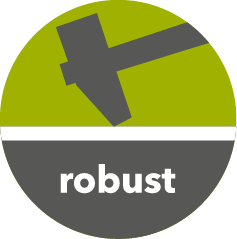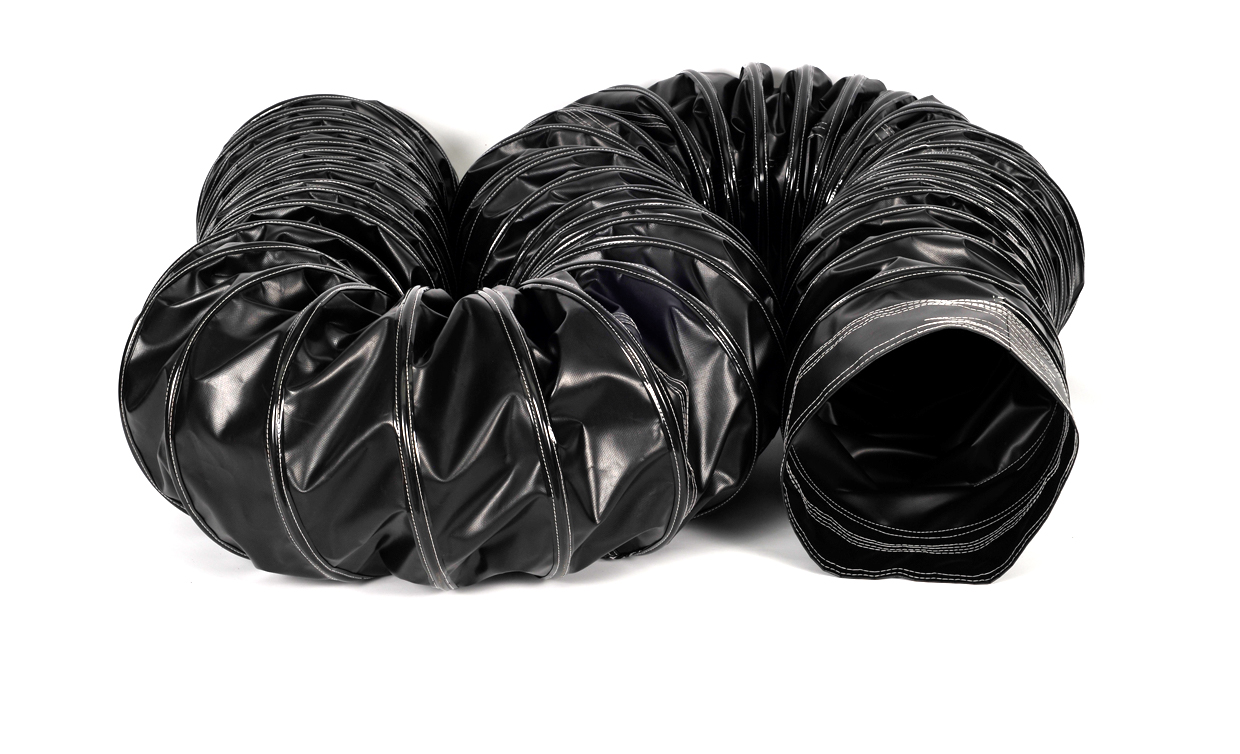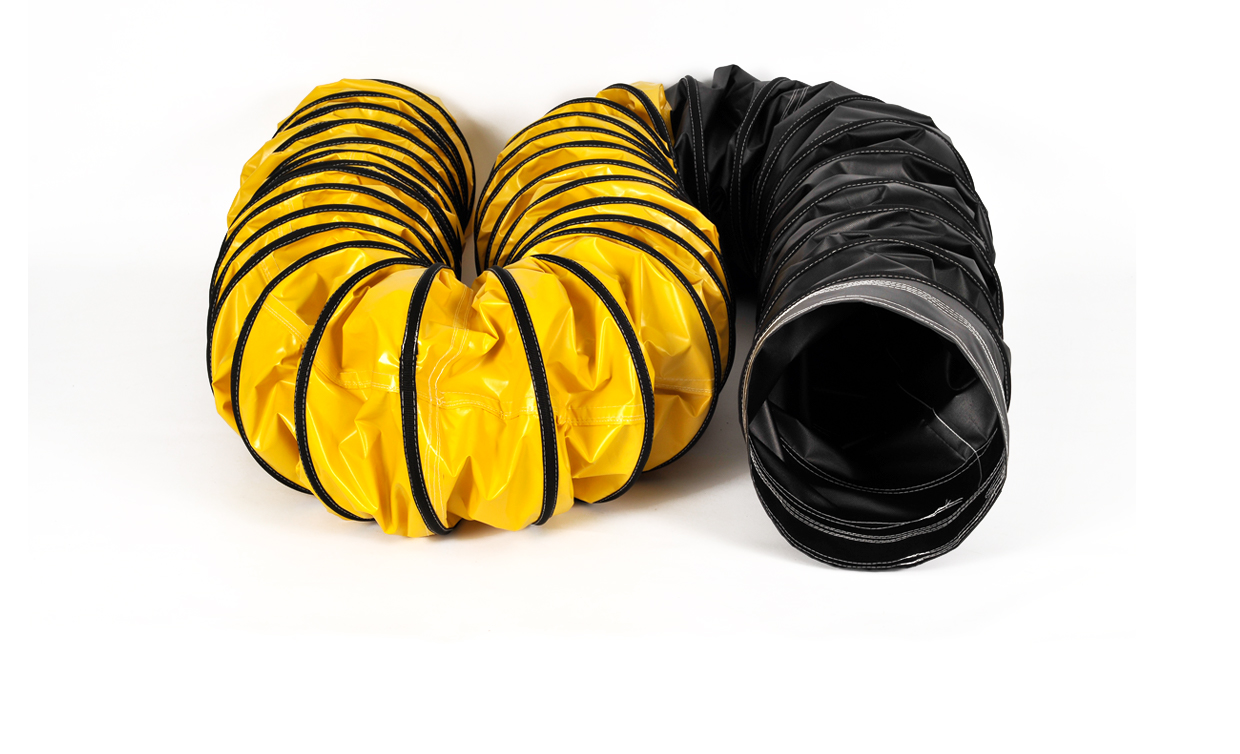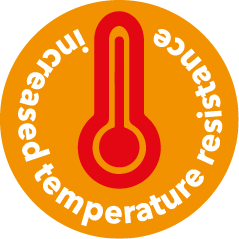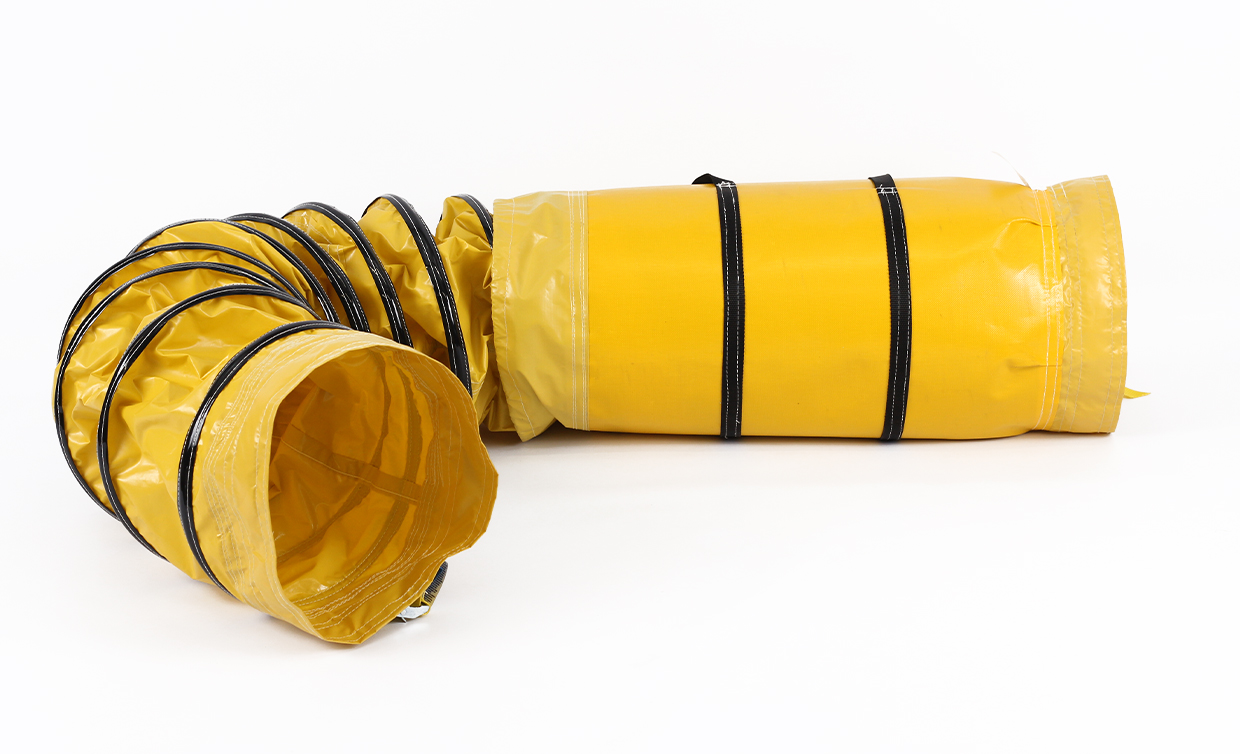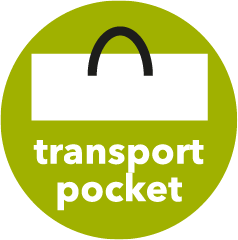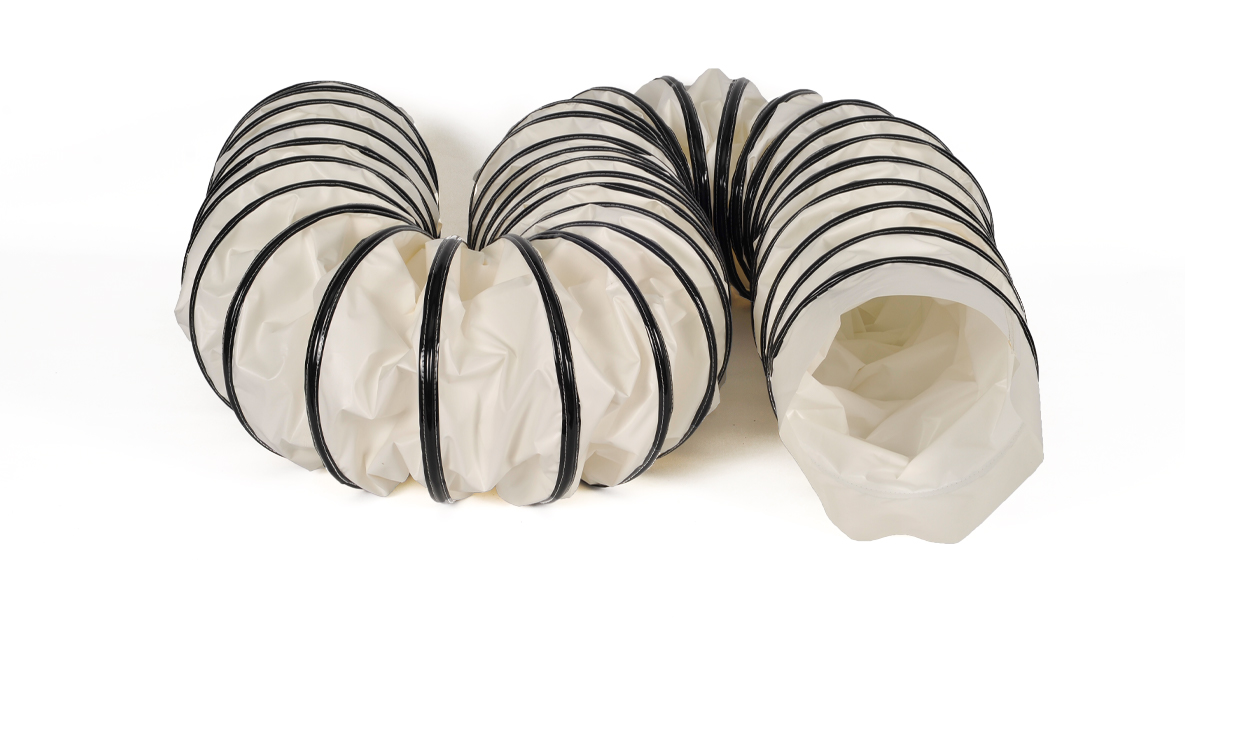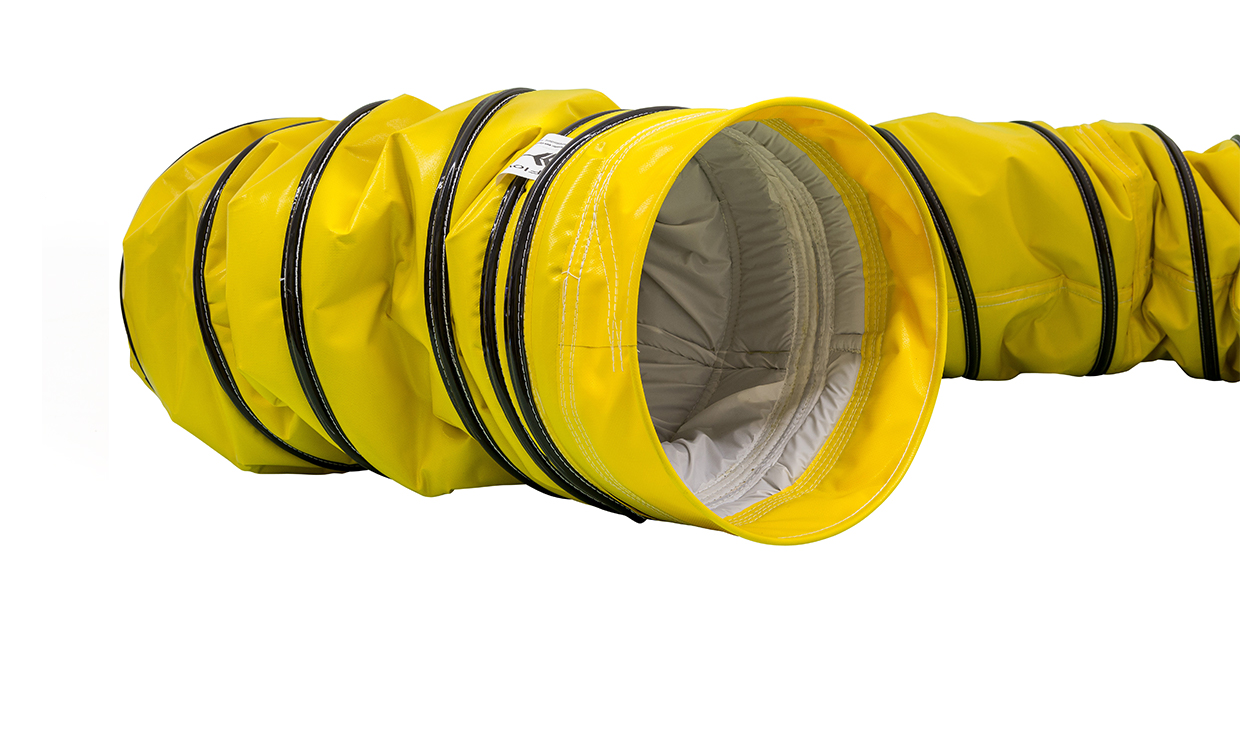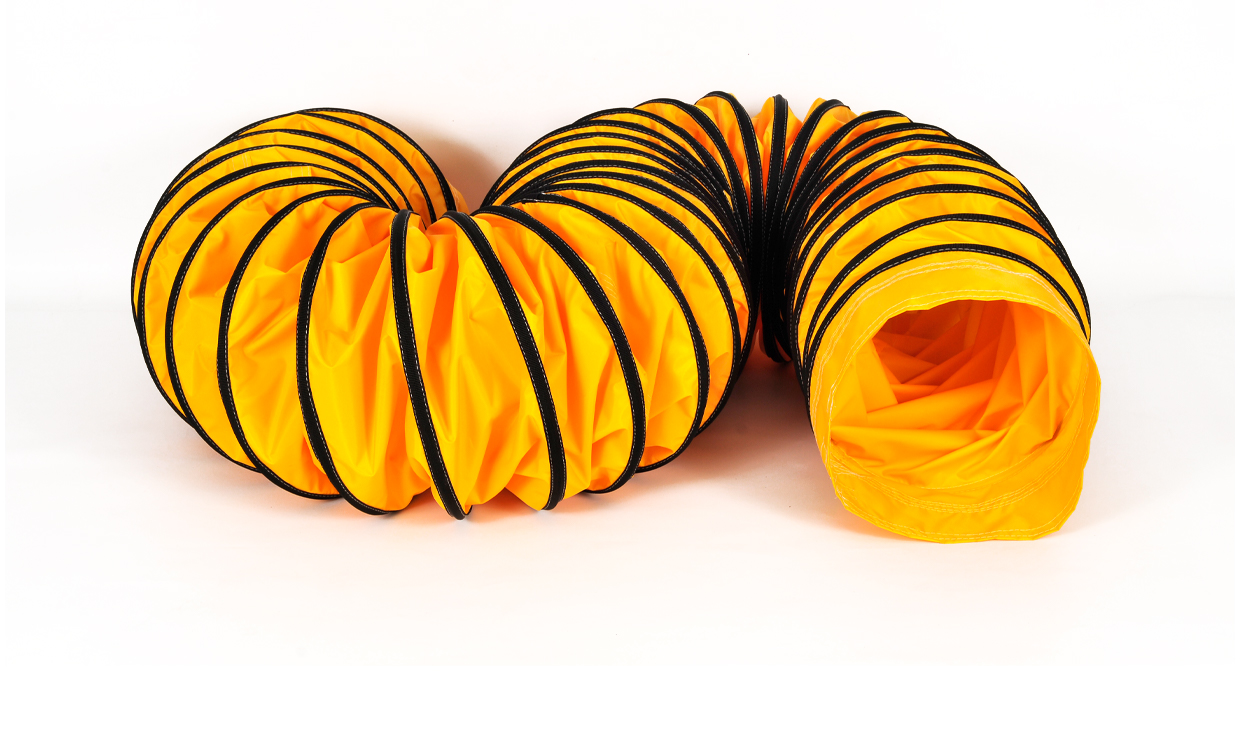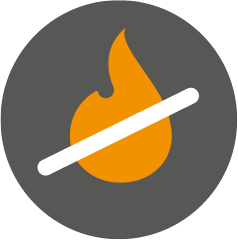 Your direct line to us!
On our website you will find a large part of our product range clearly sorted. For a personal consultation or a specific offer, also for your individual needs, please click on the enquiry button or call us on
+49 (0) 4504-804-0 – we look forward to hearing from you!