The right hose for every application.
Conveyor and suction hoses made of abrasion-resistant polyurethane, flexible PVC hoses, various spiral hoses, temperature-resistant hot-air hoses, warm-air hoses and high-temperature hoses: SHP produces just as reliably and precisely in large series as it does in small quantities.
Are you looking for a specific hose? Then you are sure to find the right one among our product categories or via our application register.
You don't know exactly what you need? Then ask us! We are also happy to fulfill special requests and manufacture the exact custom-made version that fits your requirements. Our team is looking forward to your message to verkauf[at]shp-primaflex.com
Click on one of the following 6 product groups,
to get an overview of the corresponding products/hoses: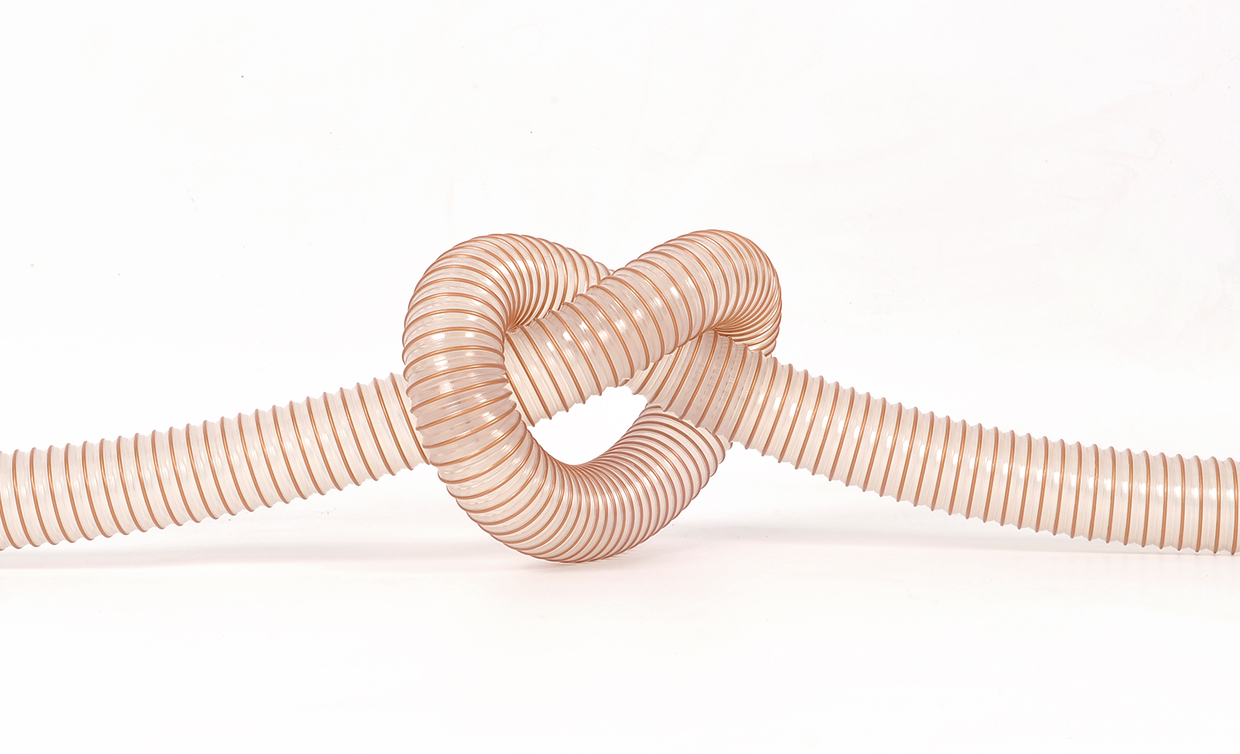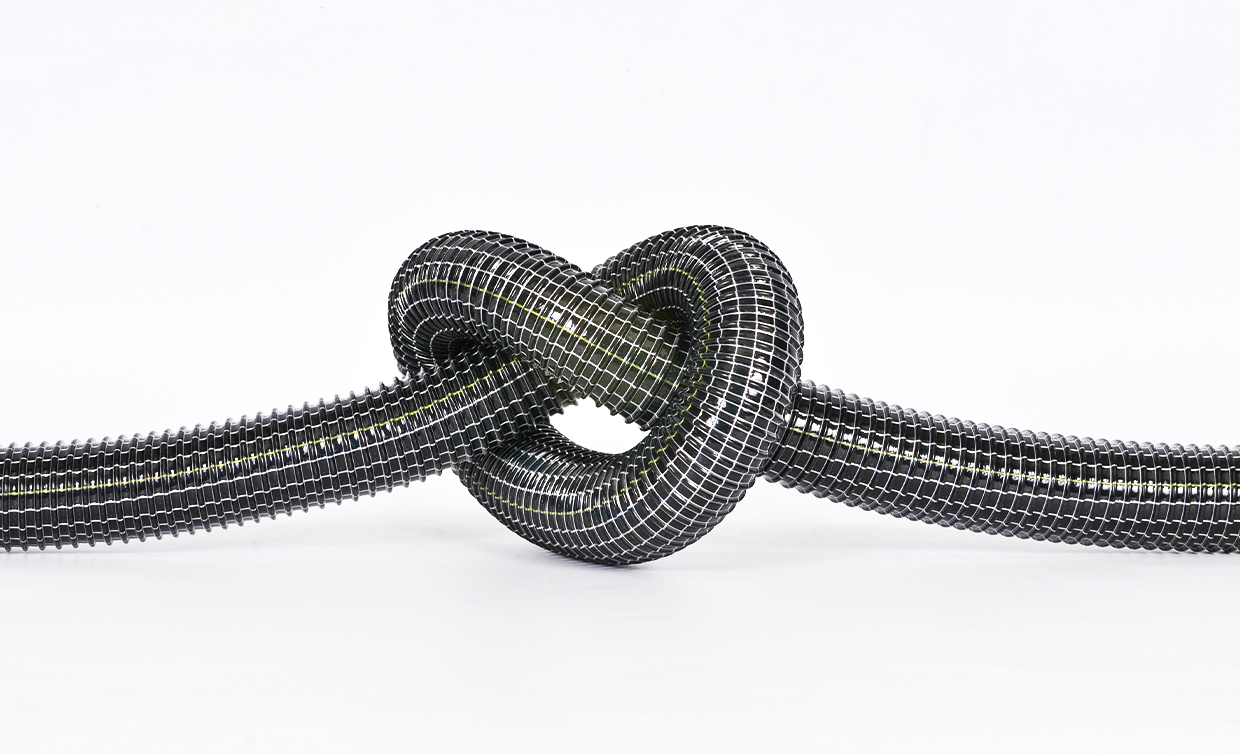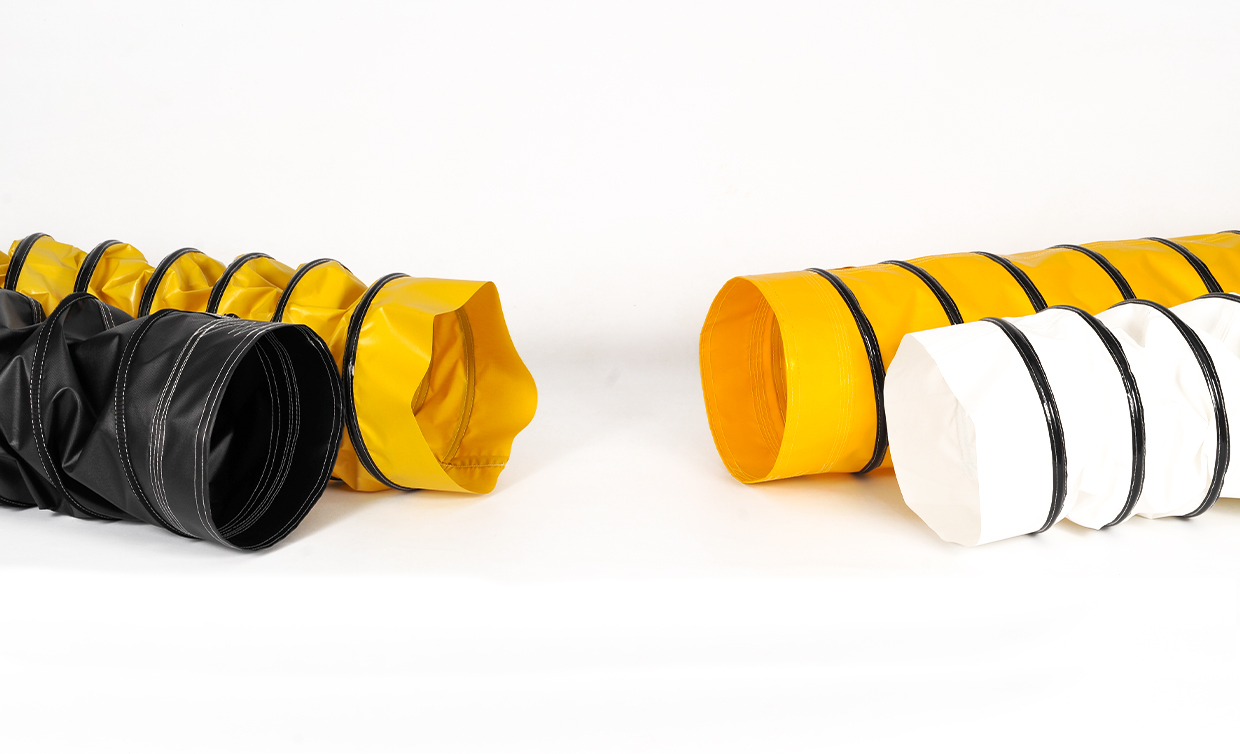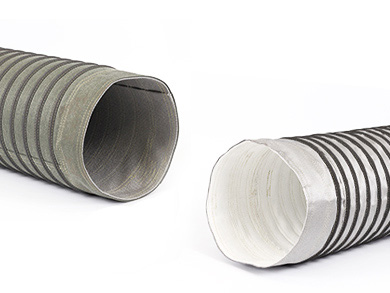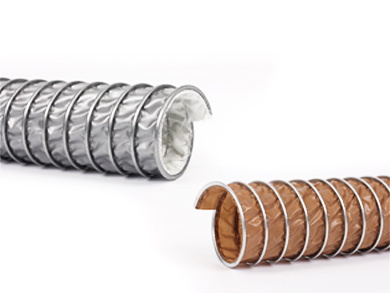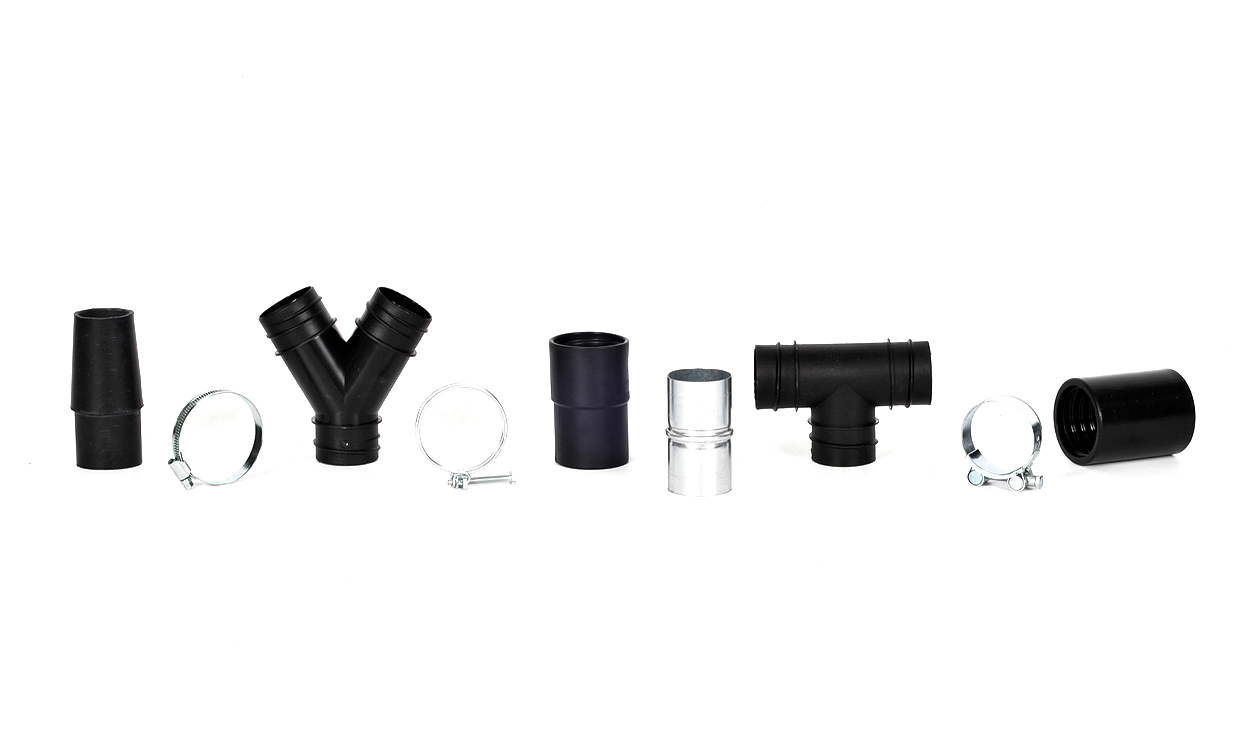 We offer not only products, but also solutions.
In addition to an extensive standard range, we also manufacture individual special products and hose systems for all areas of application for our customers. More than 40 years of experience in the development and manufacture of technical hoses are simply invaluable.

Feel free to try it out. We face every comparison.
Your direct line to us!
On our website you will find a large part of our product range clearly sorted. For a personal consultation or a specific offer, also for your individual needs, please click on the enquiry button or call us on
+49 (0) 4504-804-0 – we look forward to hearing from you!