As a manufacturer, we offer you uncompromising quality at first-class prices.
Our suction hoses for wood processing are characterized, among other things, by the following points:
We manufacture our suction hoses exclusively from high-quality and highly abrasion-resistant polyurethane (PU) material
Each hose is characterized by a largely smooth inside
Our Fireflex suction hoses are certified according to DIN 4102 B1
Our PU hoses are generally resistant to oil, petrol and chemicals
Matching products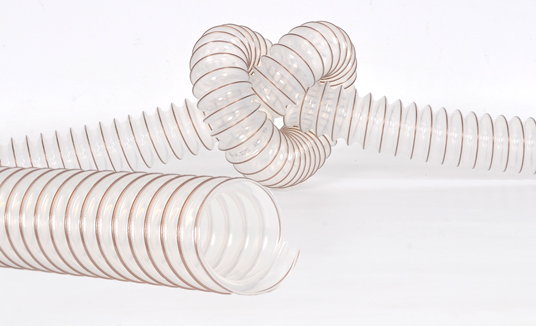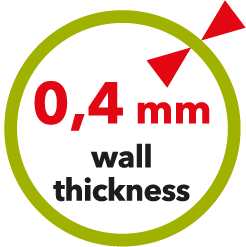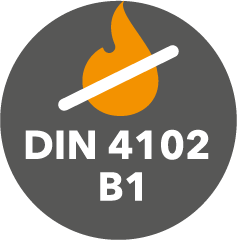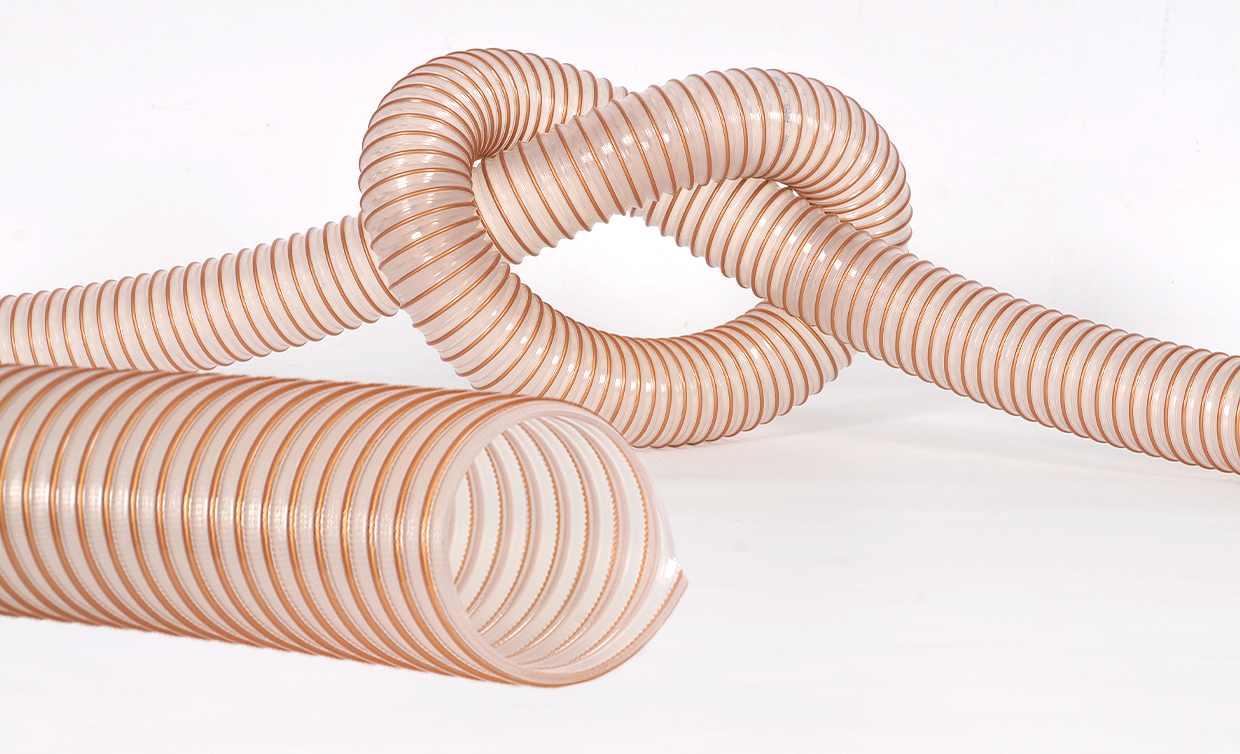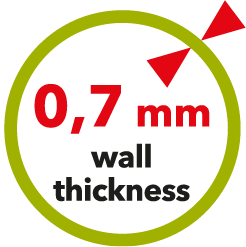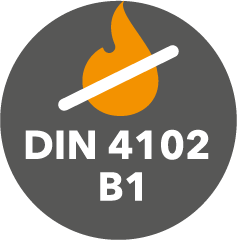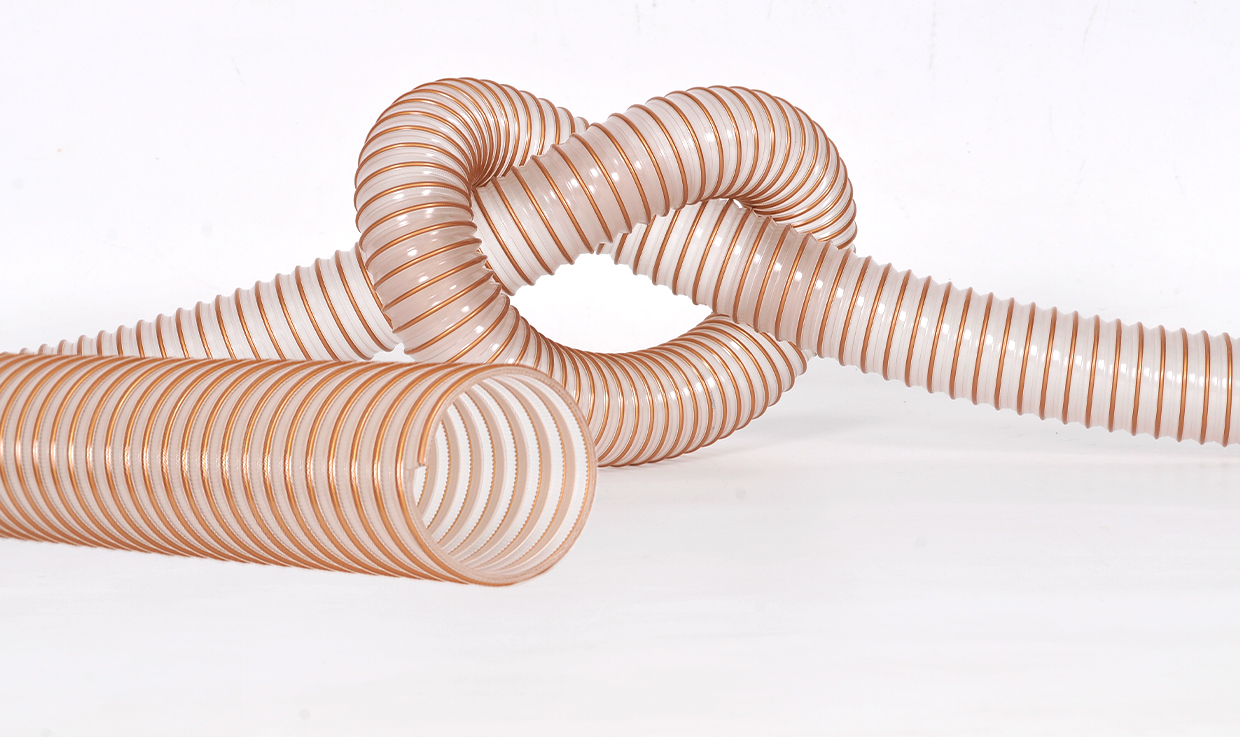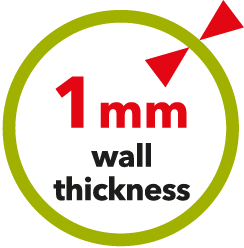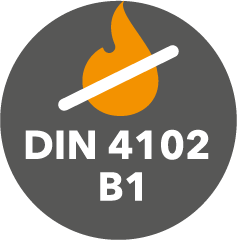 Your direct line to us!
On our website you will find a large part of our product range clearly sorted. For a personal consultation or a specific offer, also for your individual needs, please click on the enquiry button or call us on
+49 (0) 4504-804-0 – we look forward to hearing from you!