Our hoses for cleaning technology are characterized by their flexibility, durability and chemical resistance, which is why they are used in many different cleaning areas. Due to the innovative yarn reinforcement, our Superelastic hoses are more flexible and durable than conventional hoses.
From household and industrial vacuum cleaners to spray extraction devices to scrubbing machines, the following hoses are very suitable for use:
Matching products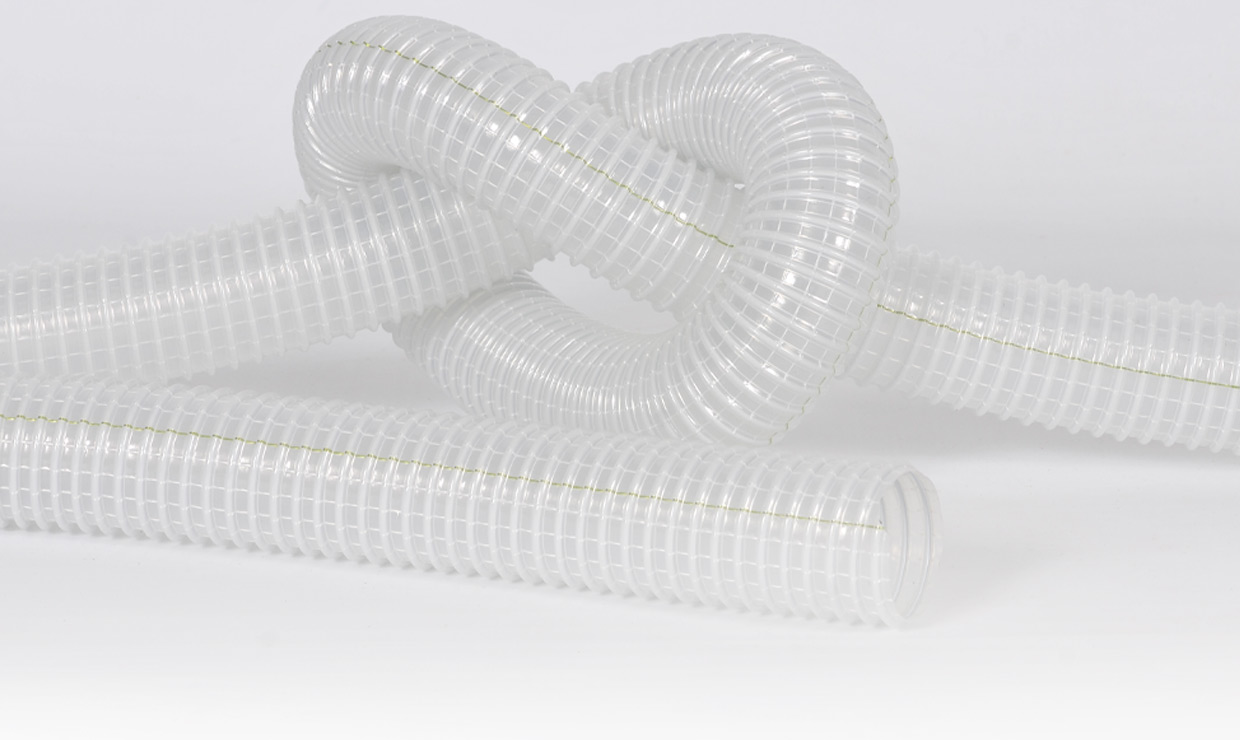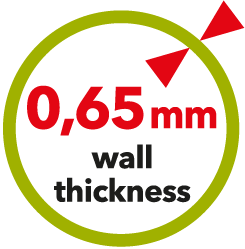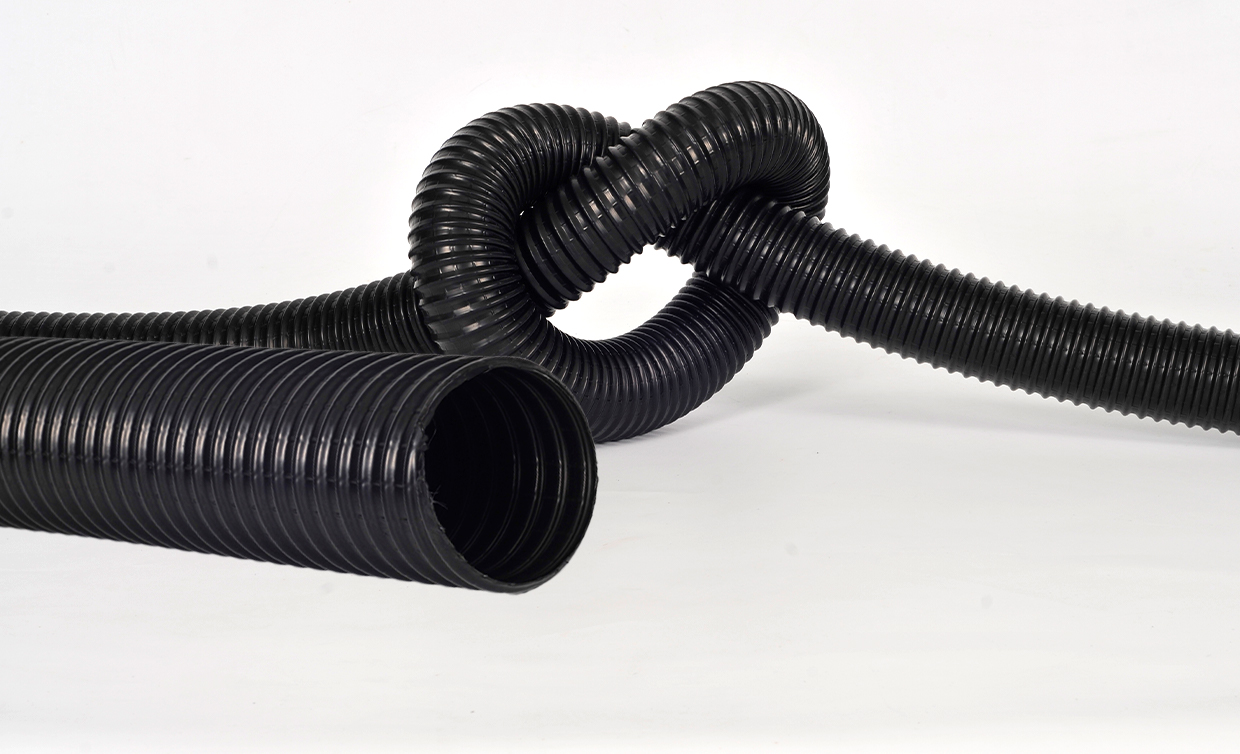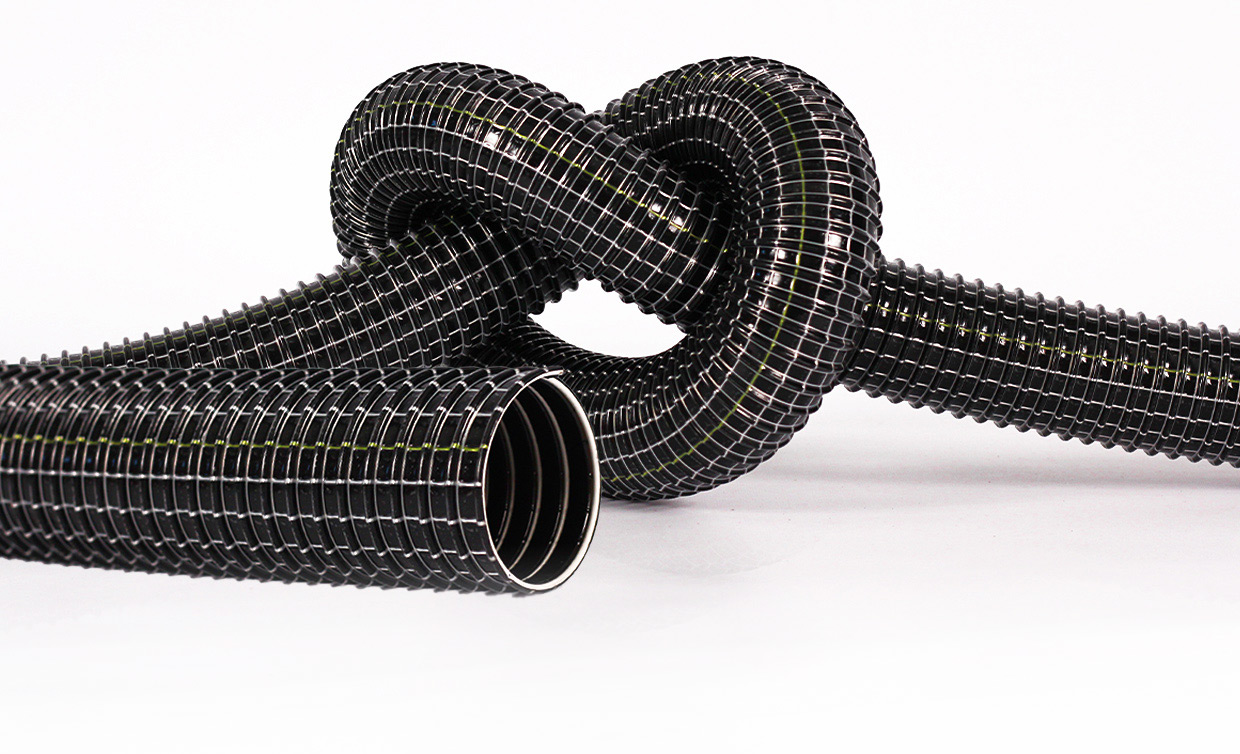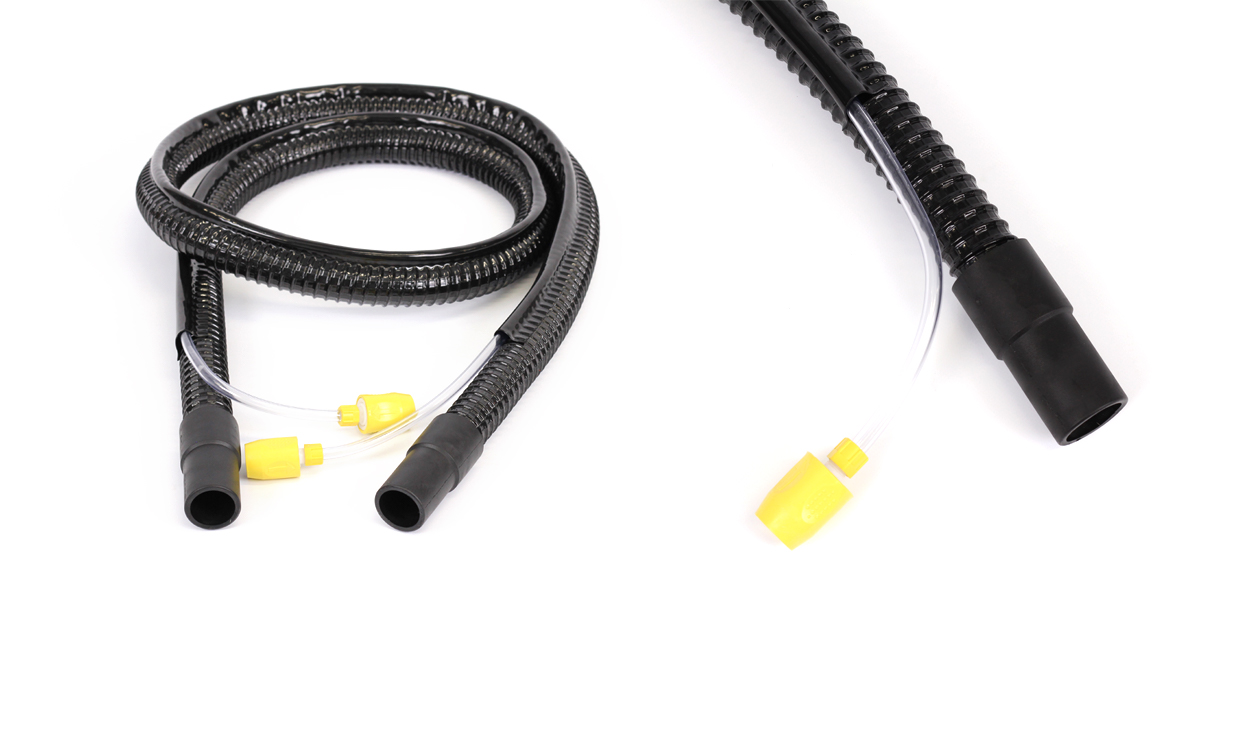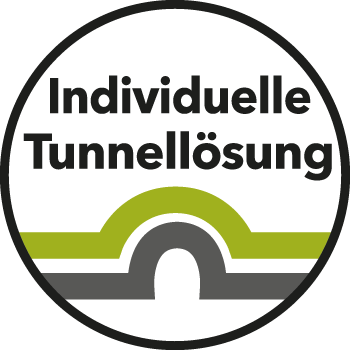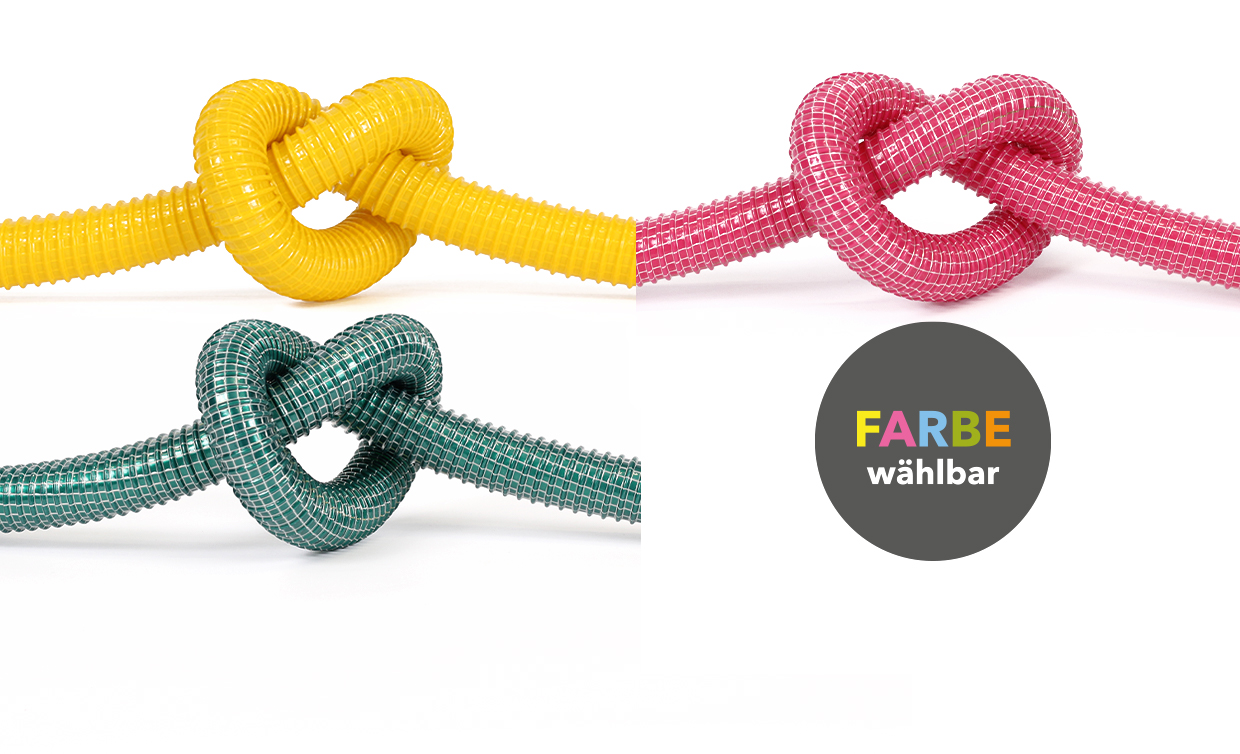 Your direct line to us!
On our website you will find a large part of our product range clearly sorted. For a personal consultation or a specific offer, also for your individual needs, please click on the enquiry button or call us on
+49 (0) 4504-804-0 – we look forward to hearing from you!