Always good air with the air guidance system PCA.
PCA stands for "pre-conditioned air." This is air­conditioned air from a central air­conditioning unit at the airport or from an air­conditioning unit at the boarding bridge. The PCA air guidance system connects the air conditioning system of the airport with that of the aircraft. Thus, the air in the aircraft can be air conditioned without operating the aircraft's own air conditioning system, which is supplied with electricity via the onboard power turbine.
Airports are a major environmental burden worldwide due to aircraft emissions. These exhaust gases are produced when aircraft run their on-board power generators and auxiliary jet while on the ground, consuming kerosene.
The climate of our planet is severely damaged by noise and exhaust gases, which could easily be reduced by the targeted use of today's technologies. At airports without a PCA air guidance system, aeroplanes obtain their power from their own auxiliary engines or from a ground power generator. Unfortunately, aircraft at most airports do not switch off their auxiliary engines, thus releasing vast quantities of unfiltered exhaust fumes into the environment, although the cost savings of 10% can be achieved by supplying aircraft via the airport's central air-conditioning system.
Emissions harmful to health can be avoided with the help of the air guidance system PCA. The problem is caused by the fact that most international airports do not yet have PCA Analogues. At present, only a few PCA systems are installed in airports in Europe.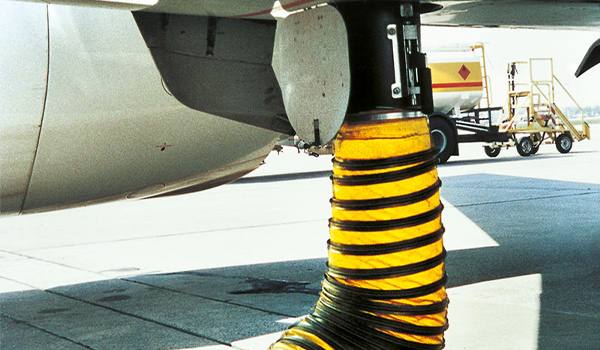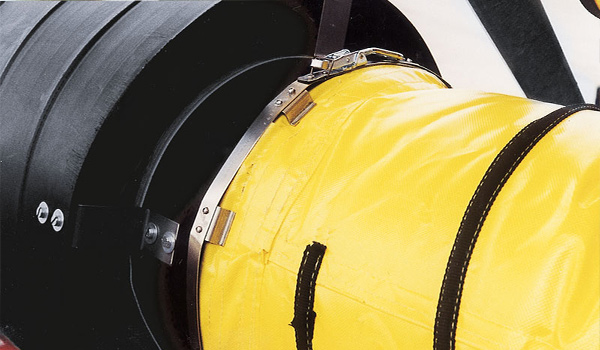 Matching products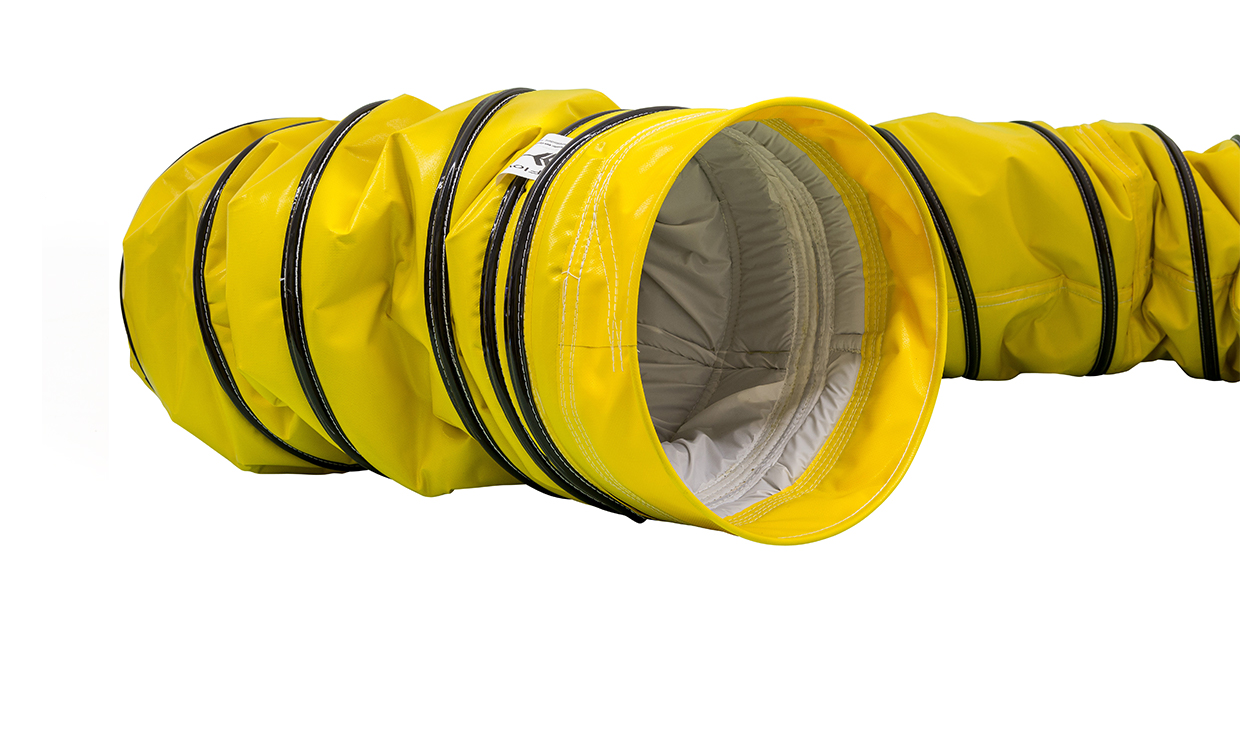 Your direct line to us!
On our website you will find a large part of our product range clearly sorted. For a personal consultation or a specific offer, also for your individual needs, please click on the enquiry button or call us on
+49 (0) 4504-804-0 – we look forward to hearing from you!