Great climate with the Train air conduction system.
The flexible air ducting system Train for rail vehicles was specially developed for modern, contemporary rail vehicles with air conditioning and has already successfully replaced conventional ducts in many trains. It is compatible with a wide range of air conditioning systems and can be adapted to all installation spaces.
The benefits of the Train flexible airflow system include reduced noise, cost savings,
easy handling, flexibility, perfect fit, low weight, quick and easy installation of the system as well as excellent insulating properties.
The Train air duct system has been specially developed for rail vehicles, is flame retardant and has the following test certificates: EN 45545, HL3.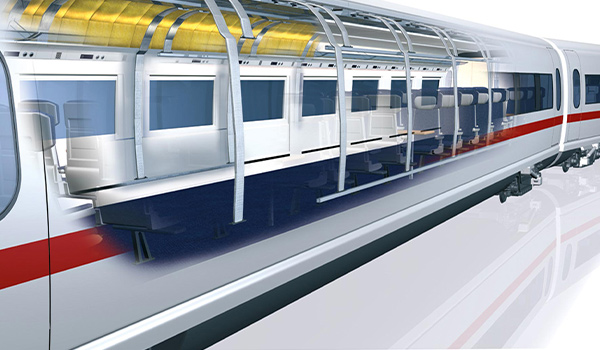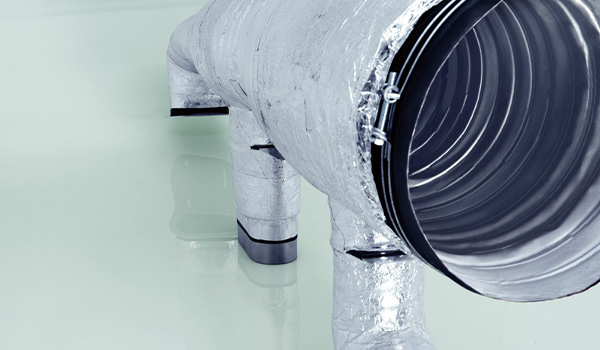 Matching products
Matching products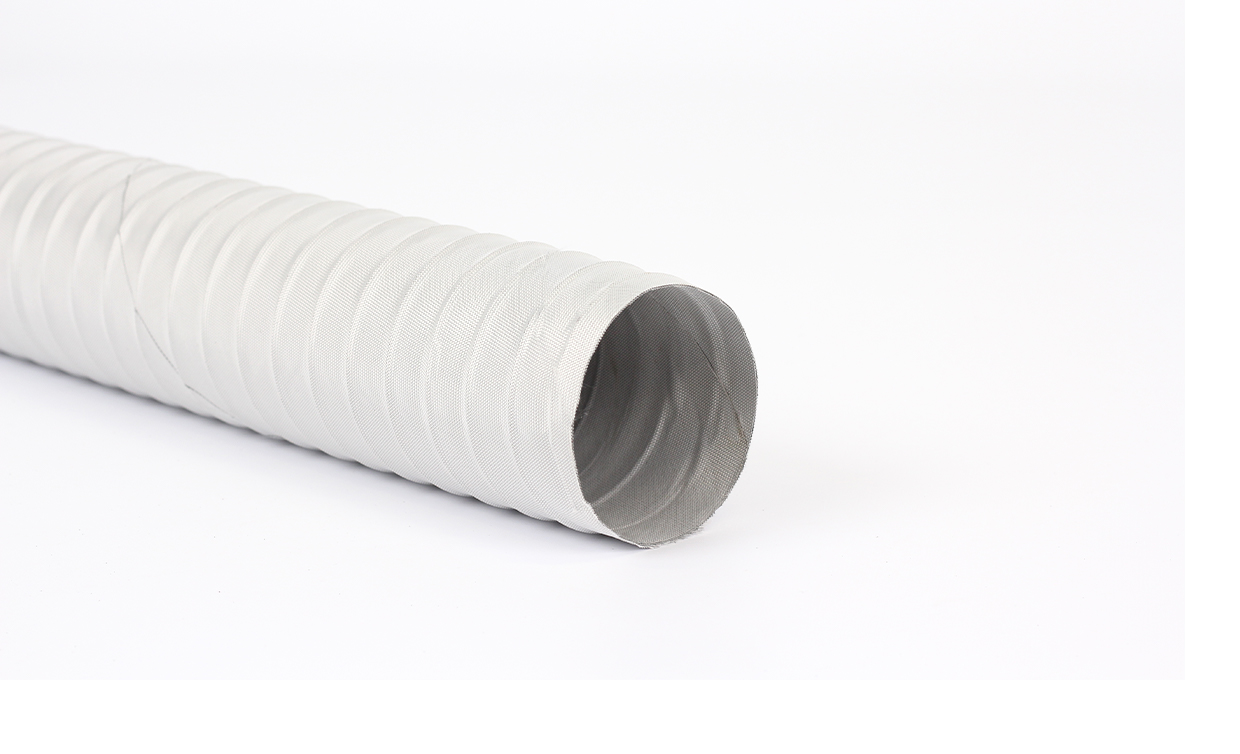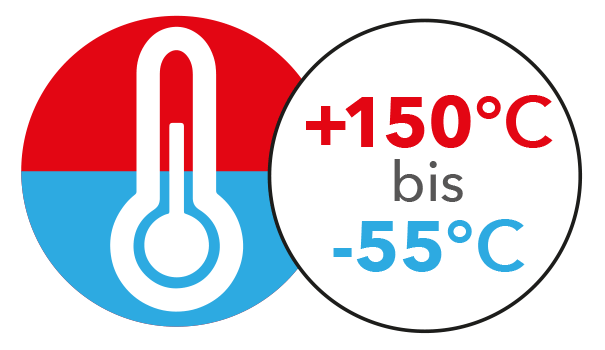 Your direct line to us!
On our website you will find a large part of our product range clearly sorted. For a personal consultation or a specific offer, also for your individual needs, please click on the enquiry button or call us on
+49 (0) 4504-804-0 – we look forward to hearing from you!