Using high quality, heat resistant textile fabric, these specially manufactured hoses are able to withstand extremely high temperatures, making them ideal for transporting hot and cold air, gases, and vapors in a variety of industries.
With features (such as high flexibility, smooth interior surfaces, excellent insulation, durability and high tensile strength), these hoses are designed for durable use. In addition, they are equipped with abrasion protection and withstand both negative and positive pressure well.
In addition, the availability of large diameters up to 600mm and the possibility of a continuous connection opens numerous application possibilities.
The temperature range goes from -85 °C to +1000 °C.
Matching products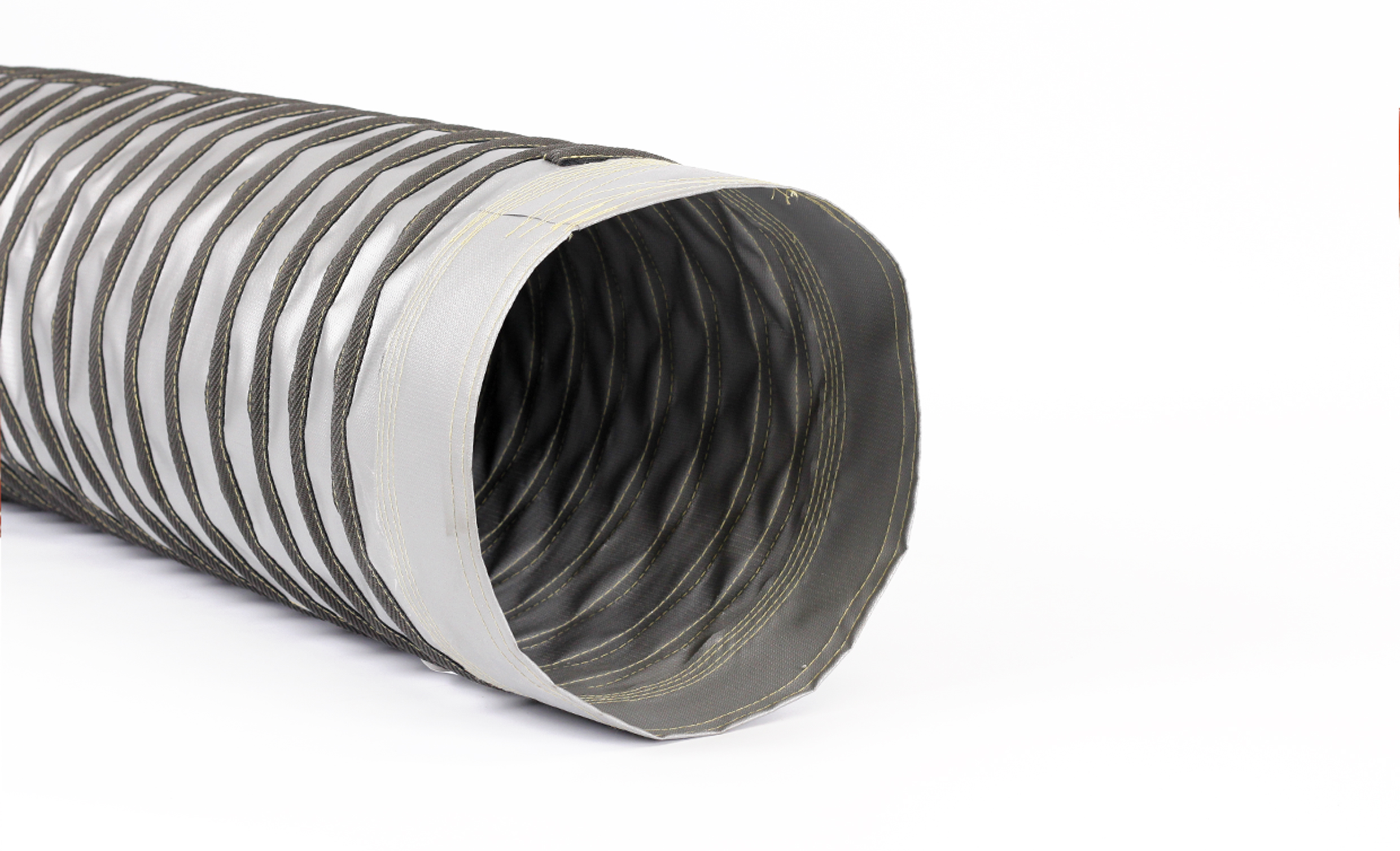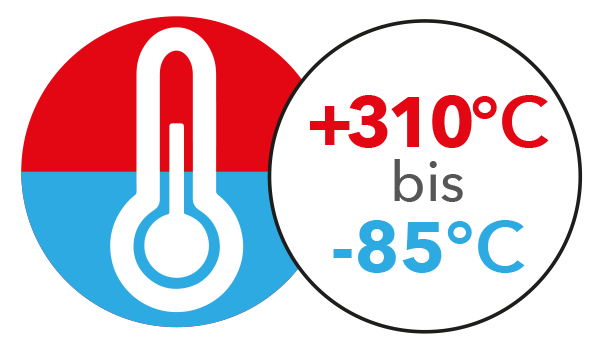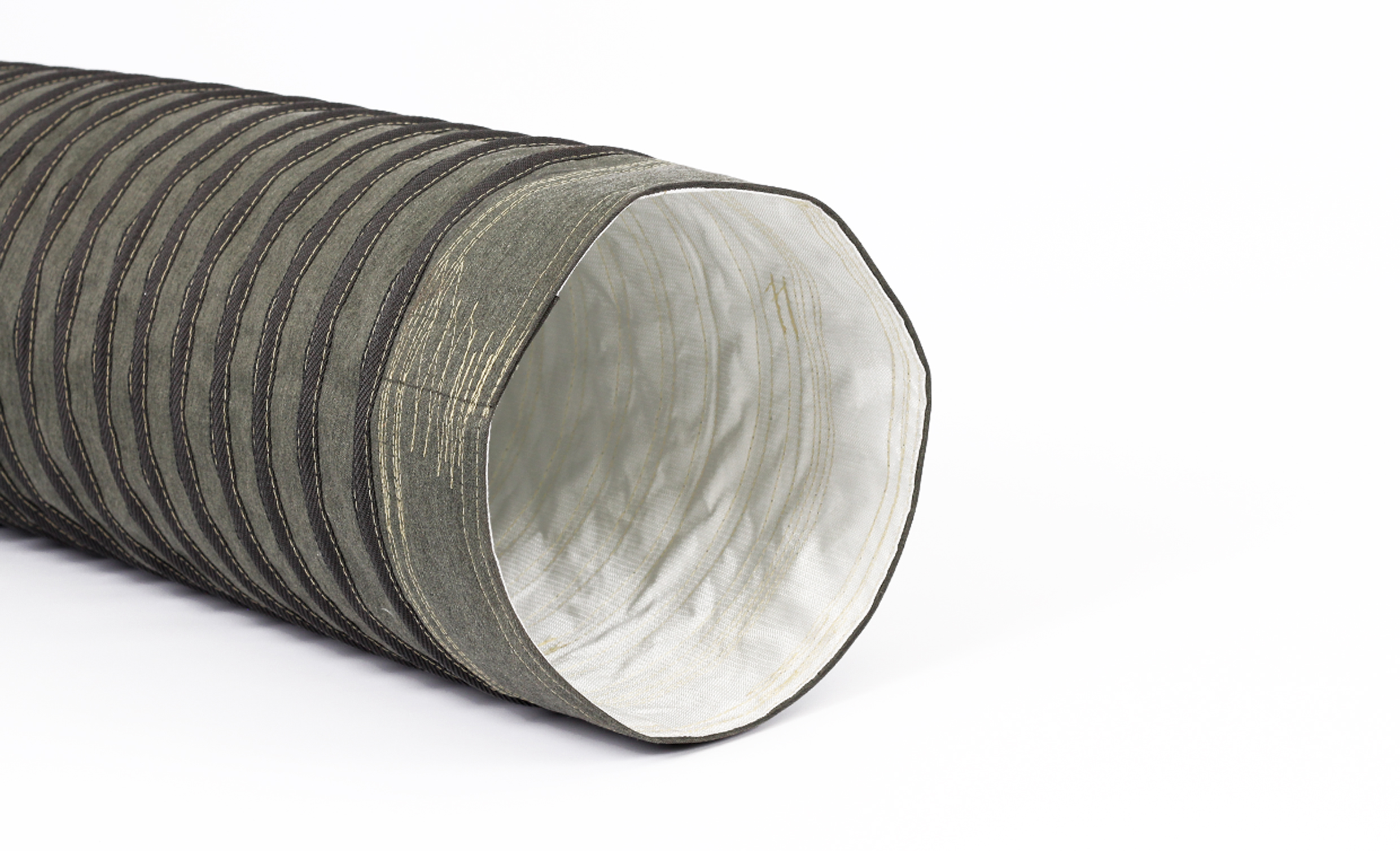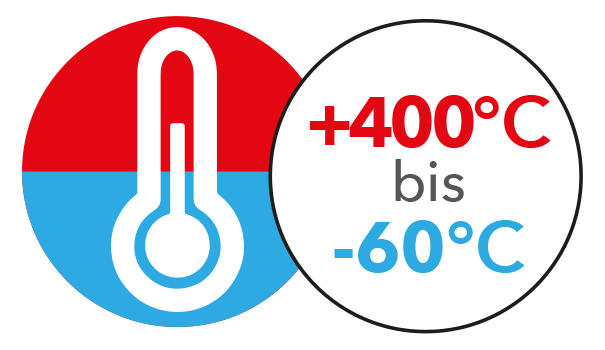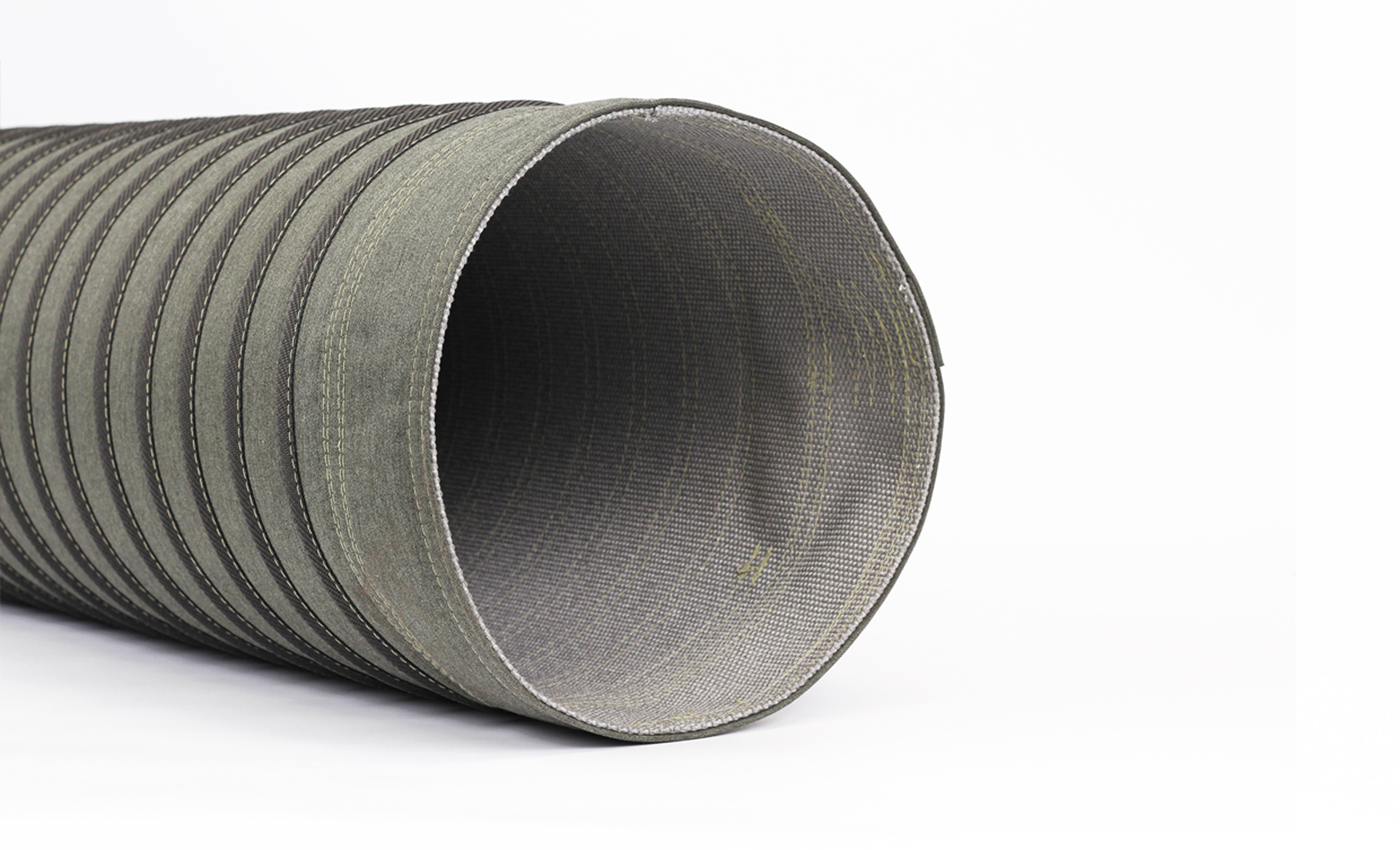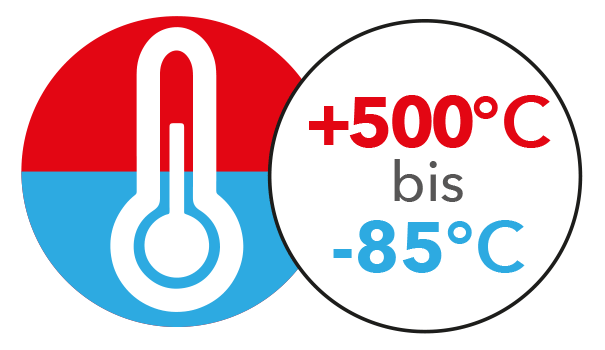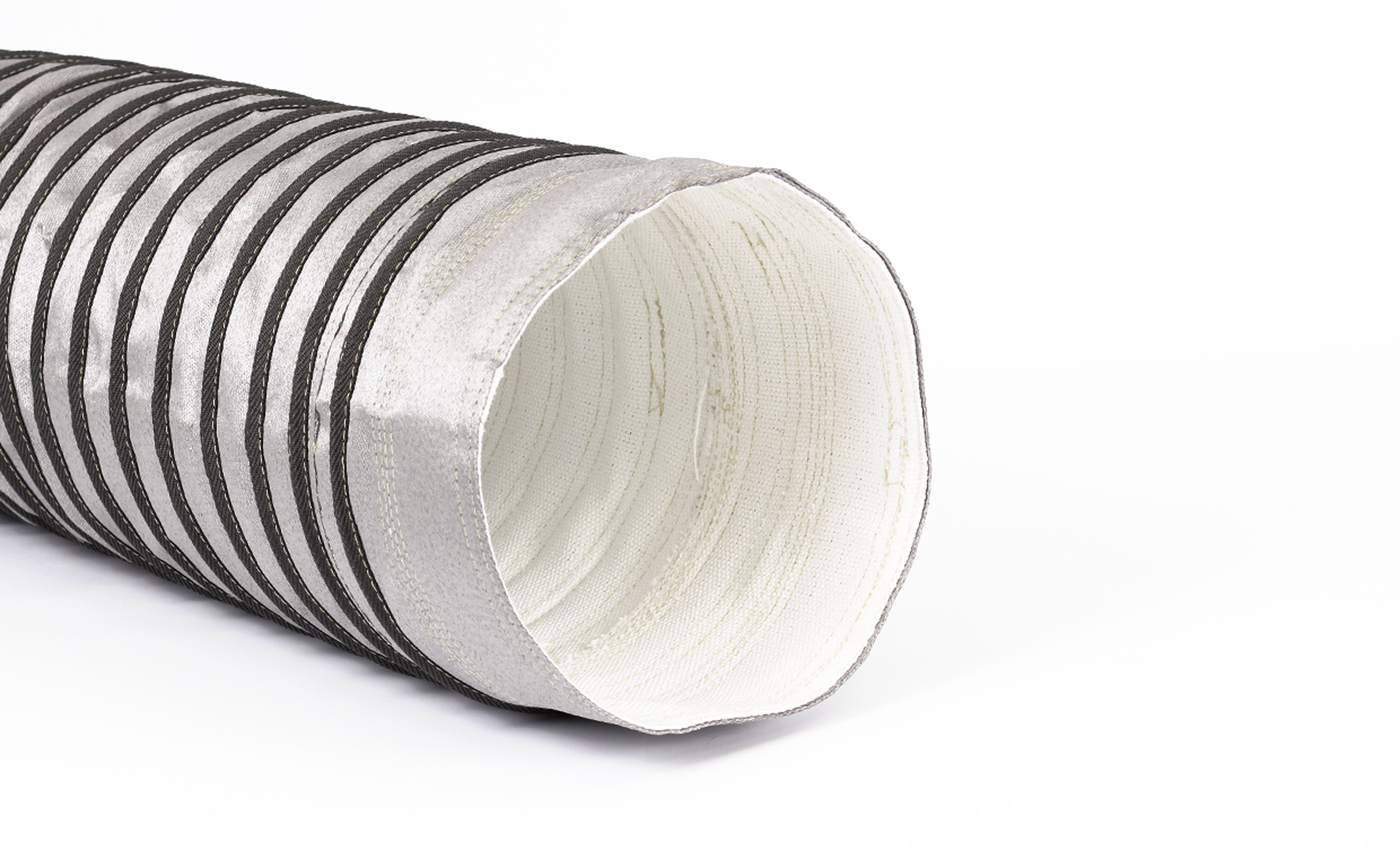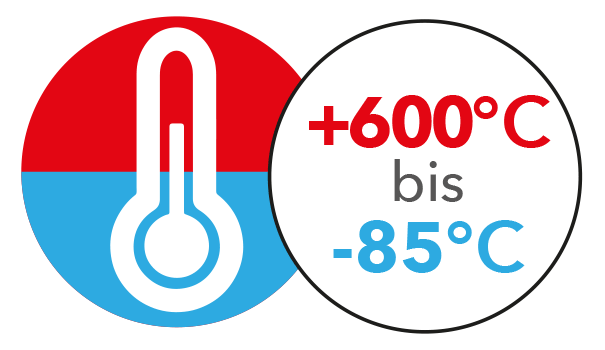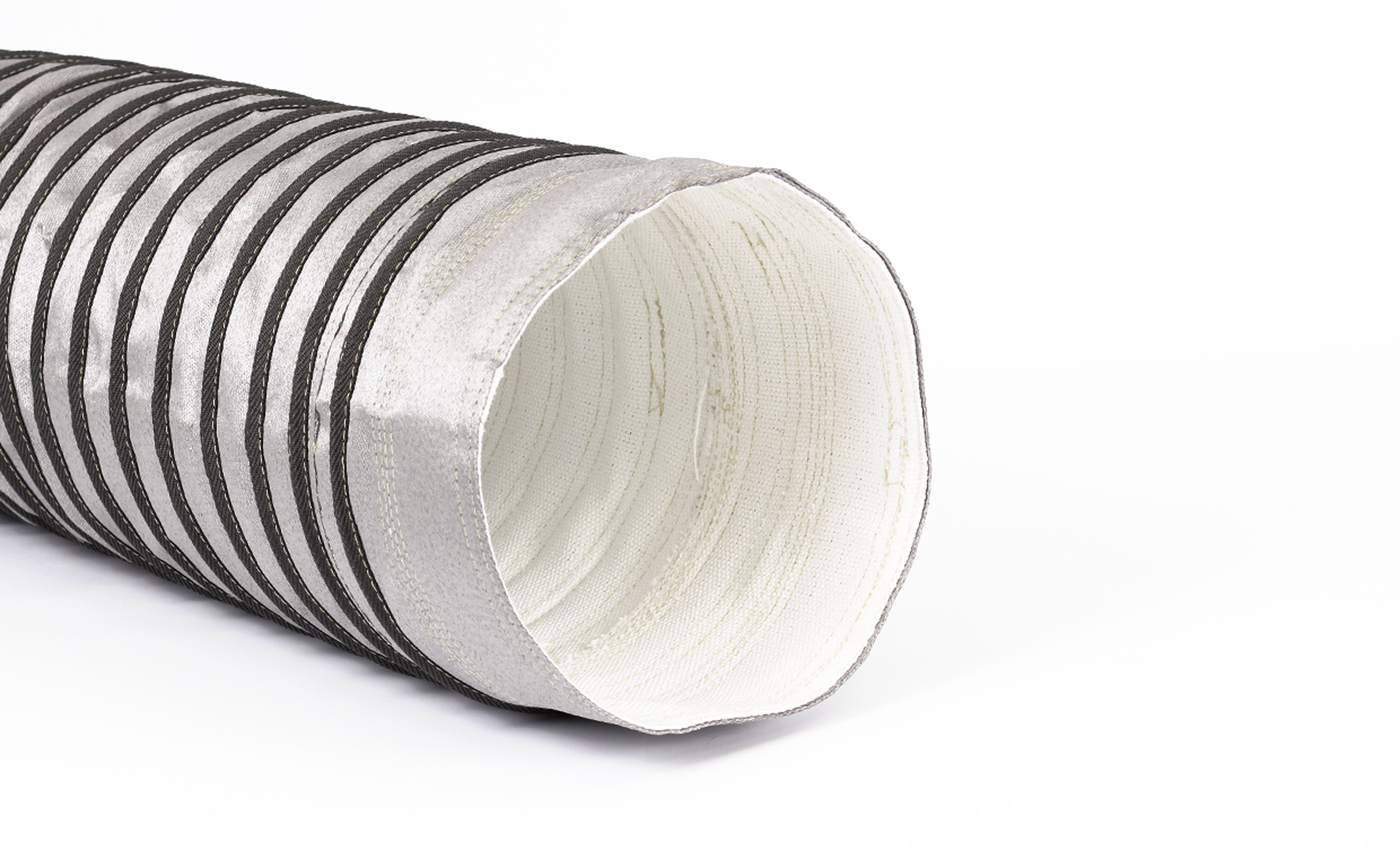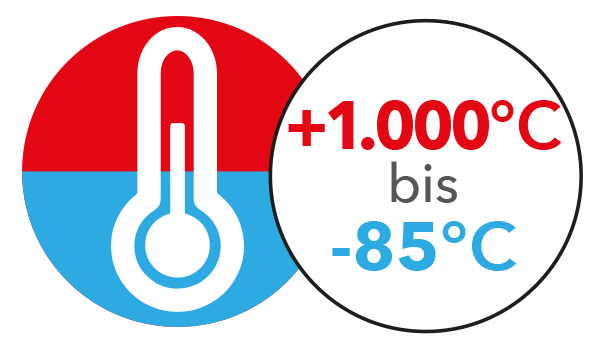 Your direct line to us!
On our website you will find a large part of our product range clearly sorted. For a personal consultation or a specific offer, also for your individual needs, please click on the enquiry button or call us on
+49 (0) 4504-804-0 – we look forward to hearing from you!