Hoses made of PVC or differently coated fabrics offer many properties that are indispensable for use in drying technology. This includes particular properties such as flexibility, temperature resistance, good flow characteristics, tensile and tear resistance, and bending resistance.
From insulation layer or straw drying to applications on granules or UV dryers to grain or building drying. The following hoses are ideally suited for use in drying technology:
Matching products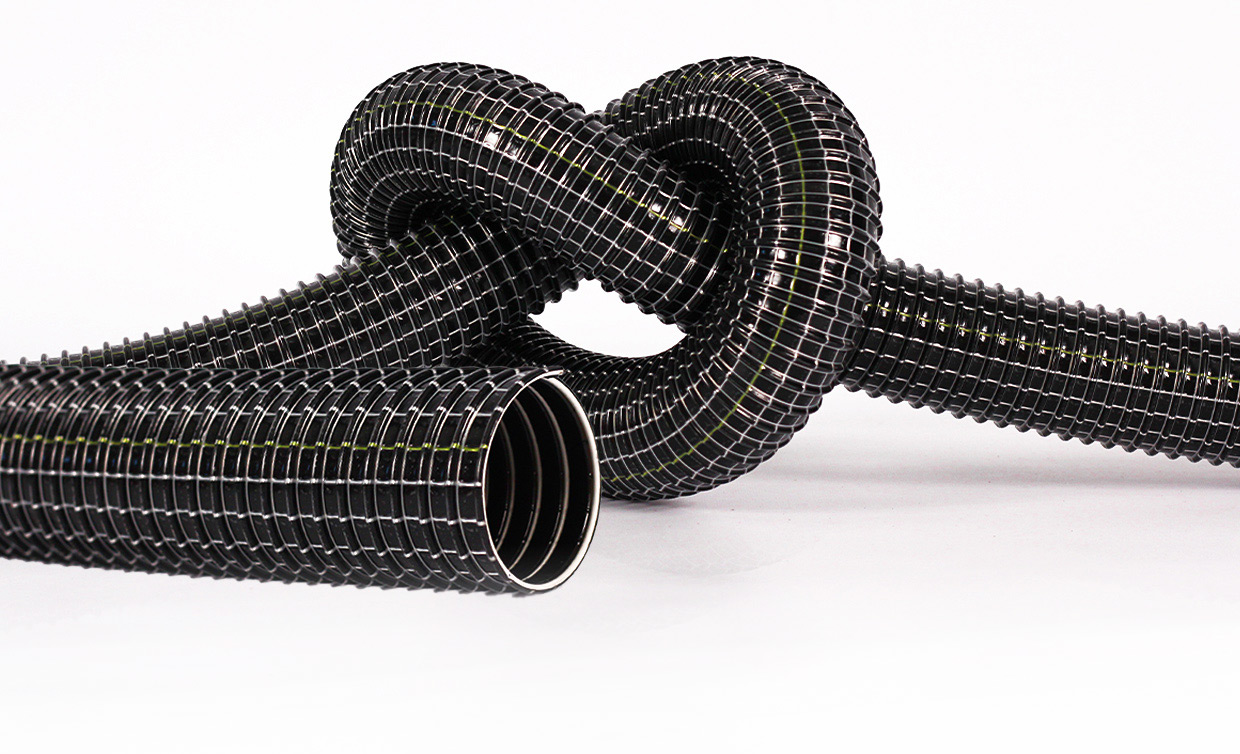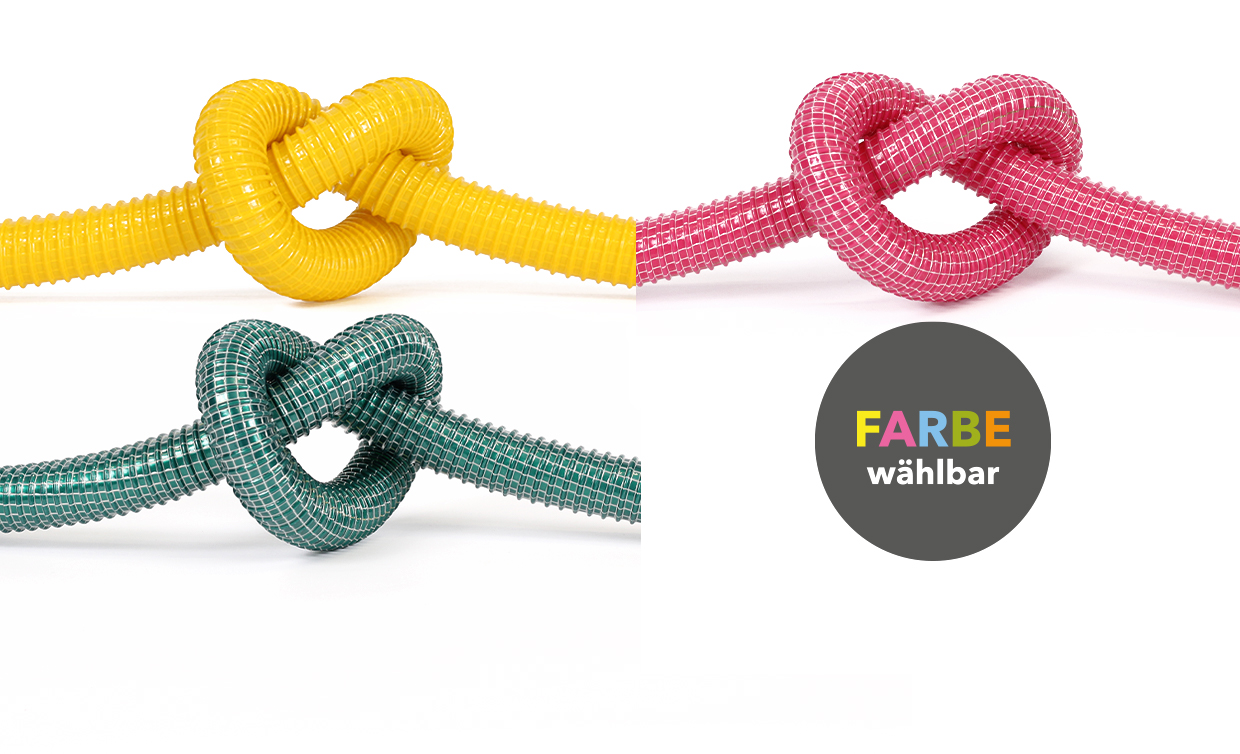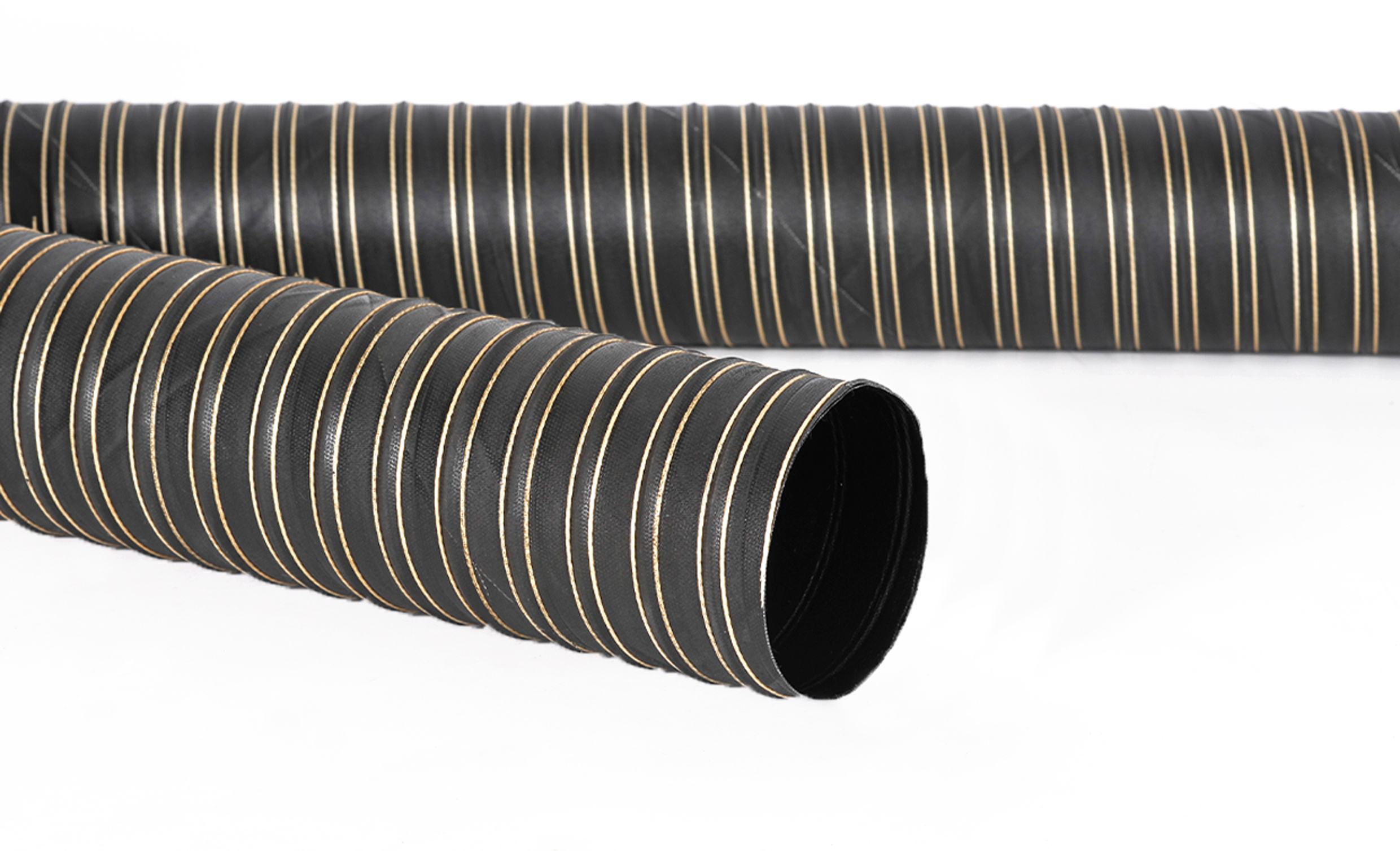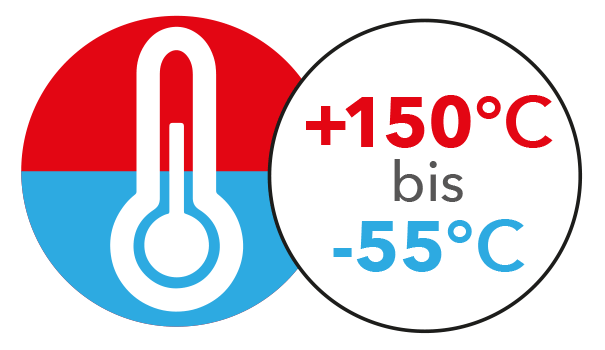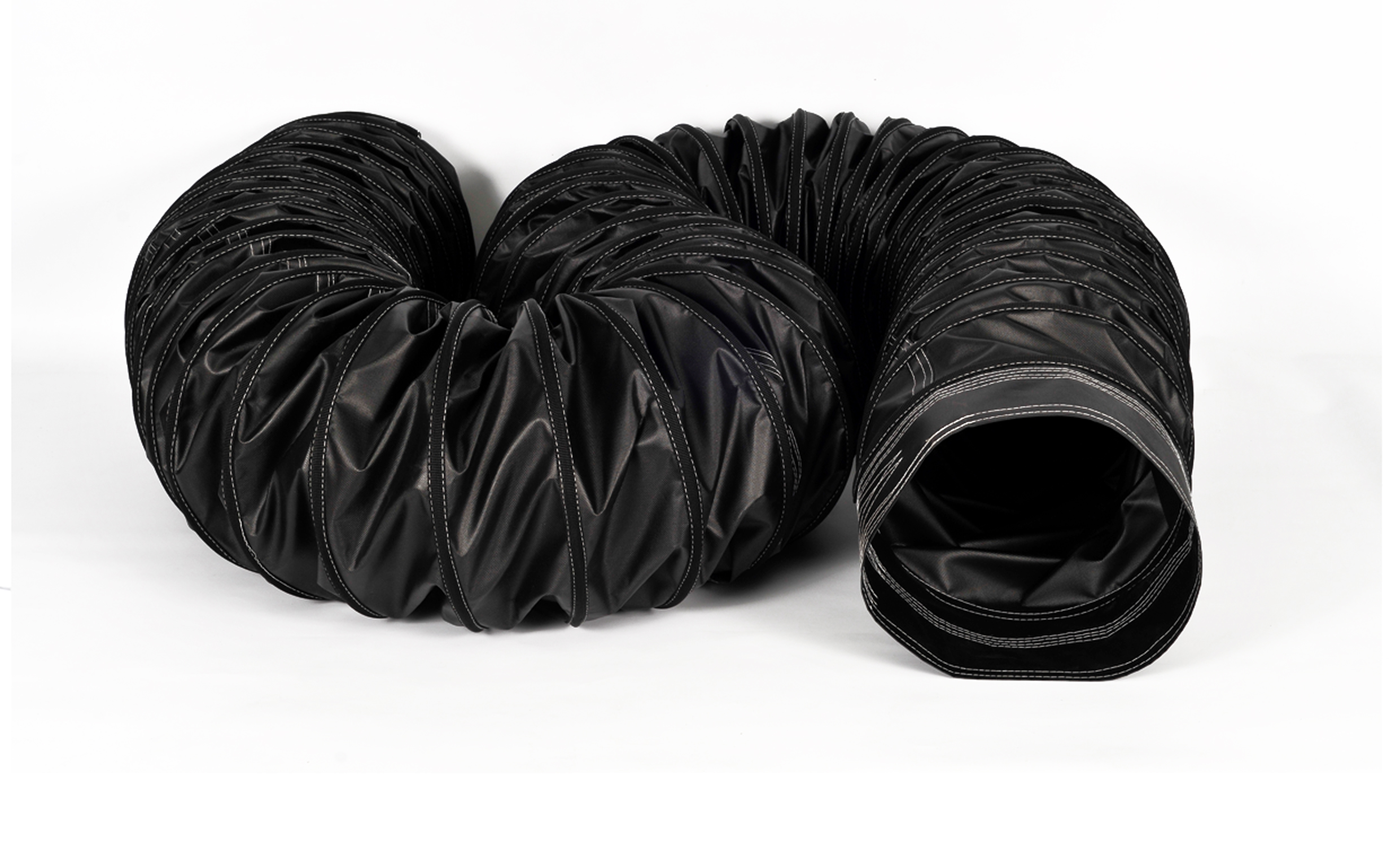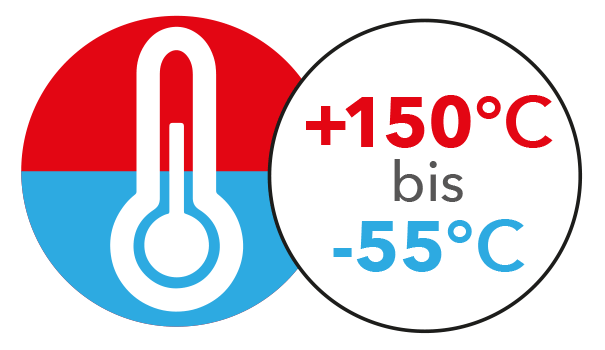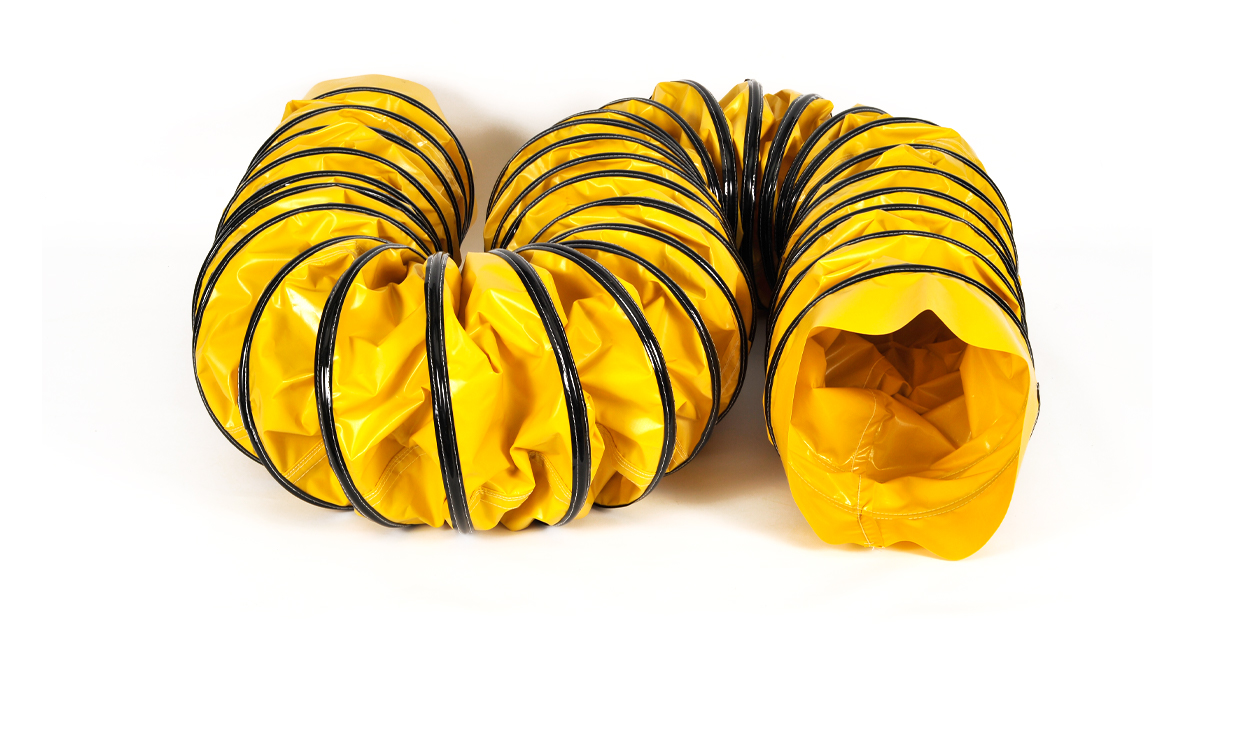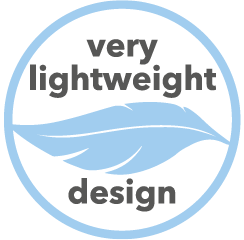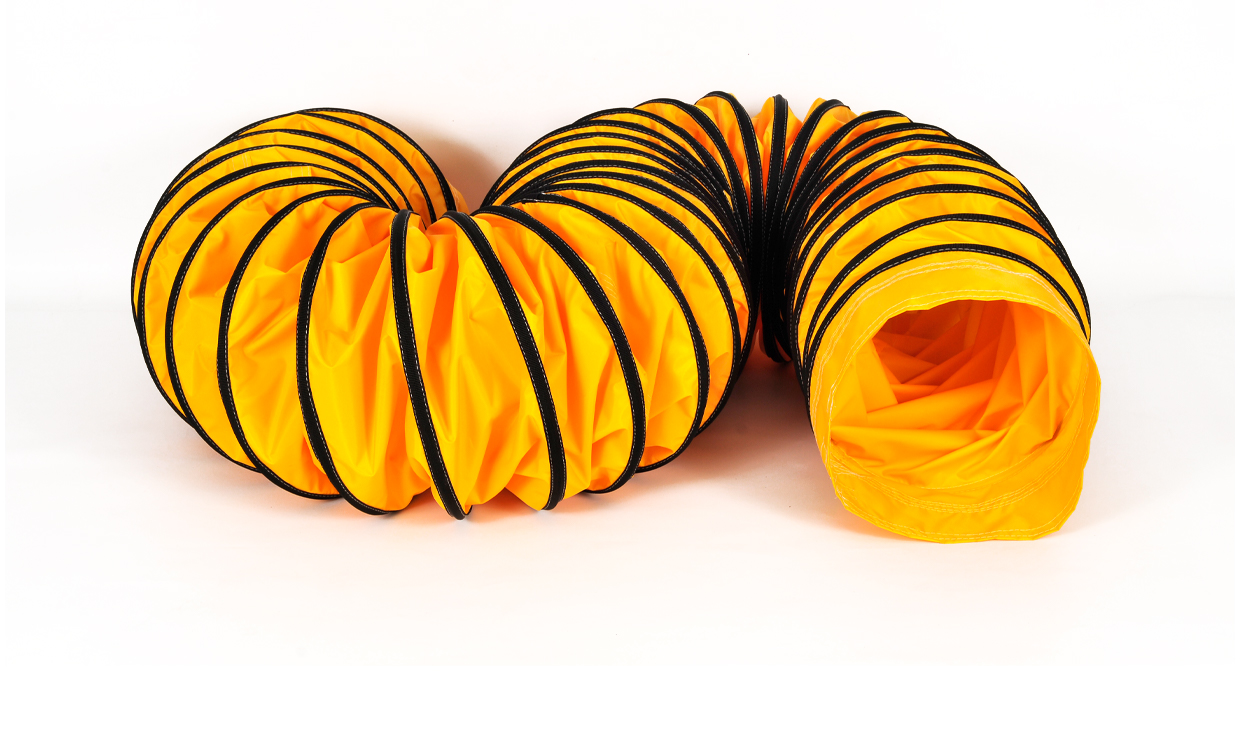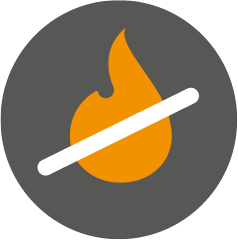 Your direct line to us!
On our website you will find a large part of our product range clearly sorted. For a personal consultation or a specific offer, also for your individual needs, please click on the enquiry button or call us on
+49 (0) 4504-804-0 – we look forward to hearing from you!