The most important thing about an event: the guests must feel comfortable. We offer you the perfect hose solutions for supply and exhaust air as well as hot and cold air. Our hoses are easy to install, versatile, and extremely robust. And visually match any high-quality marquee ambiance.
✔️Made in Germany ✔️Quality product ✔️Fast delivery time
Matching products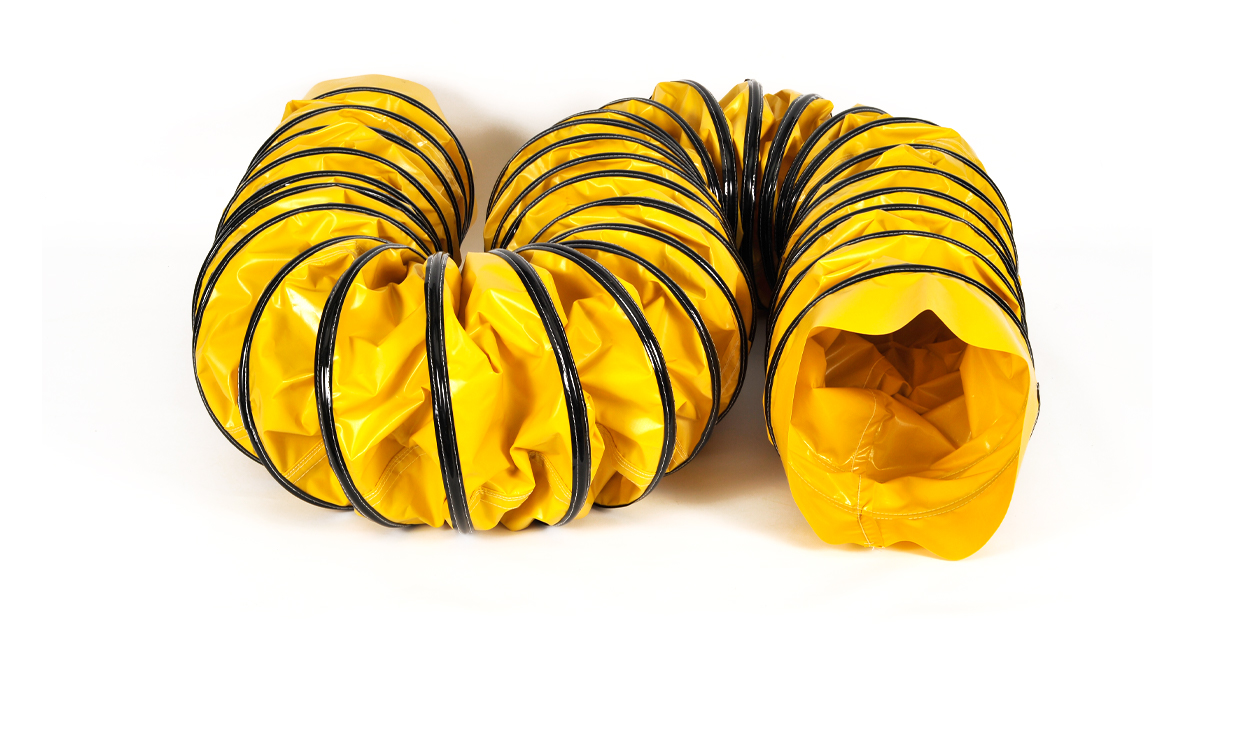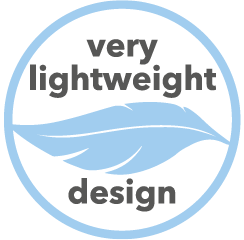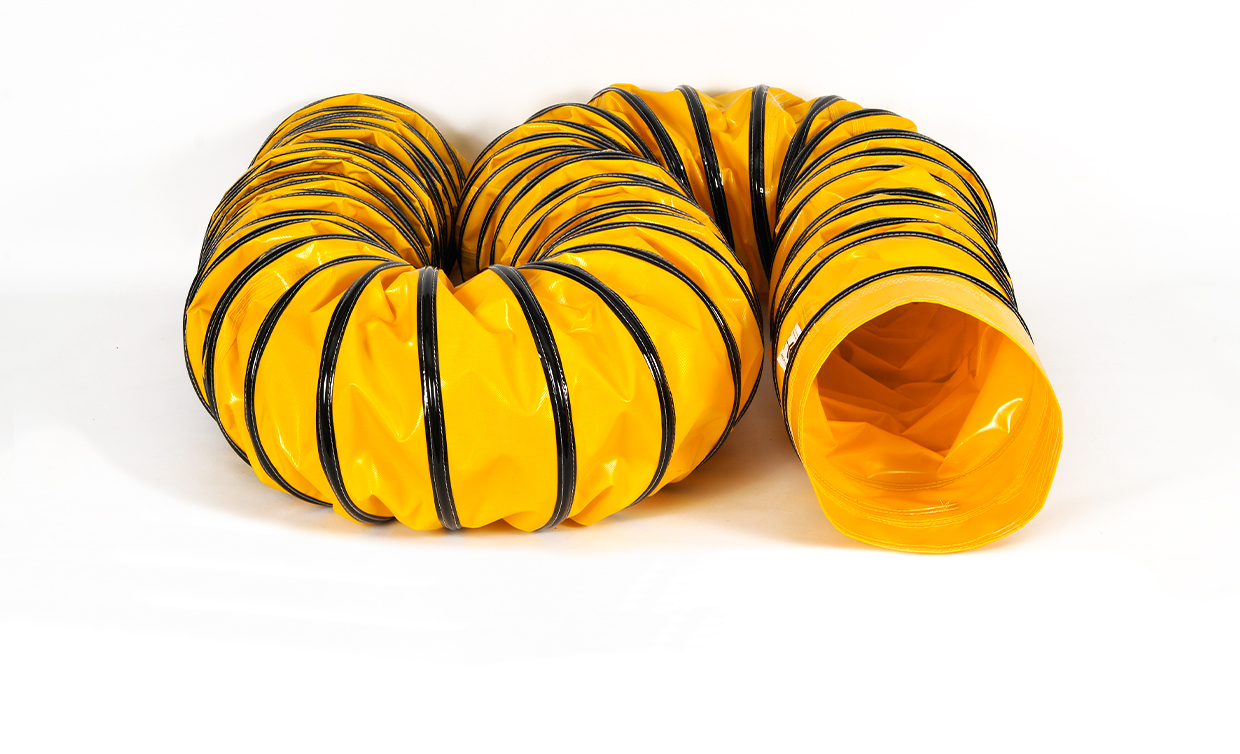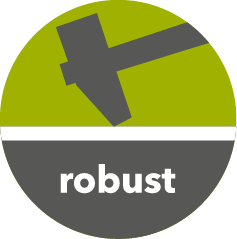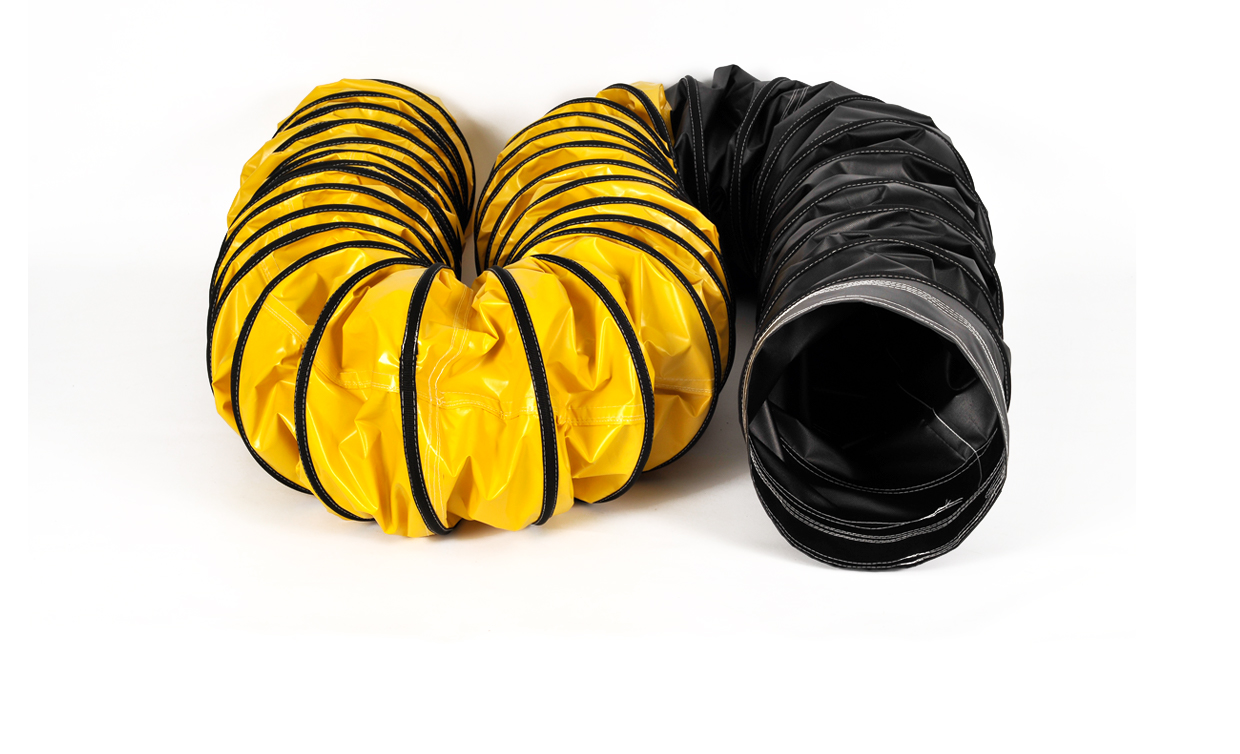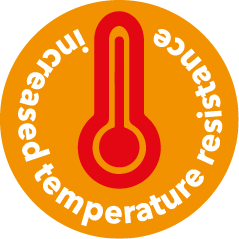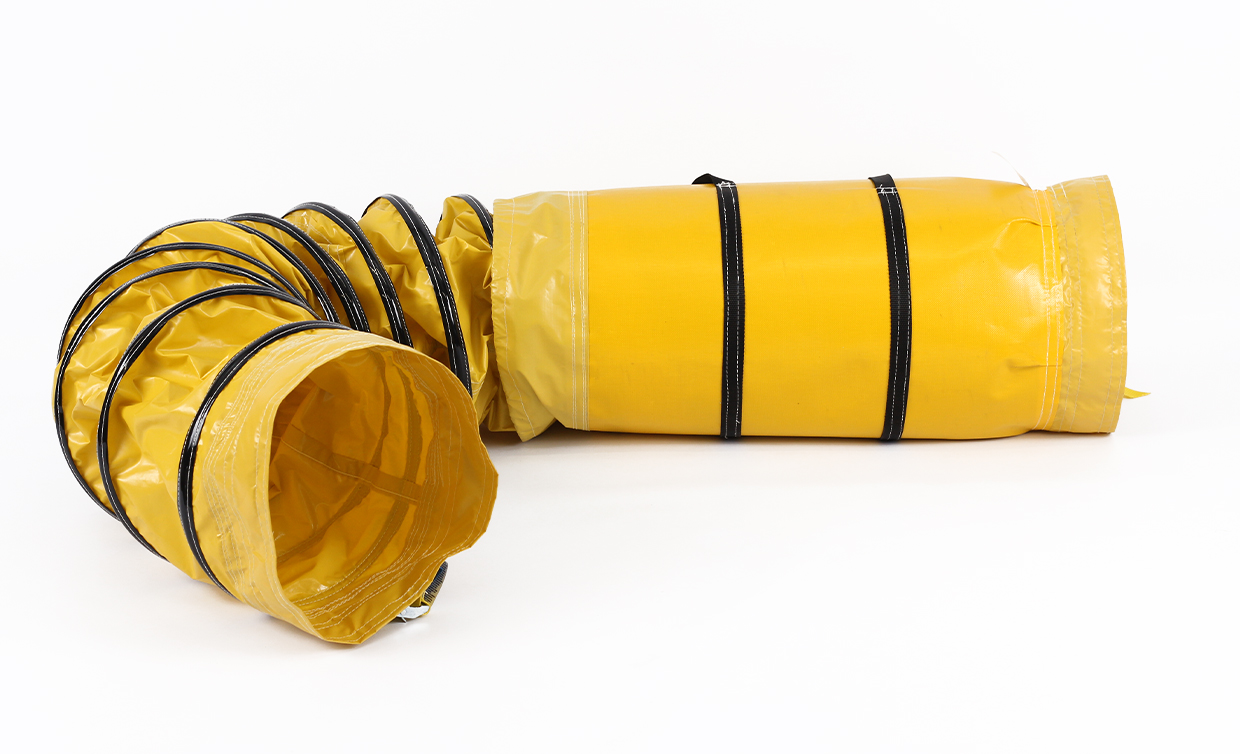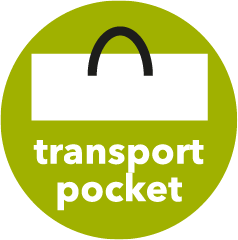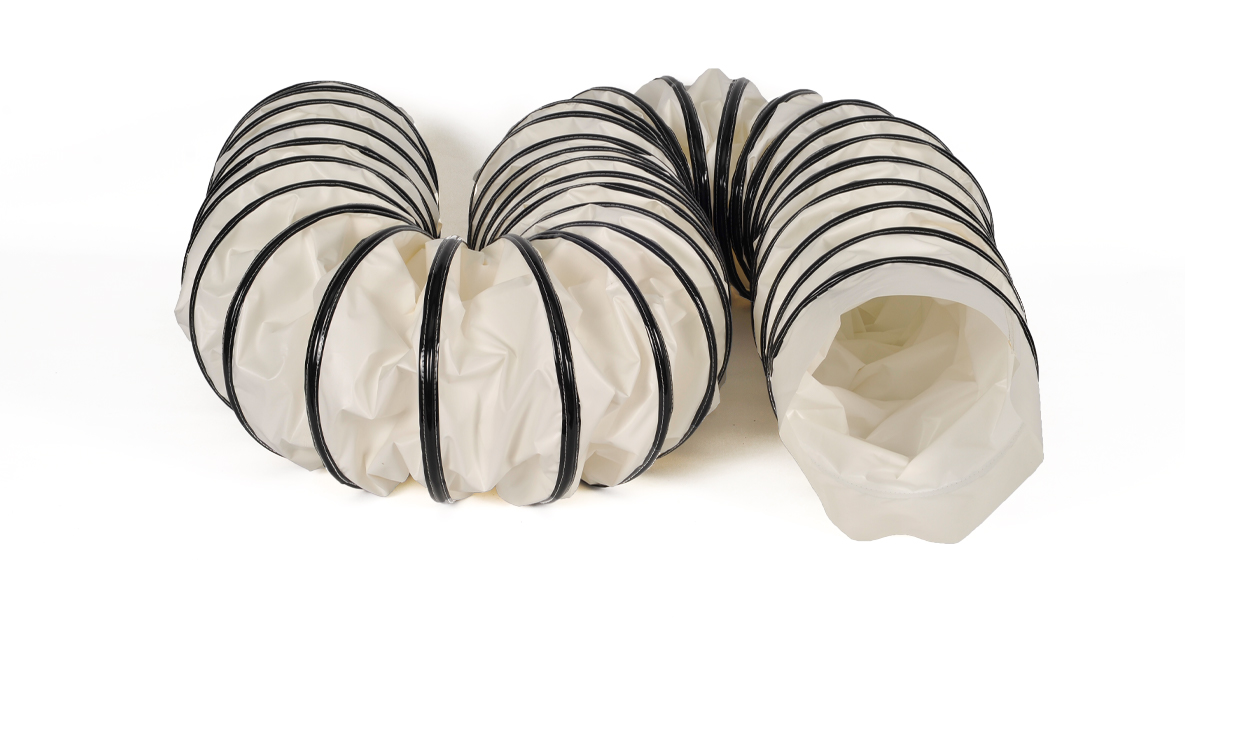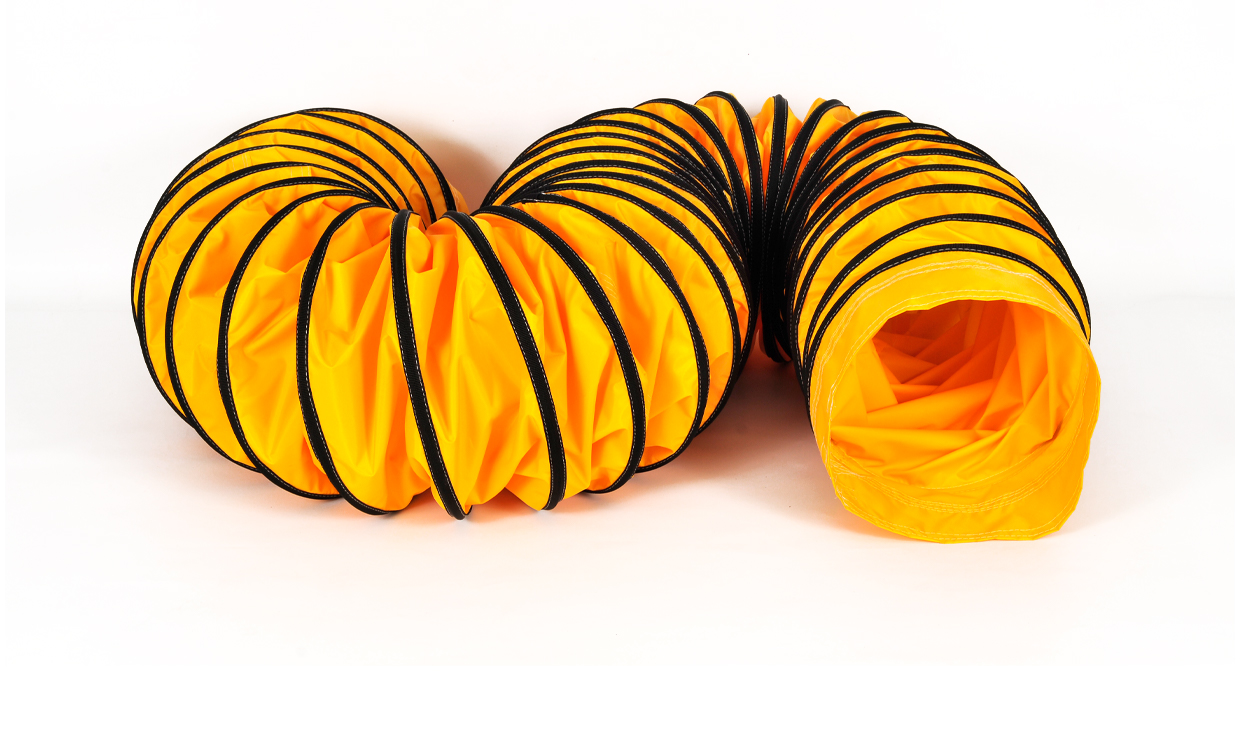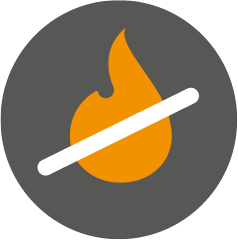 Your direct line to us!
On our website you will find a large part of our product range clearly sorted. For a personal consultation or a specific offer, also for your individual needs, please click on the enquiry button or call us on
+49 (0) 4504-804-0 – we look forward to hearing from you!