For mechanical and plant engineering we offer abrasion-resistant hoses made of high-quality polyurethane or high-temperature hoses made of temperature-resistant materials. The selected hoses are also flexible and have good chemical resistance.
In addition to our standard range, we also offer you special lengths and custom designs with sleeves and/or insulation. If necessary, please do not hesitate to contact us directly.
Matching products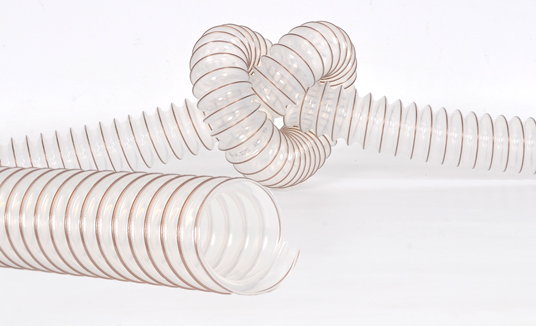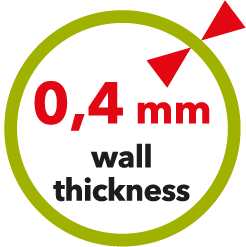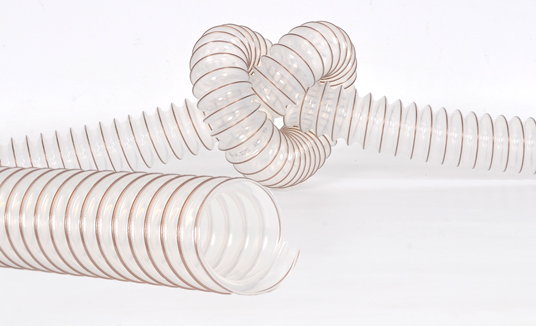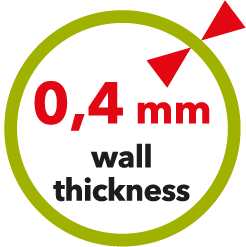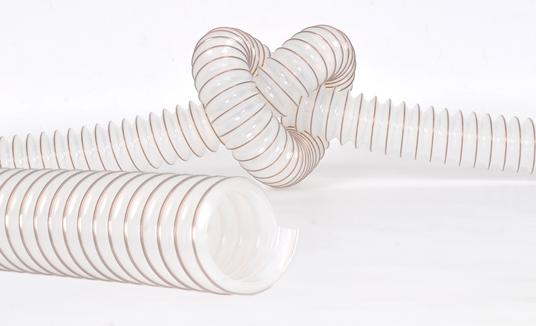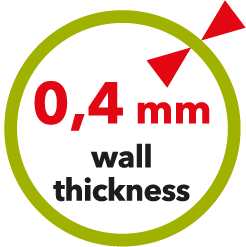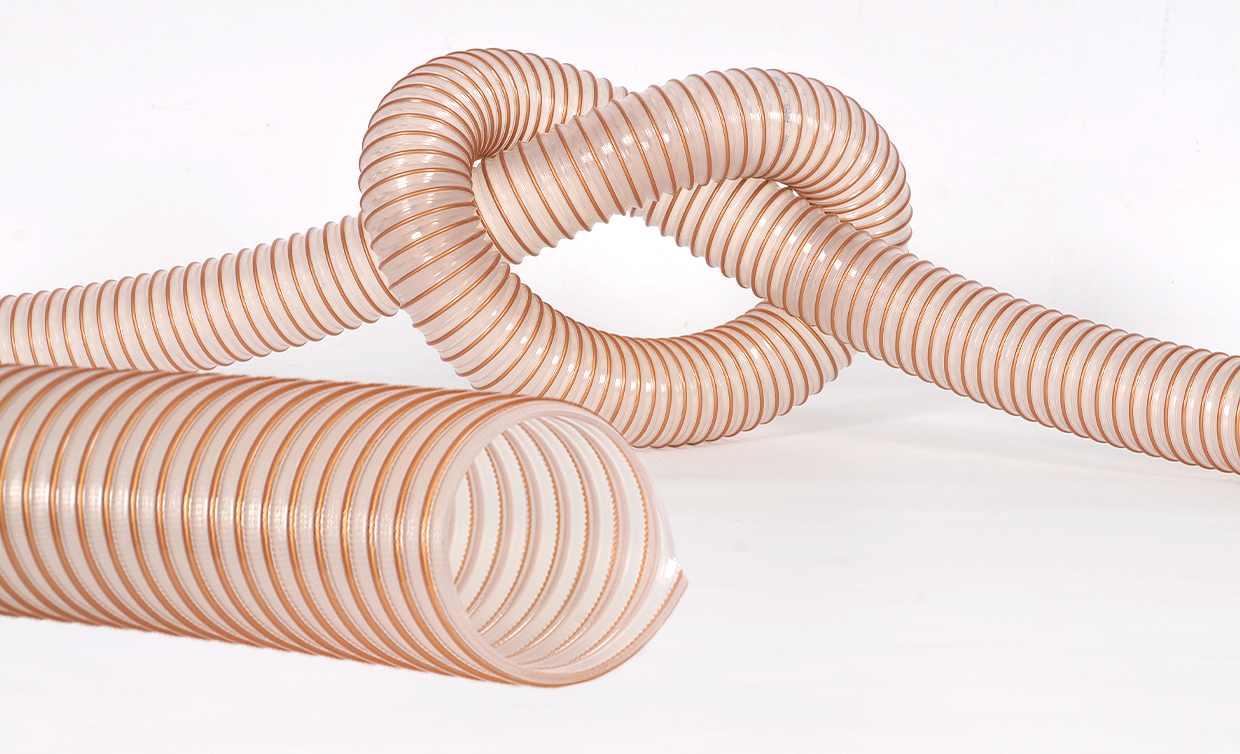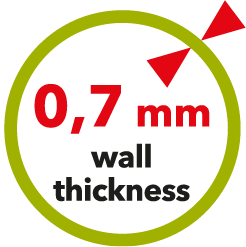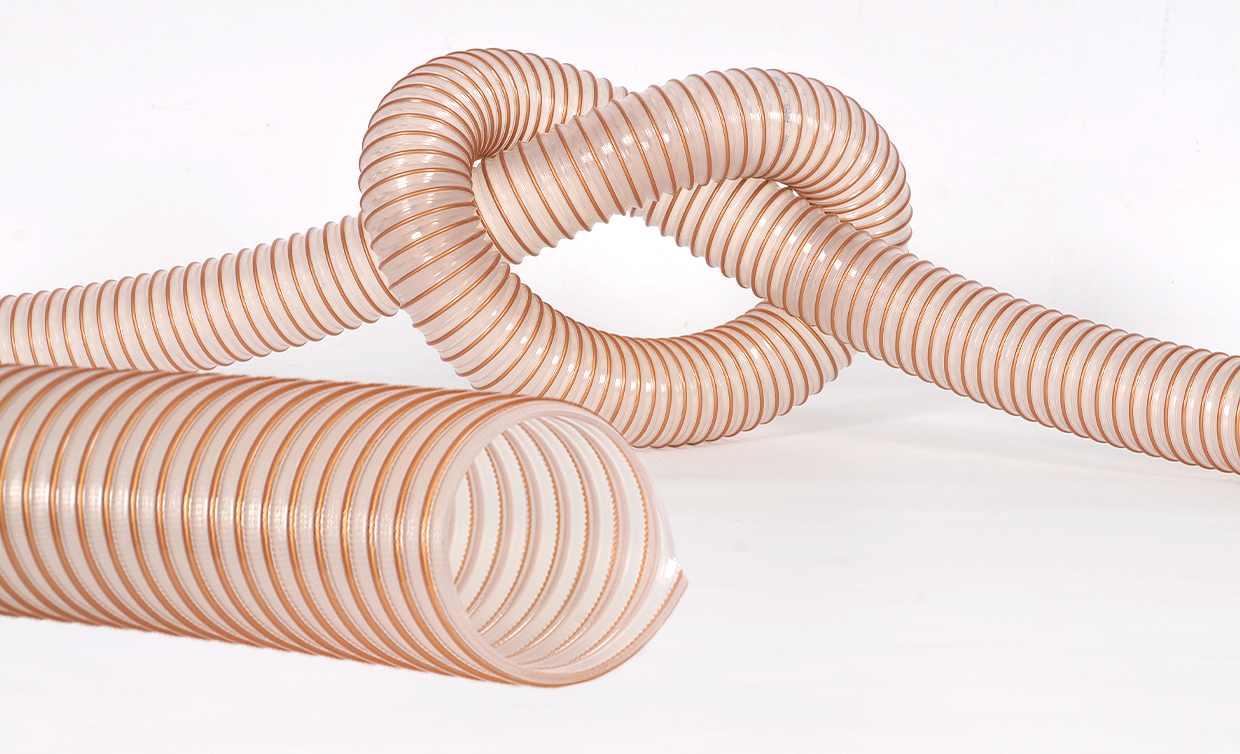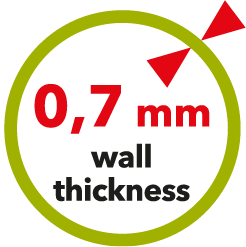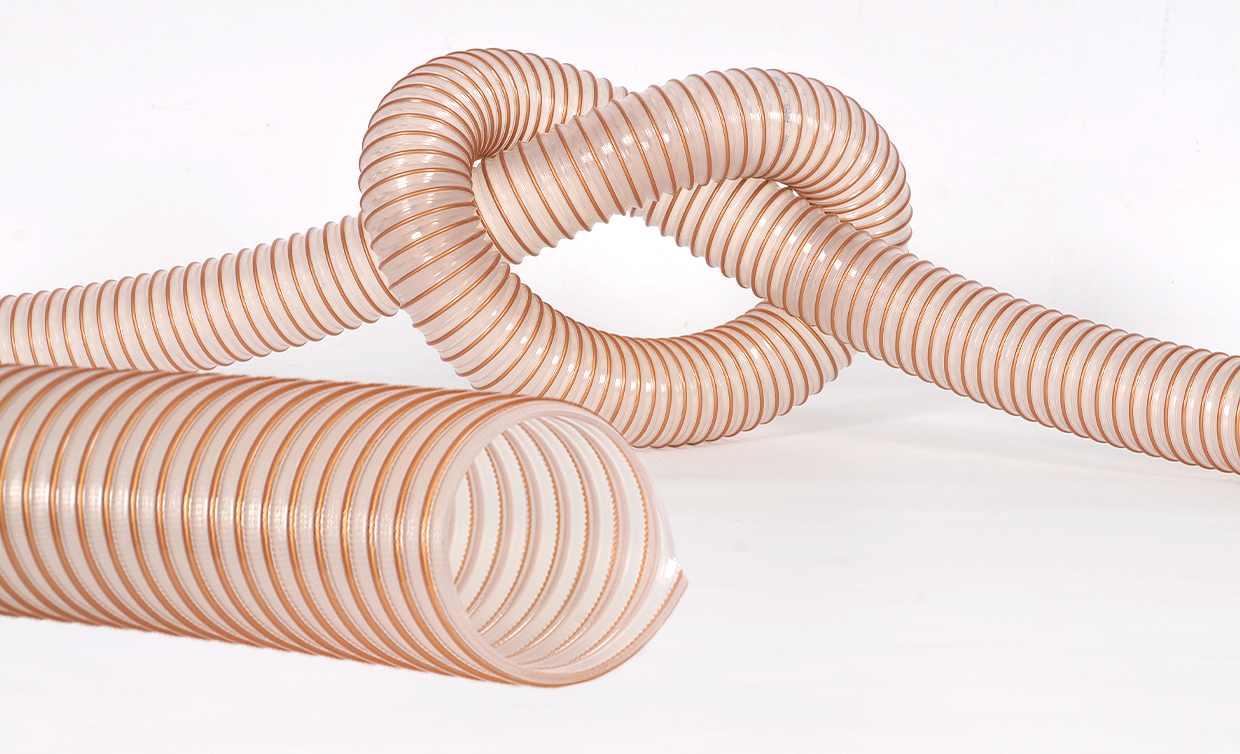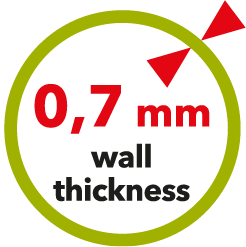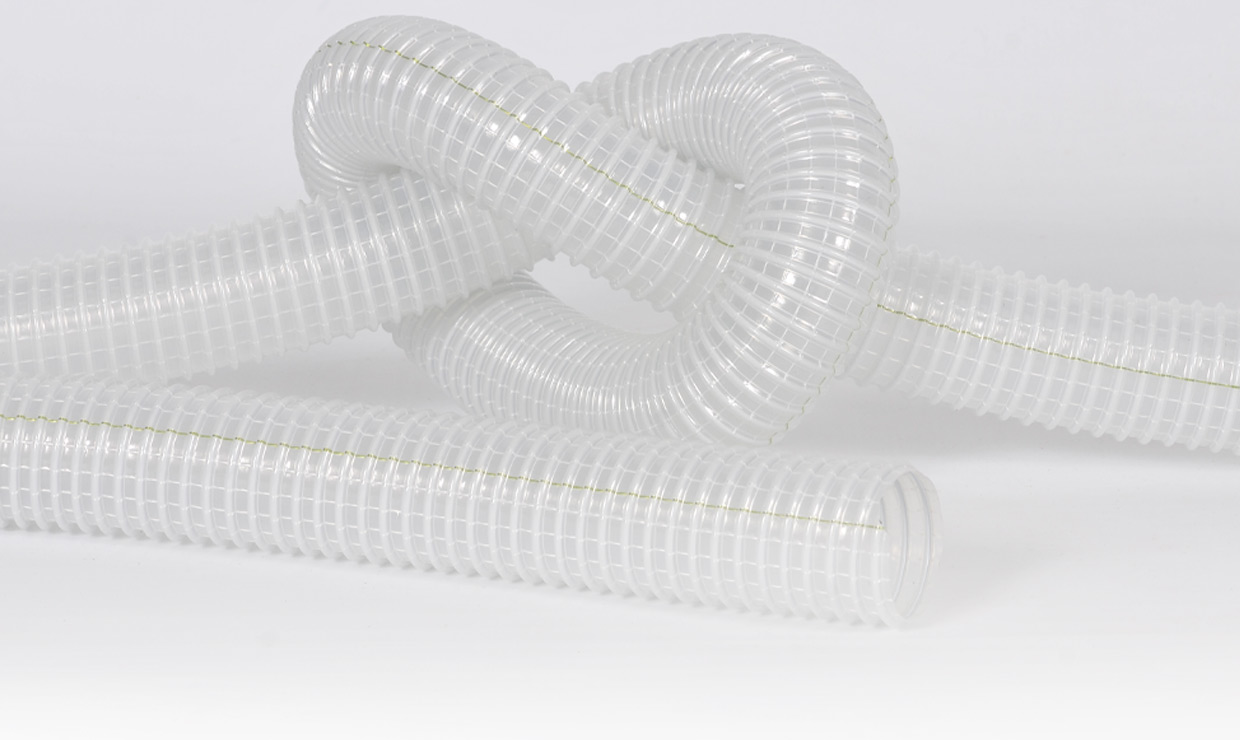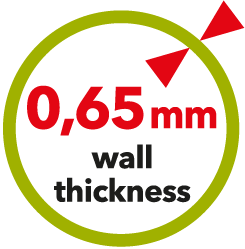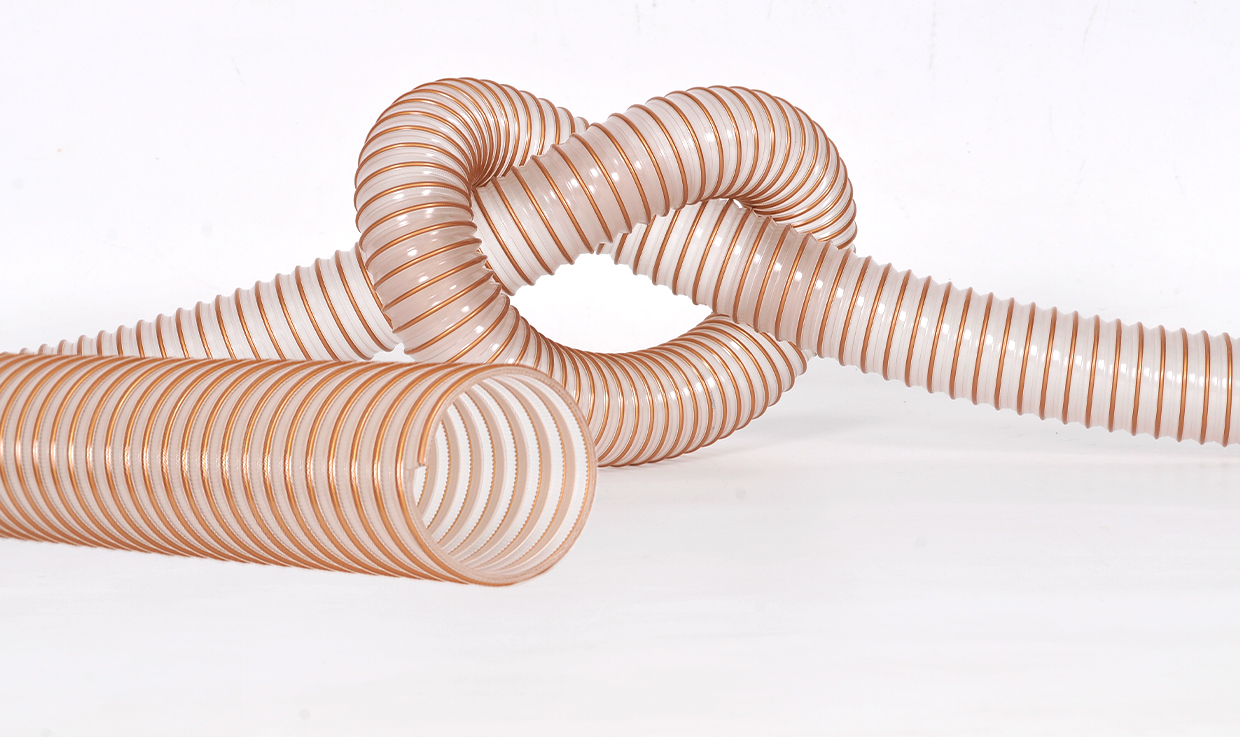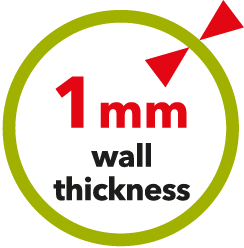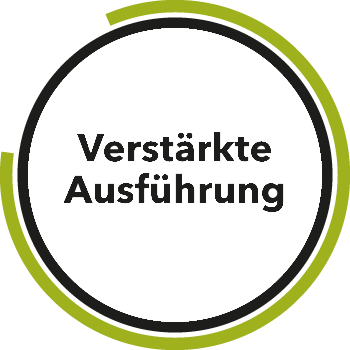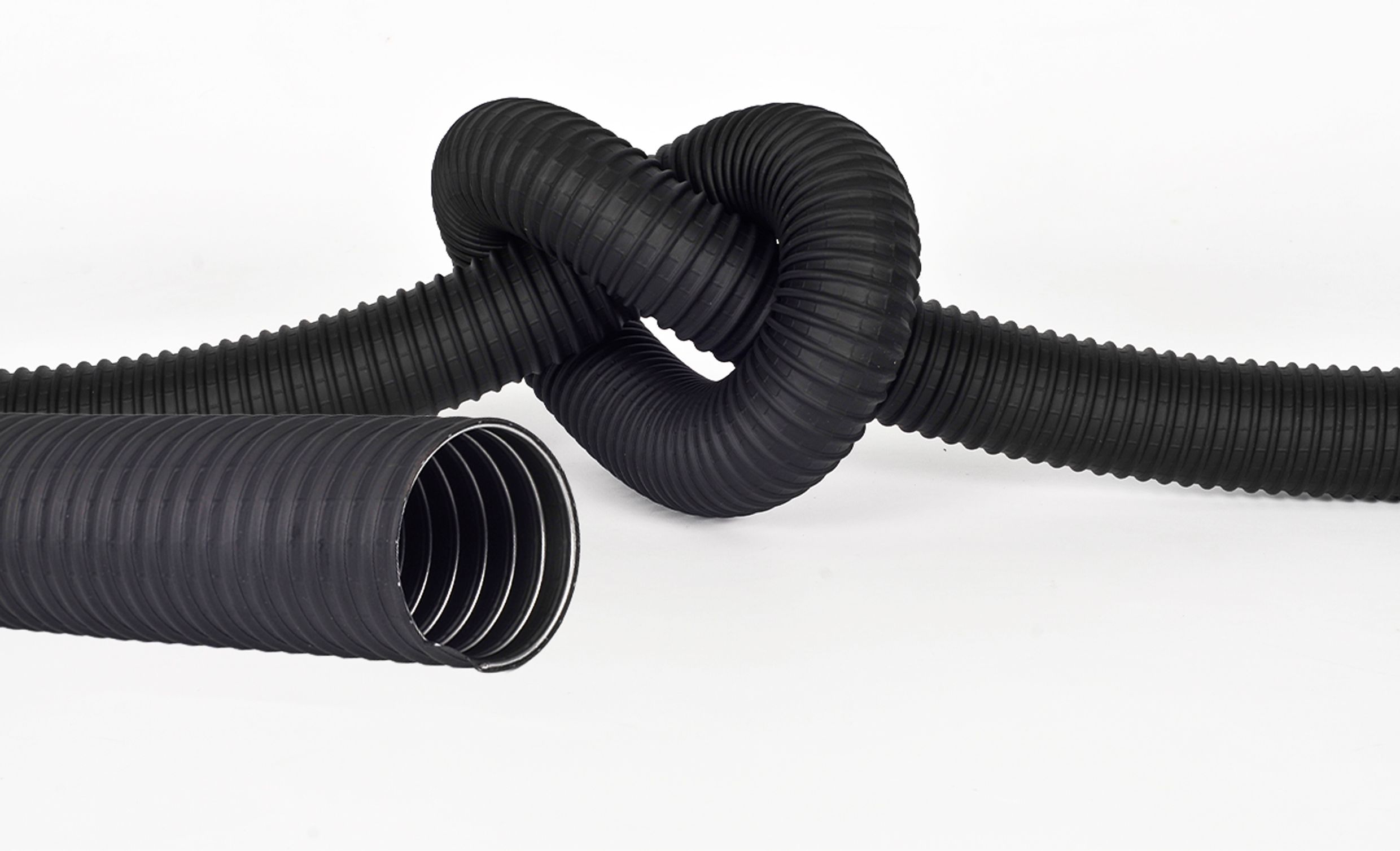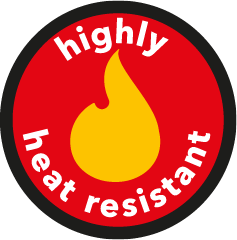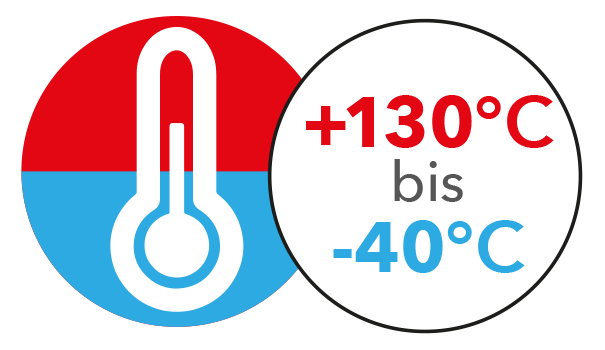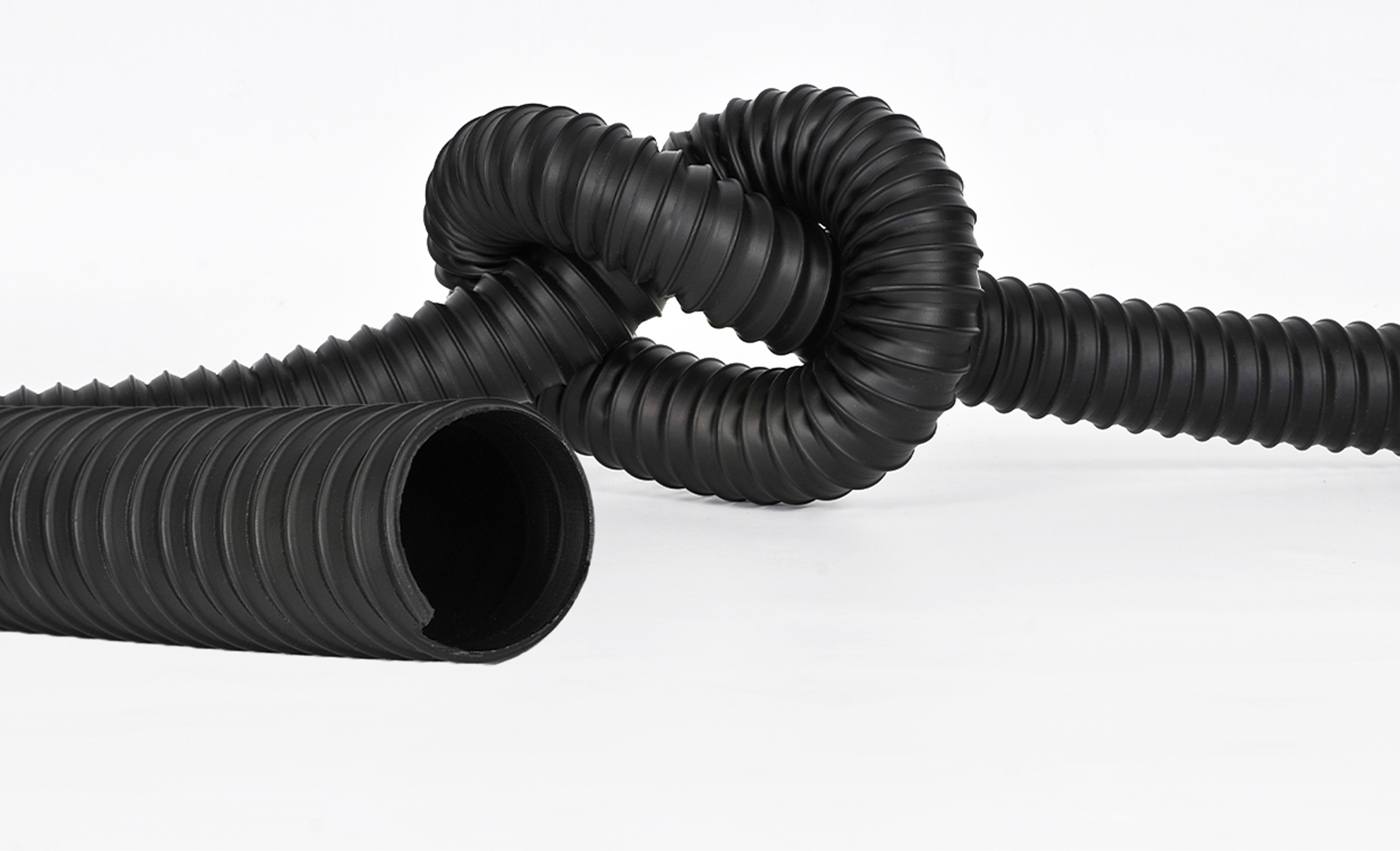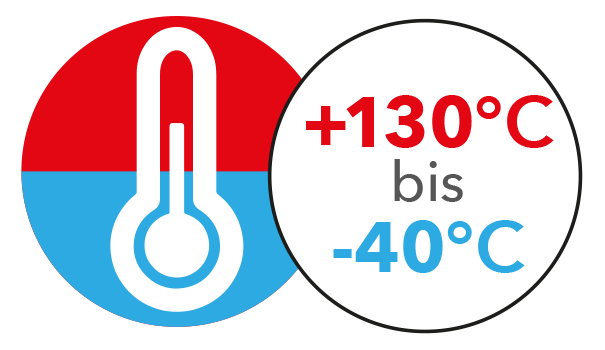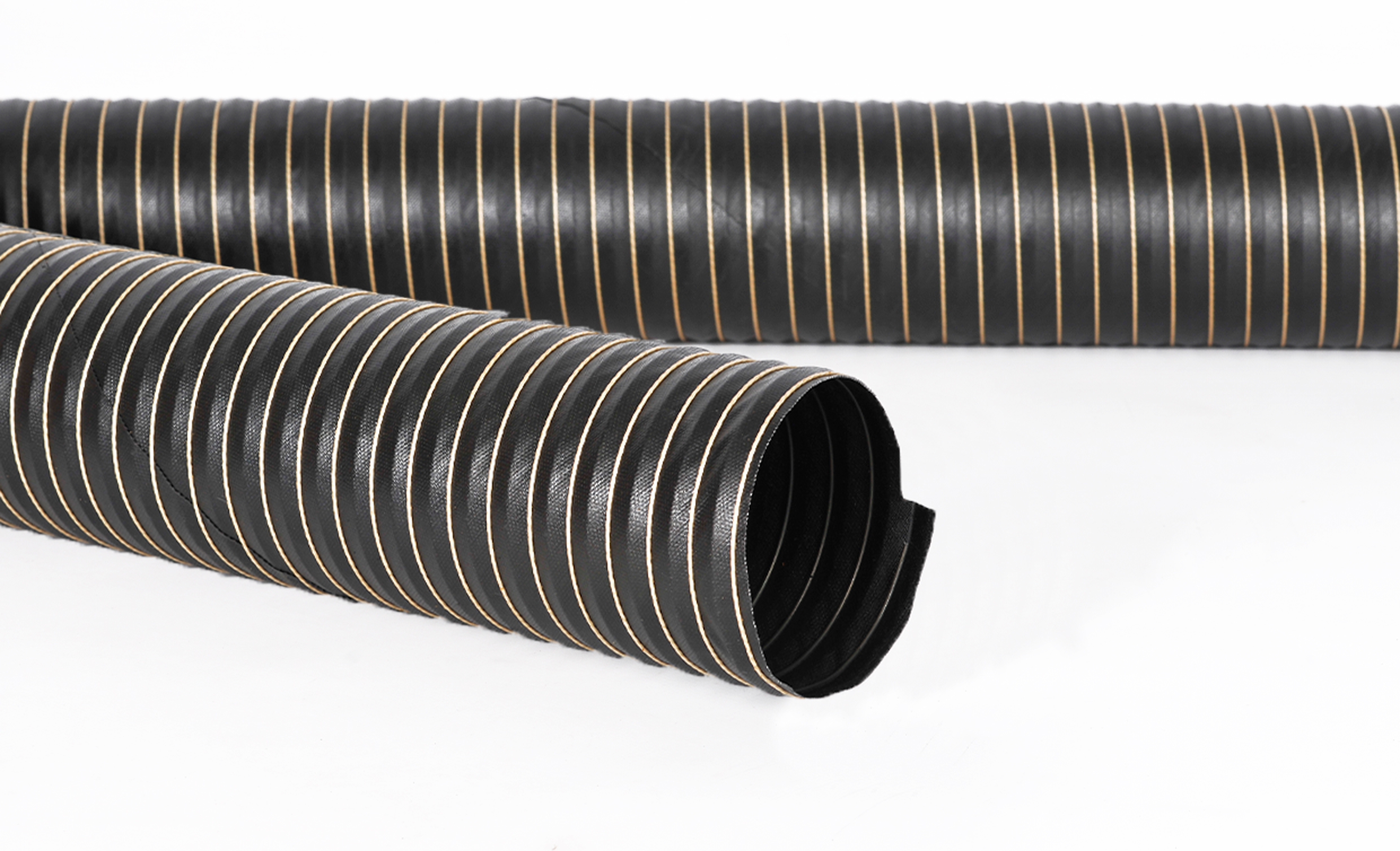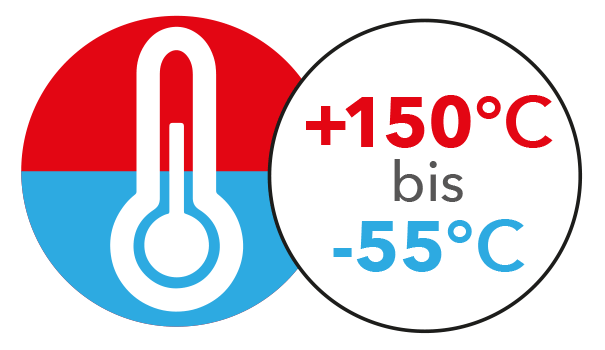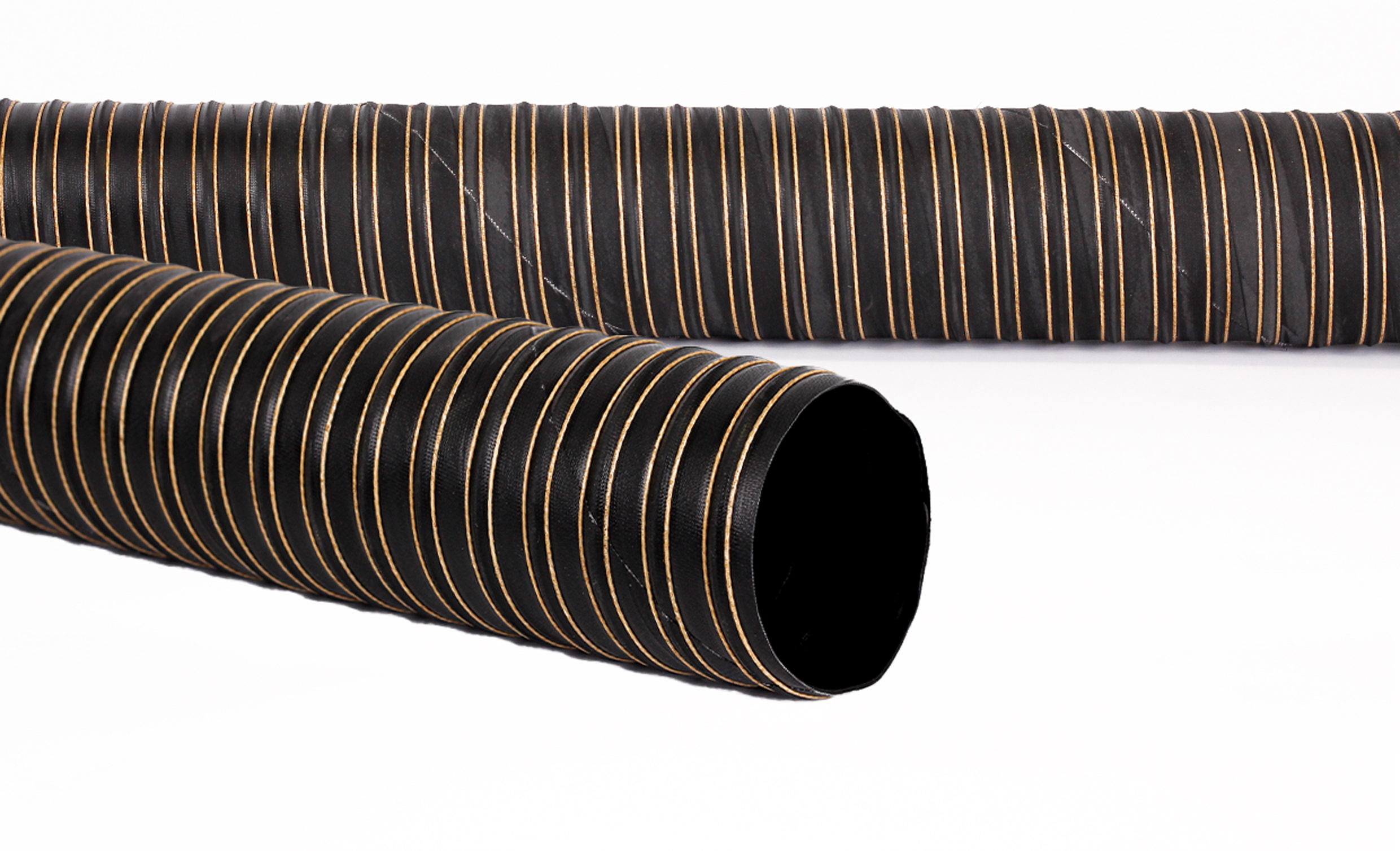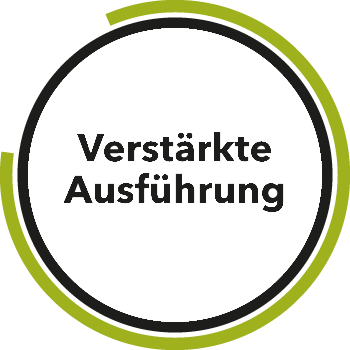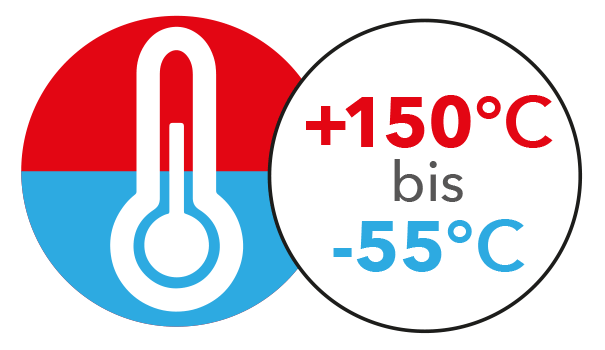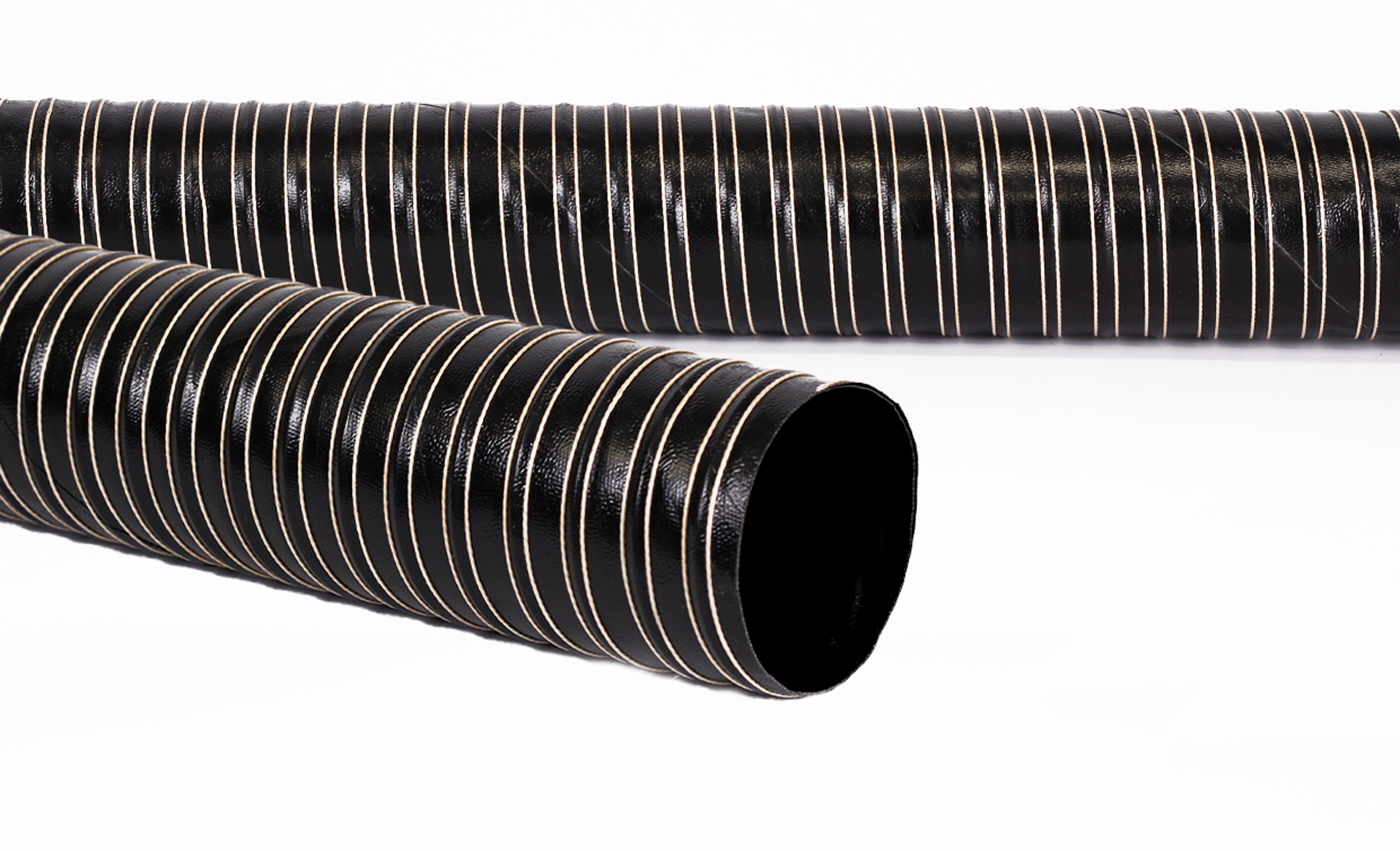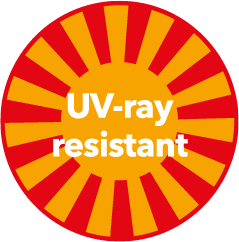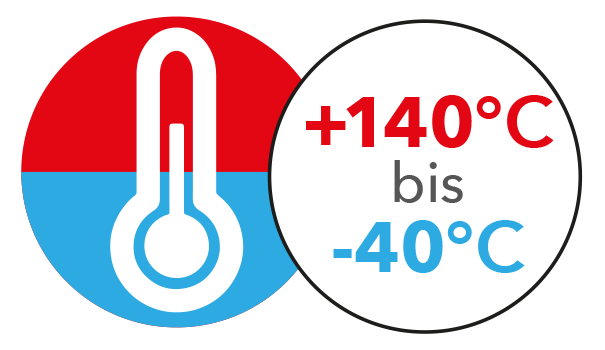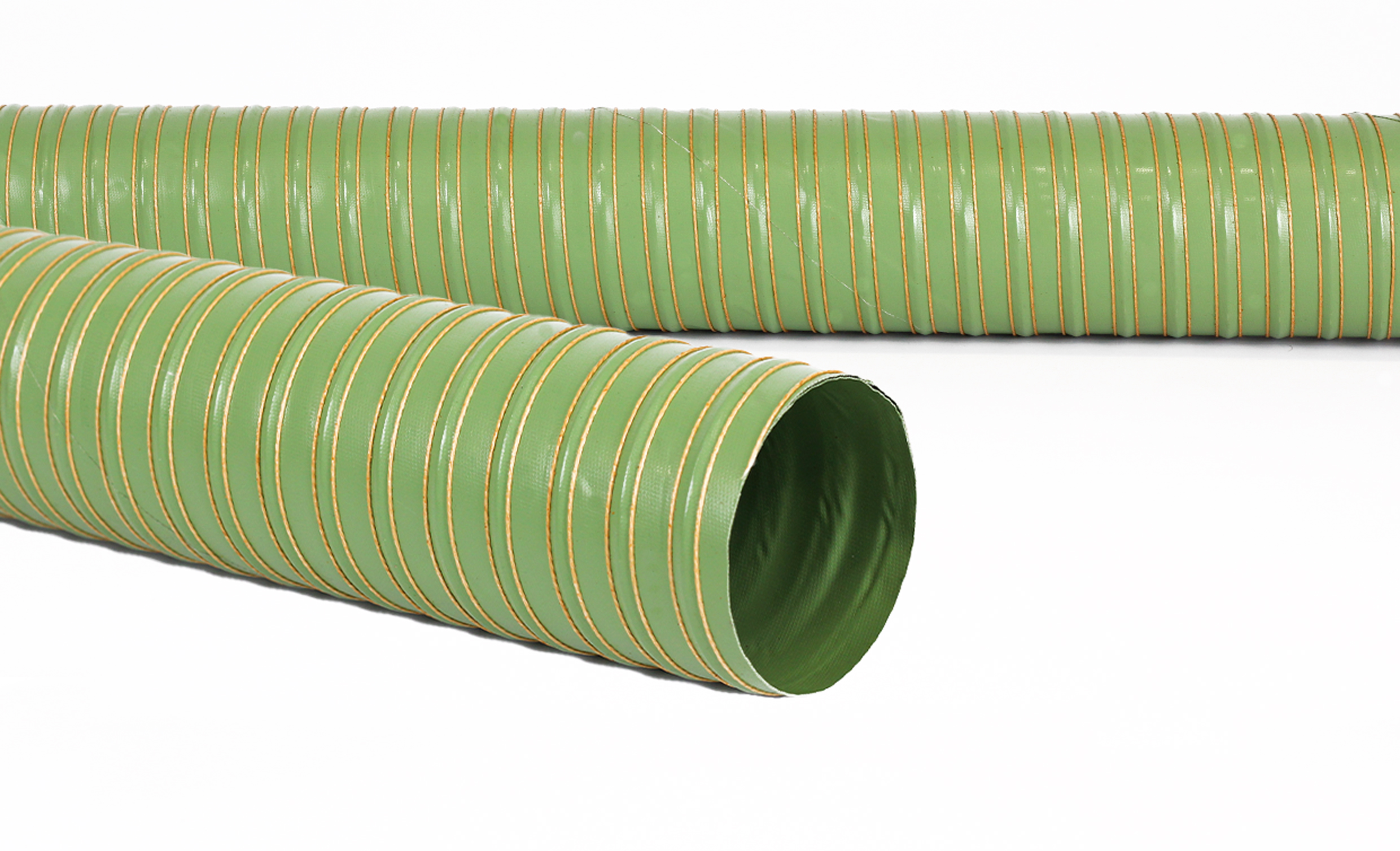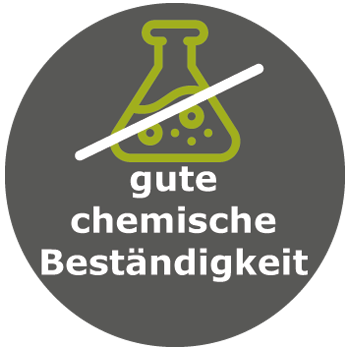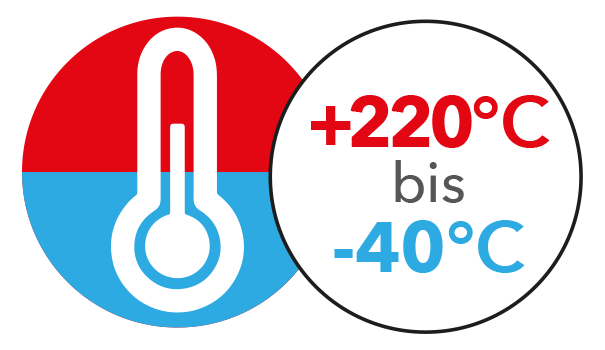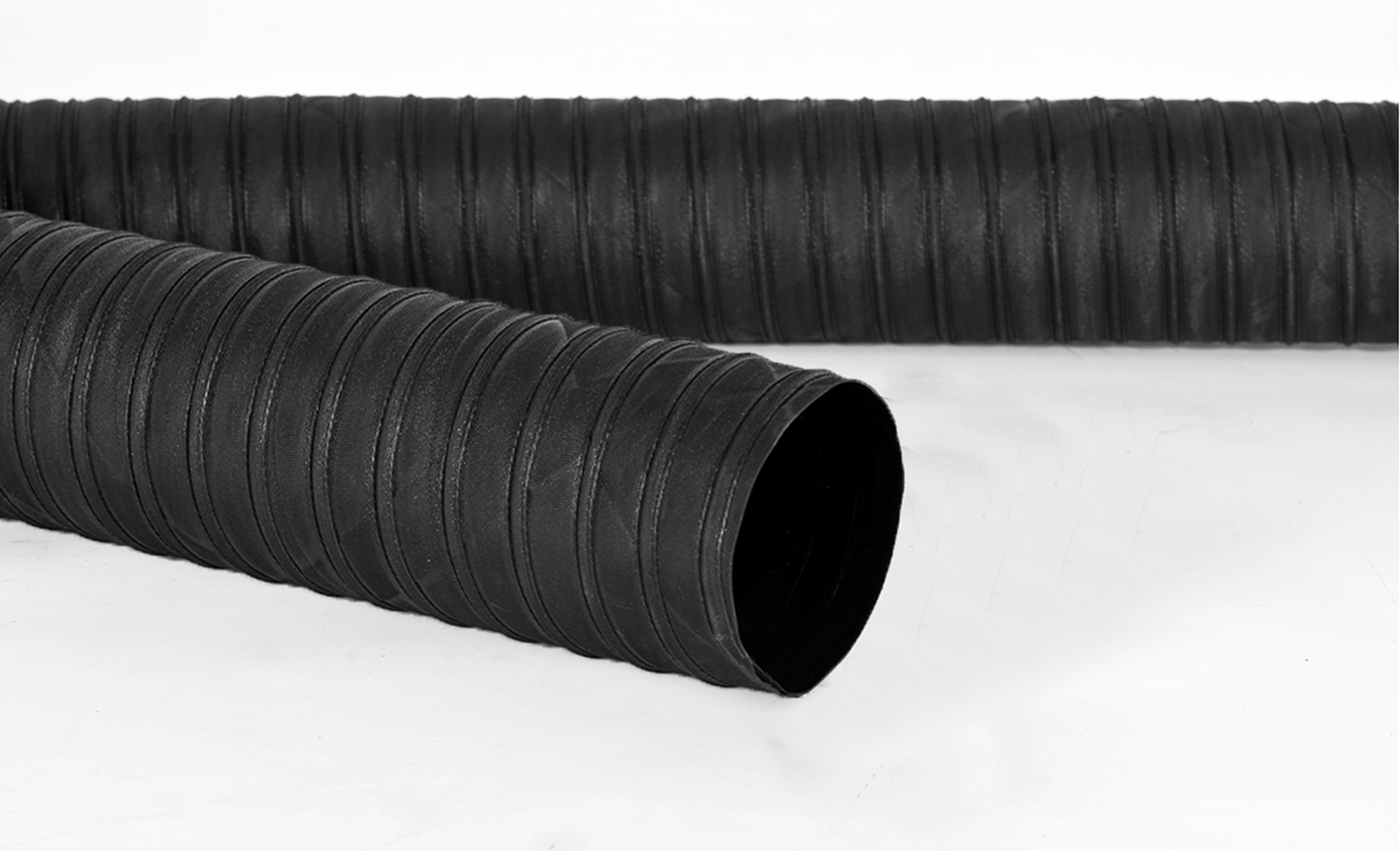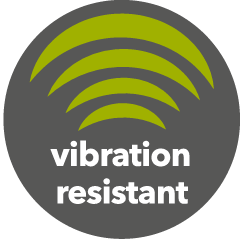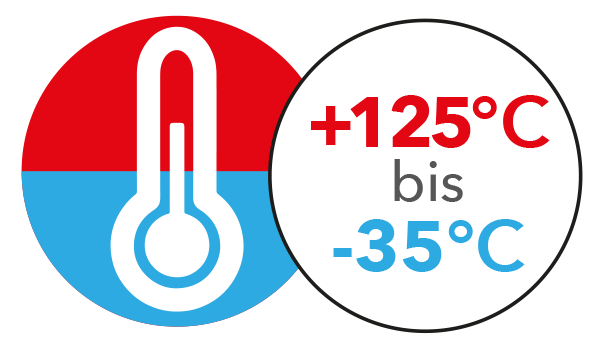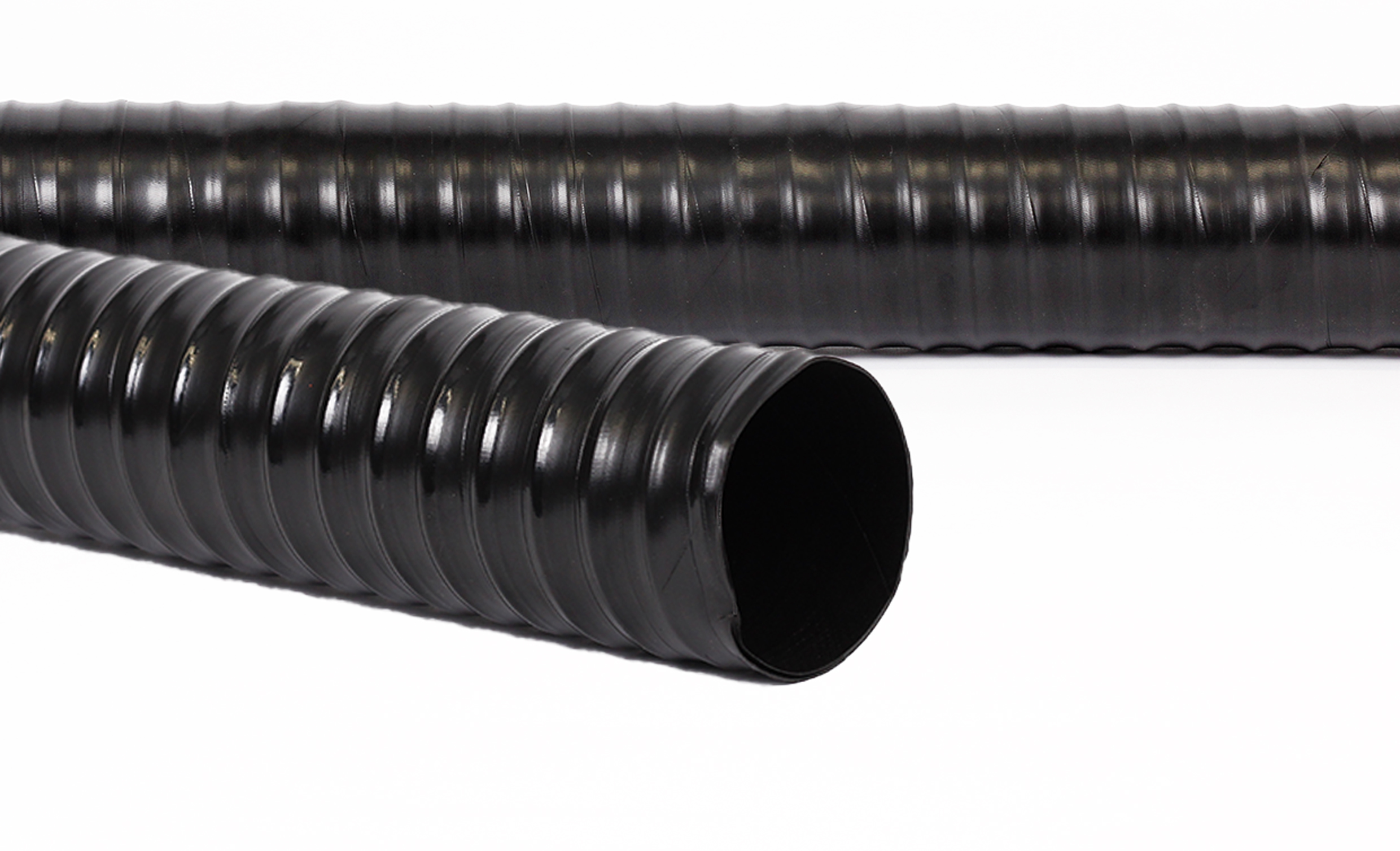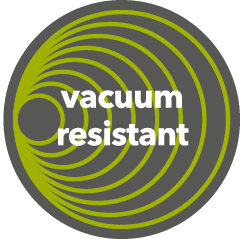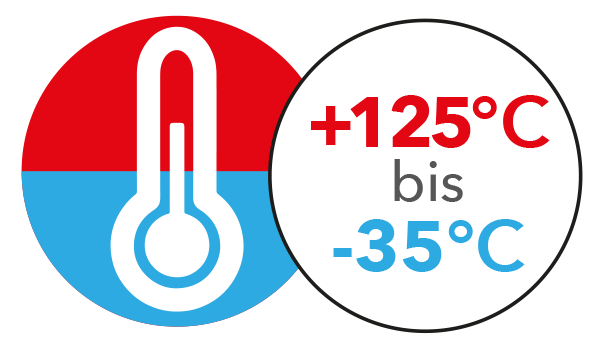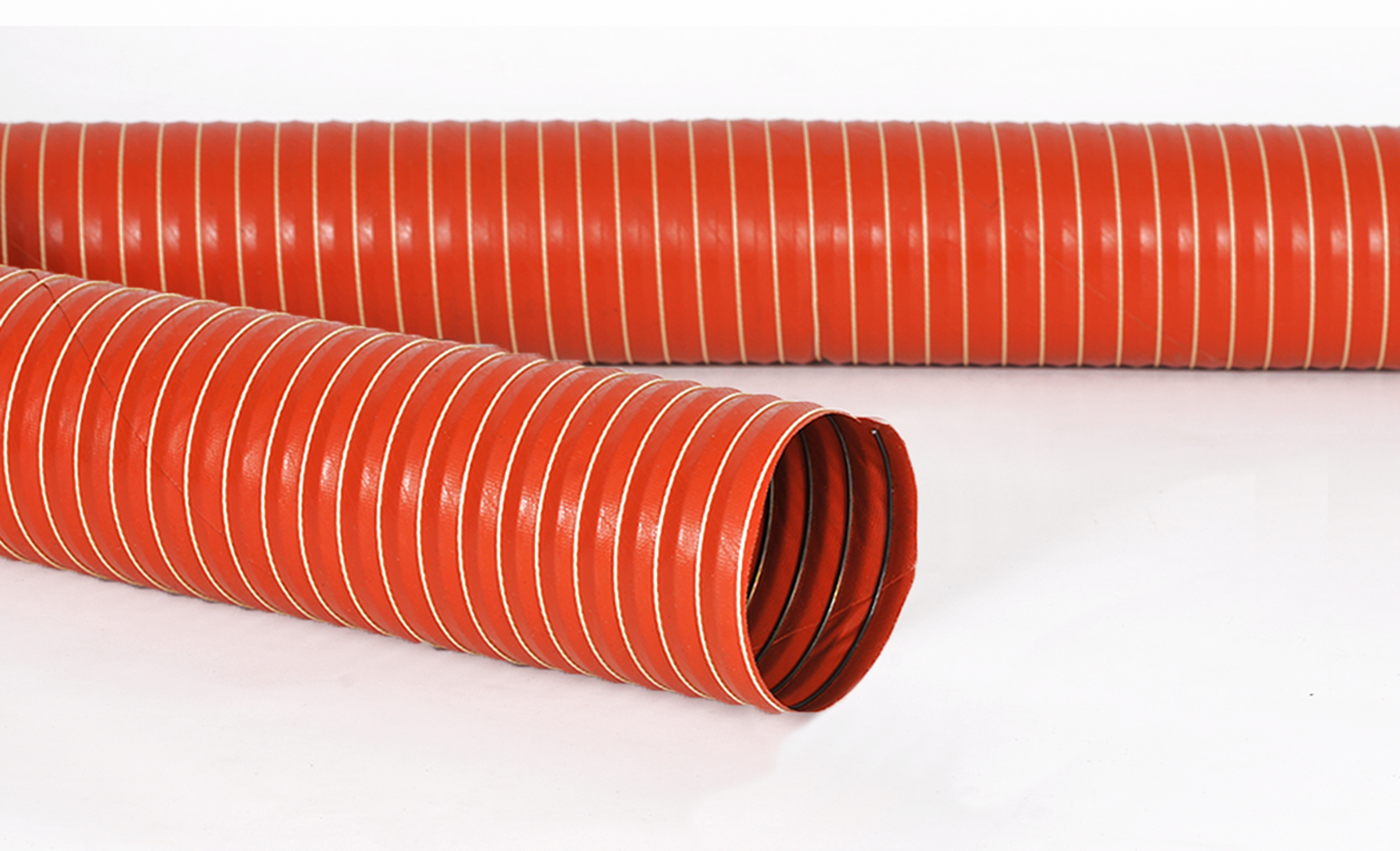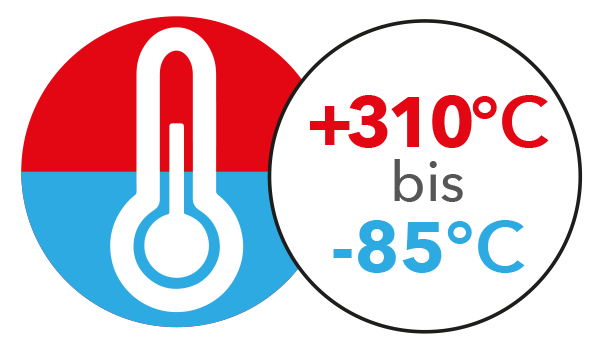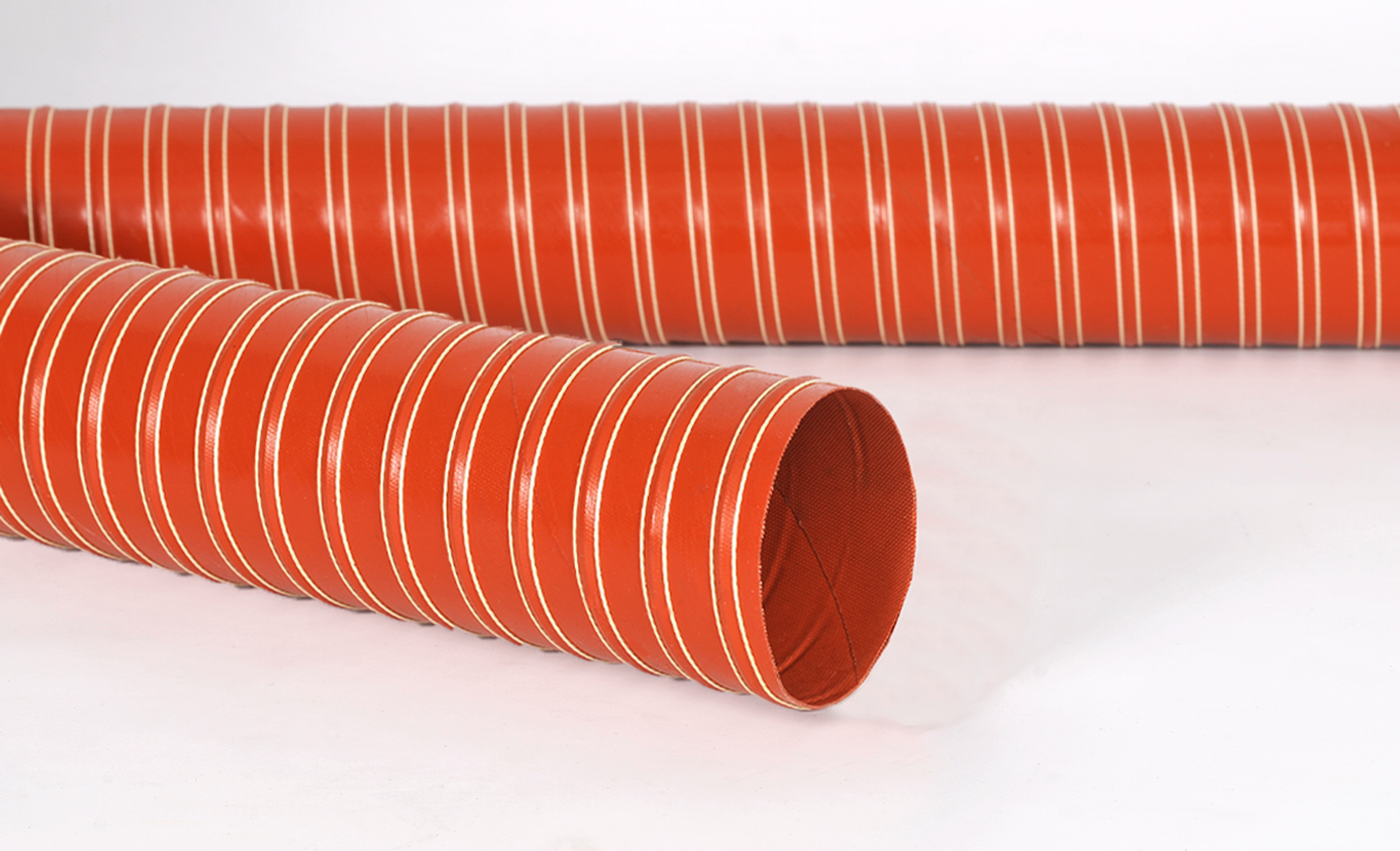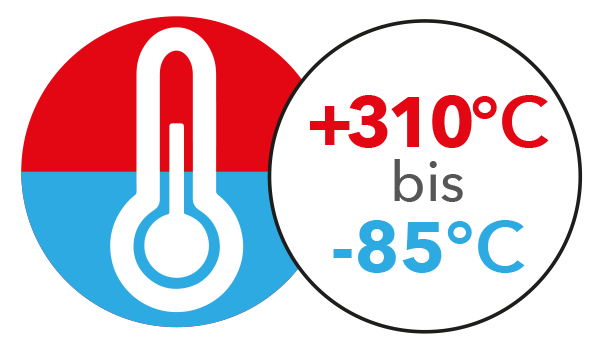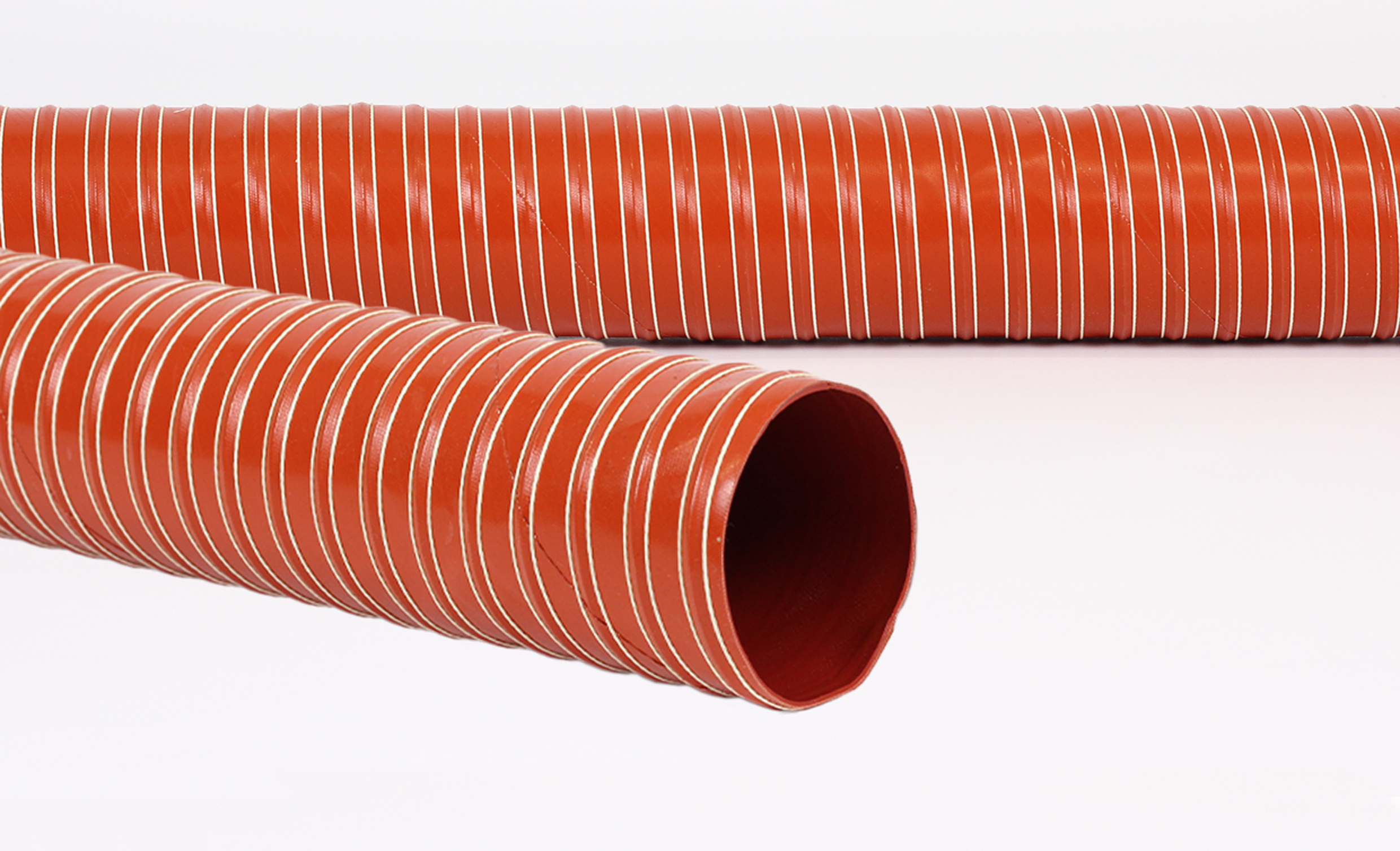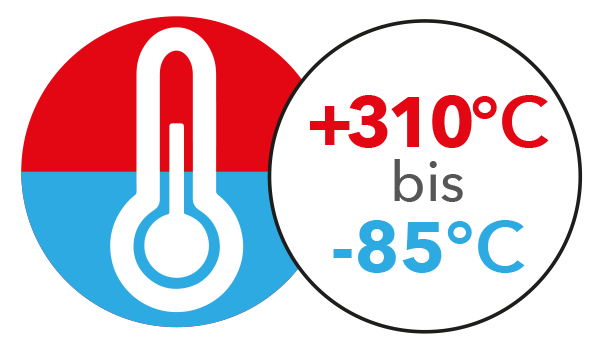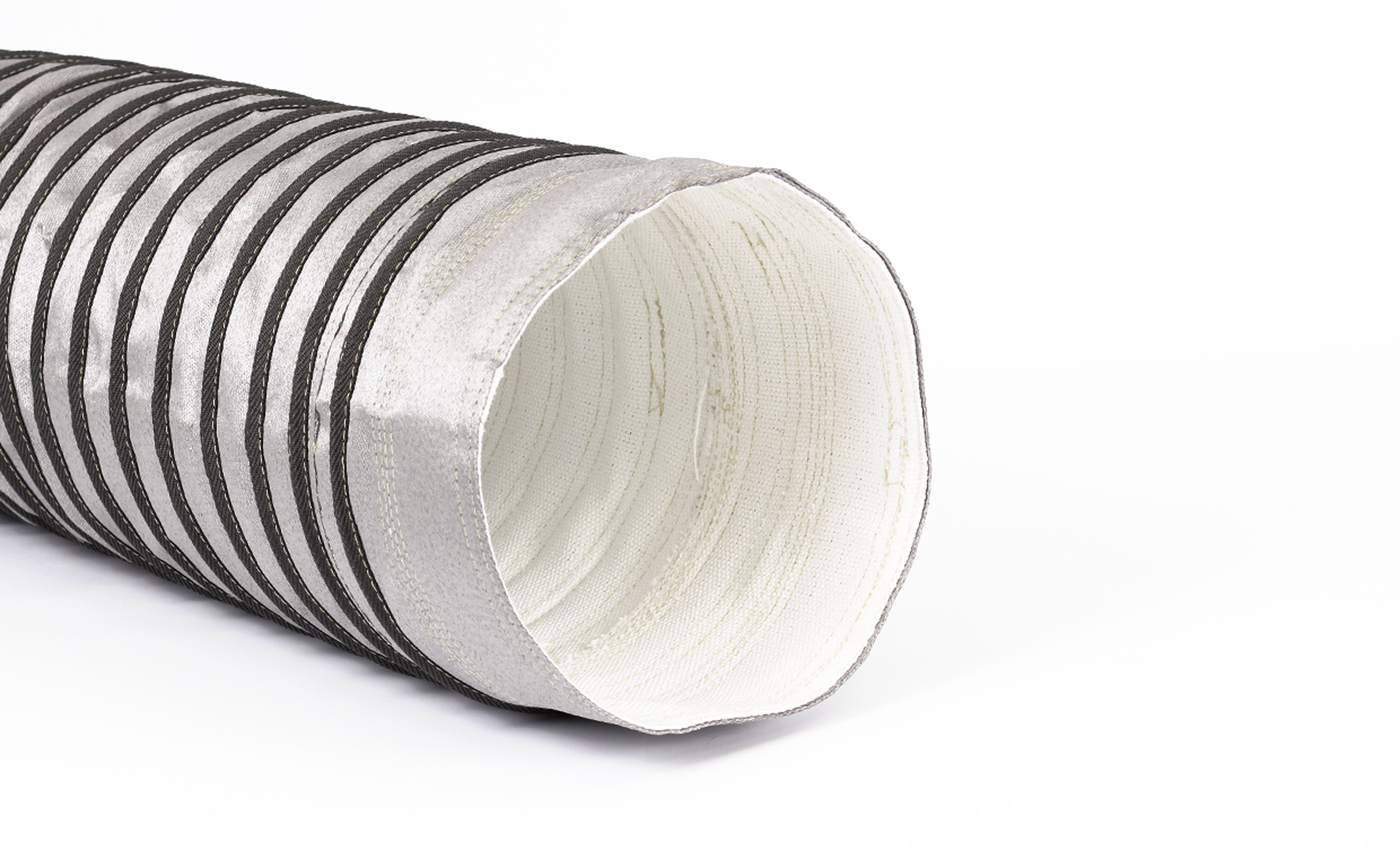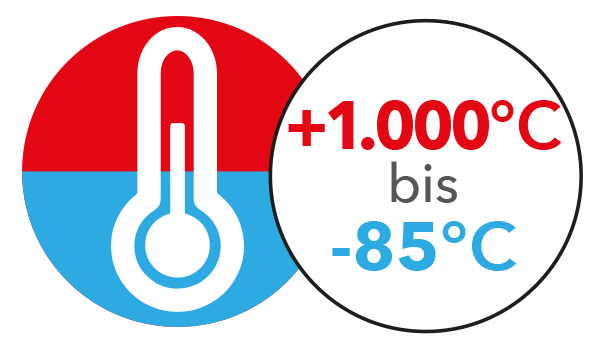 Your direct line to us!
On our website you will find a large part of our product range clearly sorted. For a personal consultation or a specific offer, also for your individual needs, please click on the enquiry button or call us on
+49 (0) 4504-804-0 – we look forward to hearing from you!